Making the big move to Philadelphia, PA? Or just moving across town? Find the perfect movers to help you with your Philadelphia, PA move!
With a population of around 1.5 million, Philadelphia is the largest city in Pennsylvania and is geographically located on the Eastern Seaboard in the United States. The climate is hot and humid in the summer, mild in the spring and fall, and fairly cold in the winter. You can expect to see sunshine 207 days per year and some type of precipitation 79 days with an average of 47 inches of rain and 15 inches of snow yearly.
Get A Quote
The "City of Brotherly Love" welcomes you to your new home…. Along with about 11,000 other newcomers each year. There are plenty of neighborhoods to choose from located within 12 distinct areas: City Center, South Philadelphia, Southwest Philadelphia, West Philadelphia, Lower North Philadelphia, Upper North Philadelphia, Bridesburg-Kensington-Port Richmond, Roxborough-Manayunk, Germantown-Chestnut Hill, Olney-Oak Lane, Near Northeast Philadelphia, and Far Northeast Philadelphia.
This urban hot spot is a popular destination for tourists as well. The city plays host to over 43 million people each year making it a cultural hub and chock-full of diversity. Popular tourist attractions include Independence Hall, Liberty Bell, the "Rocky Steps," eating at Pat's or Geno's, or seeing the museums on Benjamin Franklin Parkway.
Learning how to order a cheesesteak is essential in Philly. There are two things you need to answer first: do you want onions and what kind of cheese do you want? Master these two questions and you will feel like a local in no time. Philadelphia residents all have their favorite cheesesteak eateries, but you can find plenty of spots to try! Local favorites include John's Roast Pork, Tony Luke's, and Campo's.
With all that the area has to offer, it might just be time to make the big move to Philadelphia or just a move across town. From packing to moving the heavy stuff, movers can make your move to Philadelphia a breeze.
Jobs & Local Economy
The unemployment rate in Philadelphia is 5.0% (as of May 2018) which is higher than the national average of 3.9%.

You will find a variety of industries represented in the area. The economic sector is the largest industry which includes higher education, manufacturing, oil refining, food processing, health care and biotechnology, telecommunications, tourism, and financial services. The average commute time is 32 minutes.

The overall cost of living in Philadelphia is 11% higher than the national average. This is mainly due to the cost of transportation which is 62% higher than the national average. Housing is 21% lower than the national average.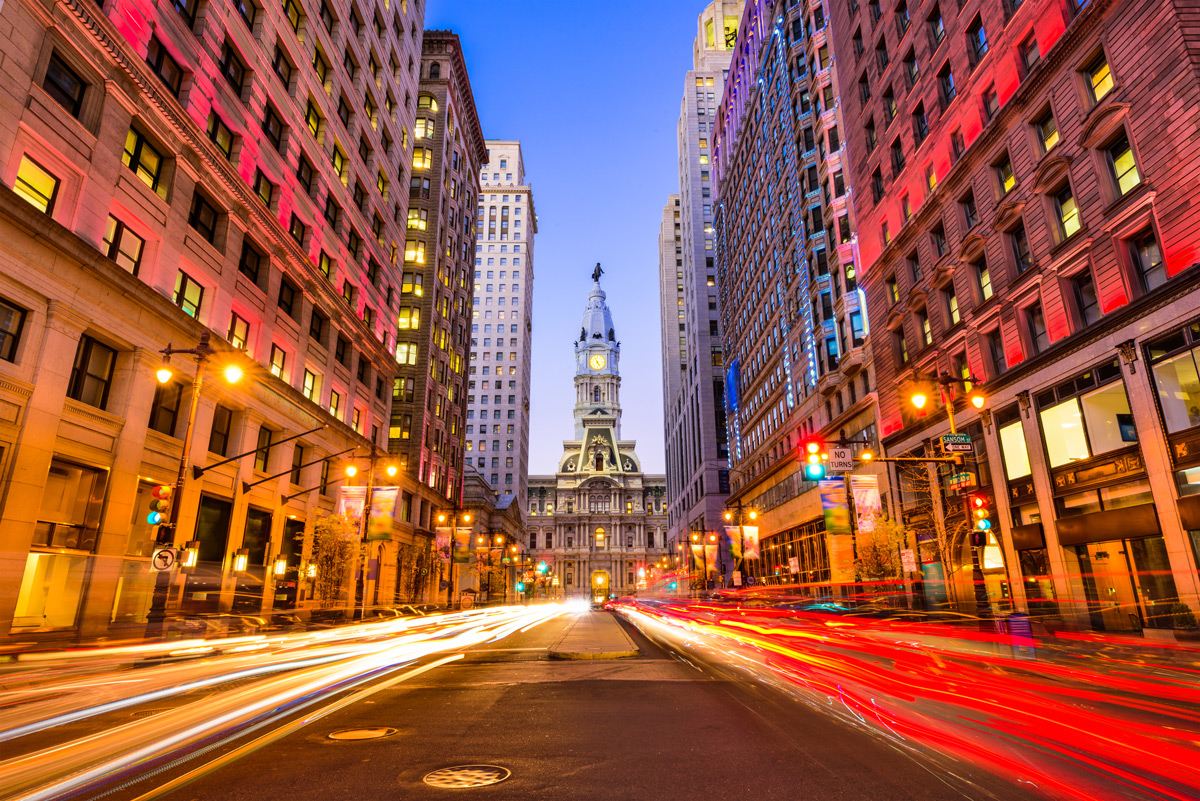 MEET OUR TEAM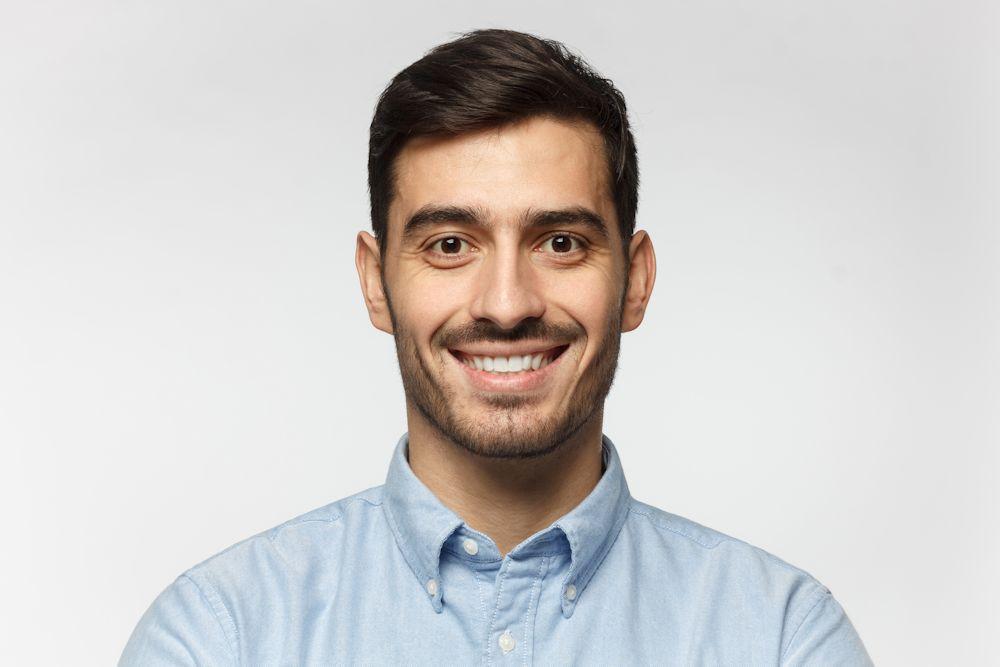 Kevin
Account Manager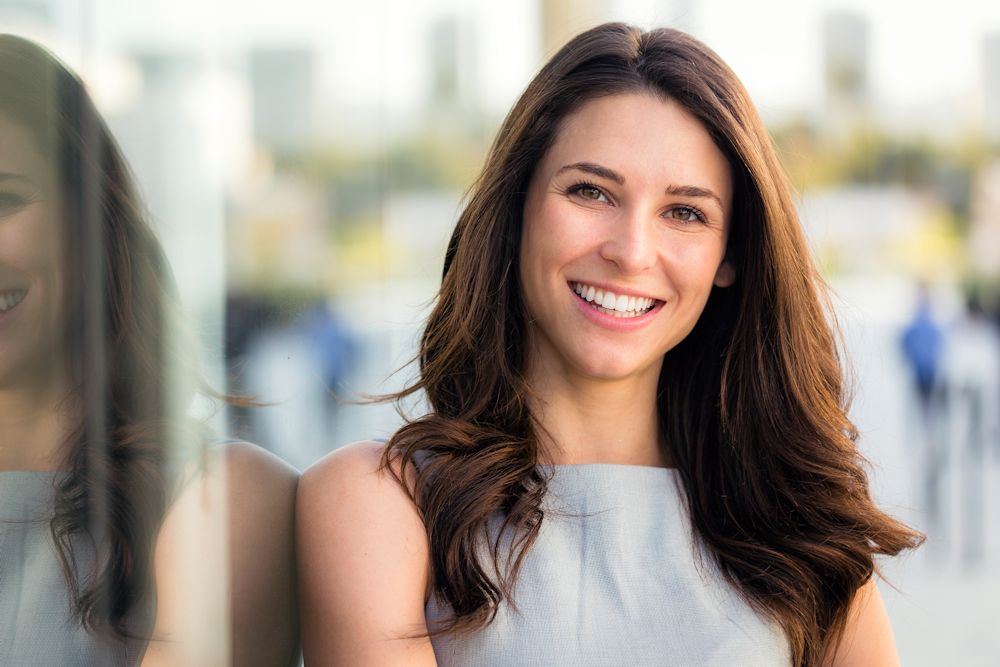 Lara
Account Manager
Attractions
Making the move to Philadelphia also means you can enjoy these nearby attractions
Reading Terminal Market
Reading Terminal Market is the oldest farmers market in the United States and first opened in 1893. It is home to a diverse mix of eateries including traditional Pennsylvania Dutch bites. With over 80 vendors from grab and go stands to sit down restaurants give yourself plenty of time - and an empty stomach - to explore the whole market on your first trip.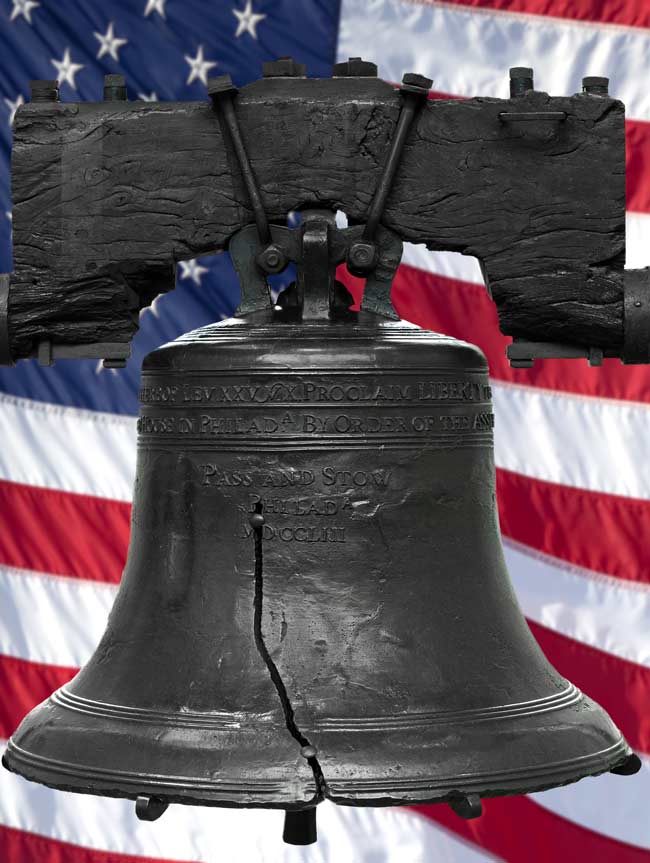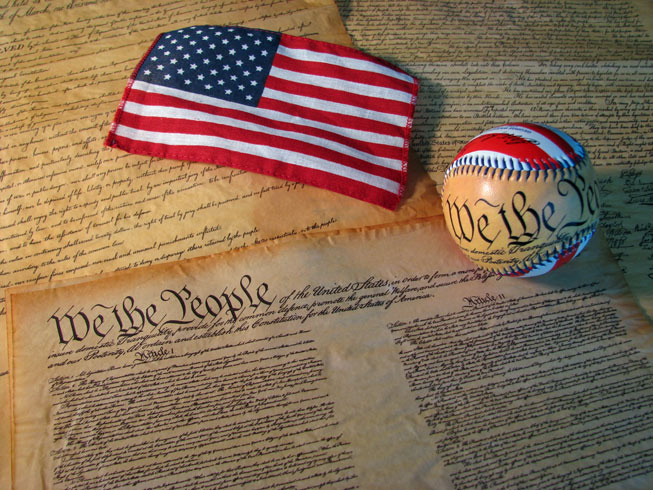 Wissahickon Valley Park
Boasting over 57 miles of trails expanding over an 1,800 acre gorge, the Wissahickon Valley Park is an outdoor enthusiasts dream come true. The park is home to a plethora of birds including owls, chickadees, multiple species of woodpeckers, nuthatches, blue jays, Carolina wrens, mourning doves, goldfinches, and cardinals.
Chris' Jazz Cafe
Philadelphia is the birthplace of some of the most influential jazz musicians in history, including Billie Holiday, John Coltrane, Ethel Waters and Dizzie Gillespie. While you can catch a live show nightly across the city, Chris' Jazz Cafe is an iconic landmark serving up delicious eats and music for more than 25 years.
Pittsburgh, PA
If you have finally made the decision to make the move to Pittsburgh, congratulations! Life is exciting in this vibrant and diverse town.
Pittsburgh has more than 90 unique neighborhoods to choose from.
Discover Pittsburgh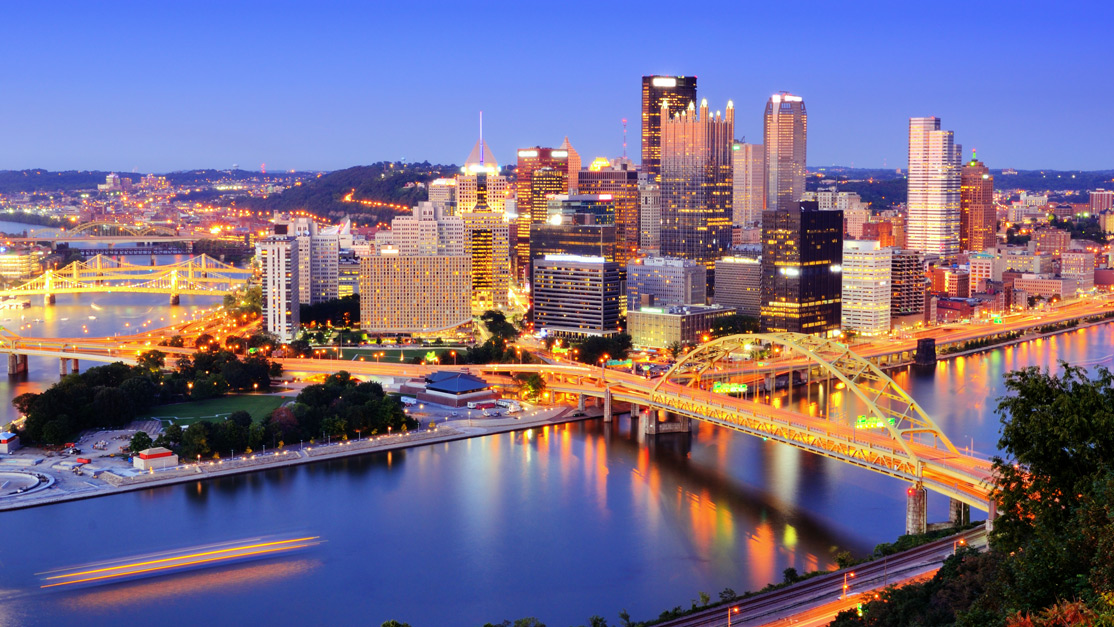 Other Cities in Pennsylvania