Making the big move to Raleigh, NC? Or just moving across town? Find the perfect movers to help you with your Raleigh, NC move! Get a FREE quote now!
With a population of around 458,862, Raleigh is the second-largest city in the state of North Carolina. Raleigh gets to experience all 4 seasons with winter being short and cool and averaging 4 inches of rain yearly. Summers are hot and humid and receive the majority of the 46 inches of annual rainfall. Spring and fall are similar with spring having more days of rain and fall having a higher chance of heavy rain, especially from potential hurricanes in the Atlantic Ocean. There are a total of 213 days of sunshine and 74 days of precipitation per year.
Get A Quote
Welcome home to Raleigh, NC, one of the coolest Southern, family-friendly towns in the country. This vibrant city is a tech hub and is part of The Triangle - an area in North Carolina anchored by three major research universities: North Carolina State University, Duke University, and the University of North Carolina at Chapel Hill and the cities of Raleigh, Durham, and the town of Chapel Hill. This bustling city is a tourist town as well. Raleigh welcomes more than 15 million visitors each year. With plenty to do in Raleigh and the surrounding areas it is easy to see why so many people want to visit and why so many people call it home.
This educated community is friendly and diverse. When making the move to Raleigh, newcomers will have an abundance of neighborhoods to choose from. If you love charming historical homes, then Oakwood may be the right fit. Community a big part of your lifestyle? Then Stonehenge, may be where you want to call home. This community offers a supper club, bridge club, and book club. Love to golf? Then head to Brier Creek. Looking for an urban flair? Then Five Points is where you need to be.
Raleigh has a lot going on year-round, and the culinary scene is hot! hot! hot! right now. Raleigh was named, by Travel and Leisure, as one of America's favorite cities for BBQ and Zagat called Raleigh one of the hottest food cities a few years back. This constantly evolving foodies paradise offers everything you crave from Mexican eats to Japanese treats.
With all that the area has to offer, it might just be time to make the big move to Raleigh, or just a move across town. From packing to moving the heavy stuff, movers can make your move to Raleigh, NC a breeze
Jobs & Local Economy
The unemployment rate in Raleigh is 3.3% (as of November 2018) which is lower than the national average of 3.9%.

The largest employer in the area is the State of North Carolina, and the major industries are research, education, technology, healthcare, textile, and financial services. The average commute time for Raleigh residents is 24 minutes.

The overall cost of living in Raleigh is 11% higher than national average. This is mainly due to the cost of housing, which is 39% higher than the national average, and healthcare, which is 3% higher than the national average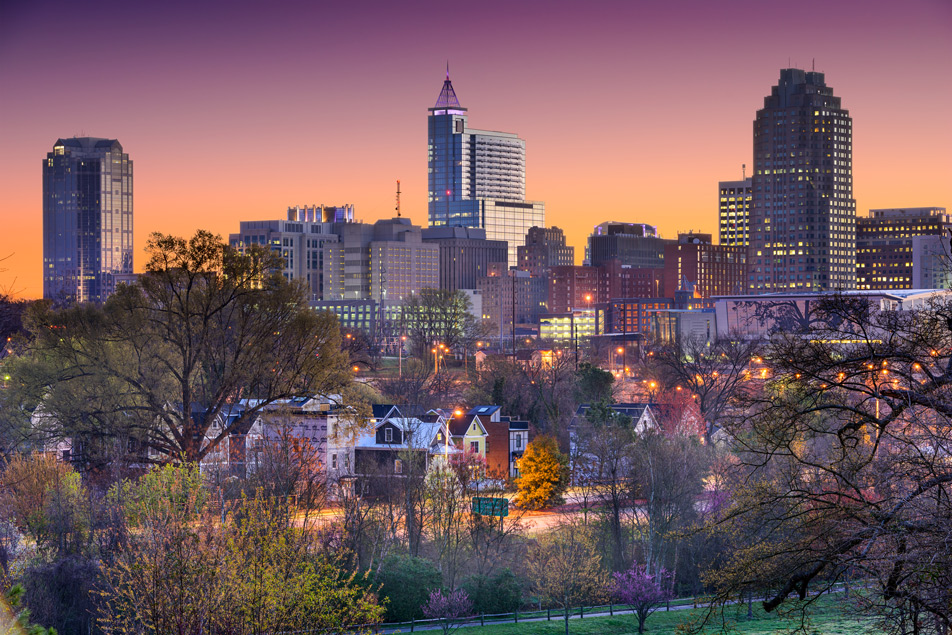 MEET OUR TEAM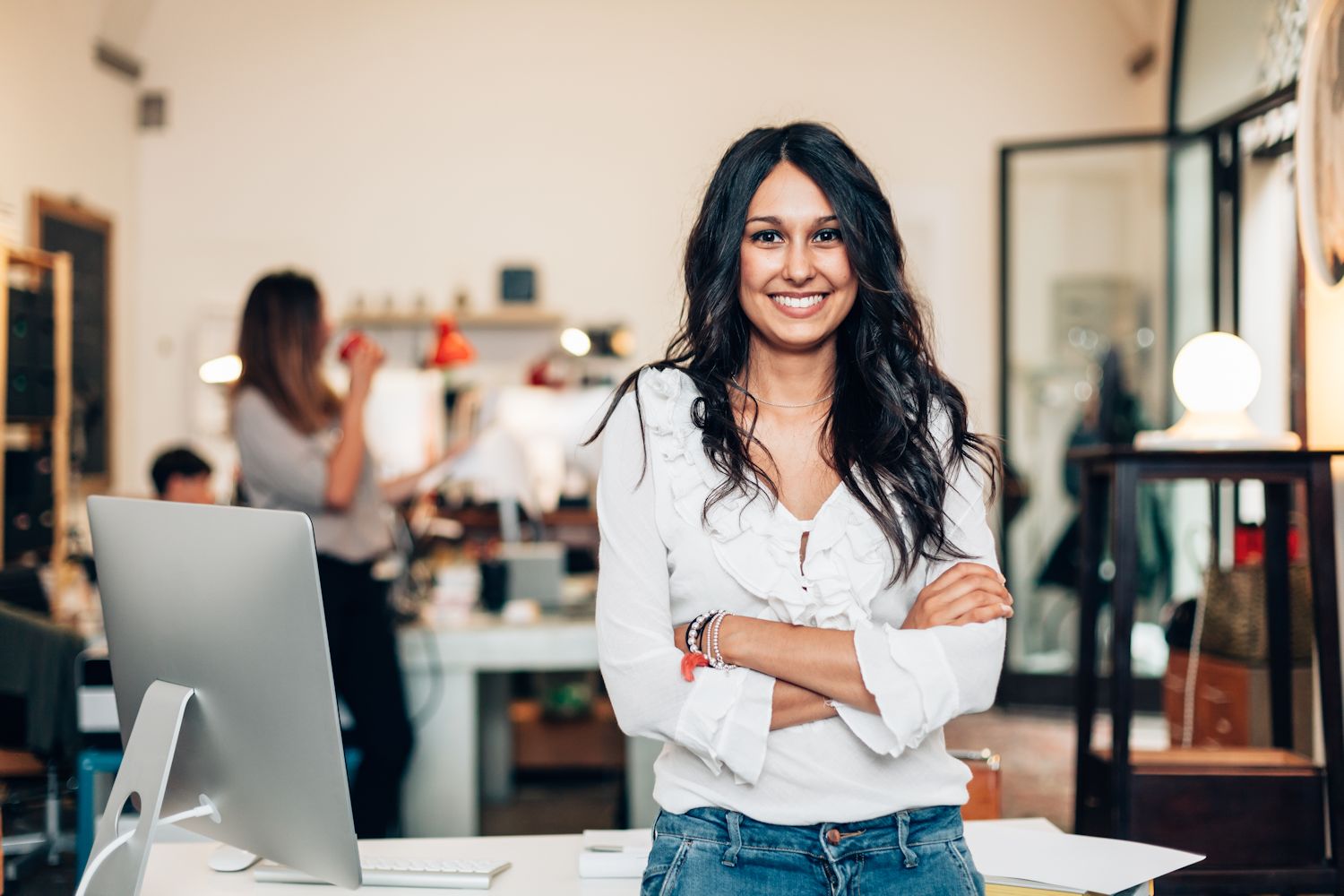 Jackie
Associate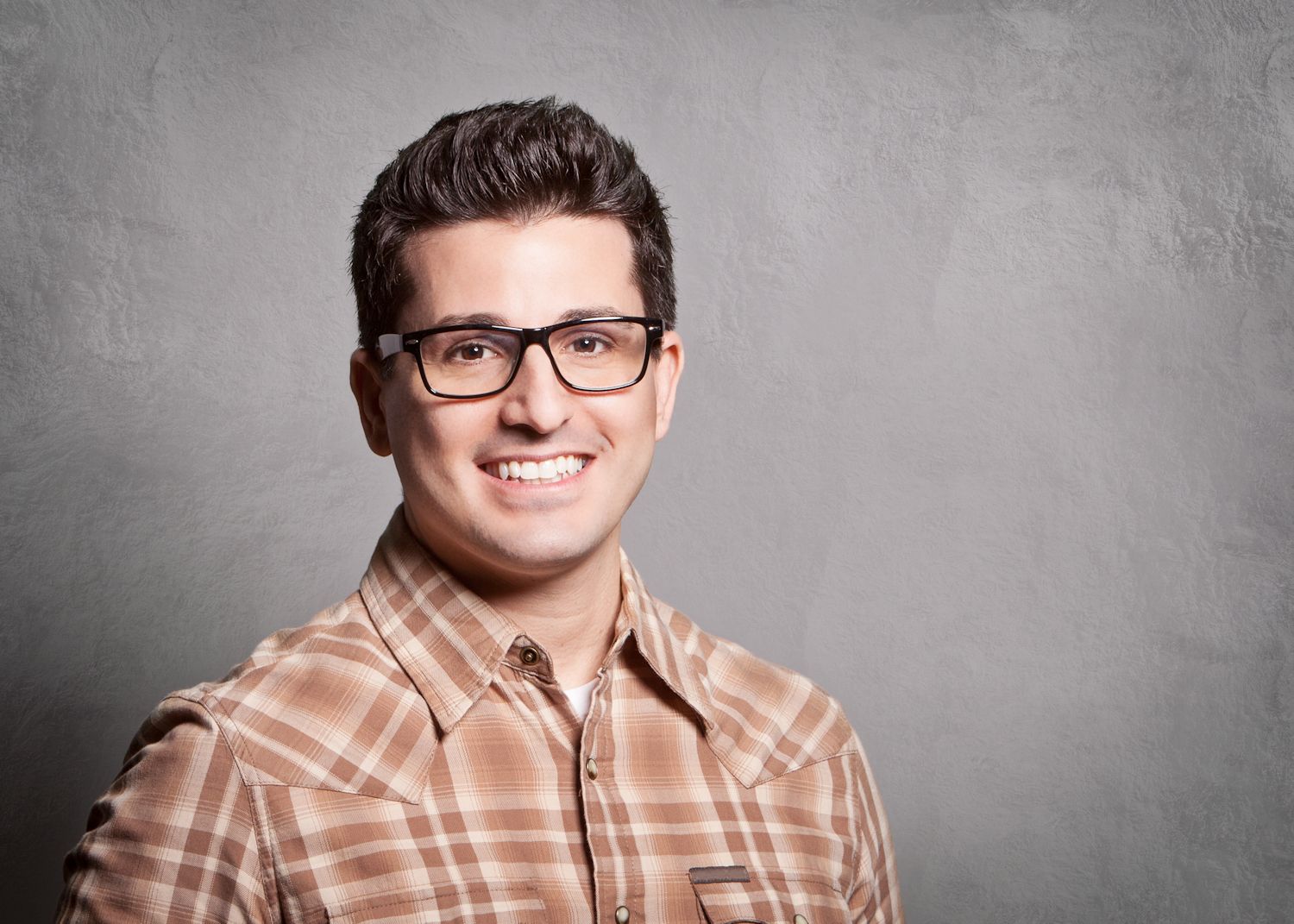 John
Account Manager
Attractions
Making the move to Raleigh also means you can enjoy these nearby attractions:
Raleigh Flea Market
If you love shopping for antiques, handmade goodies, and unique finds, then the Raleigh Flea Market may just be your new favorite spot. Operating since 1971, more than 600 vendors showcase their wares every Saturday and Sunday.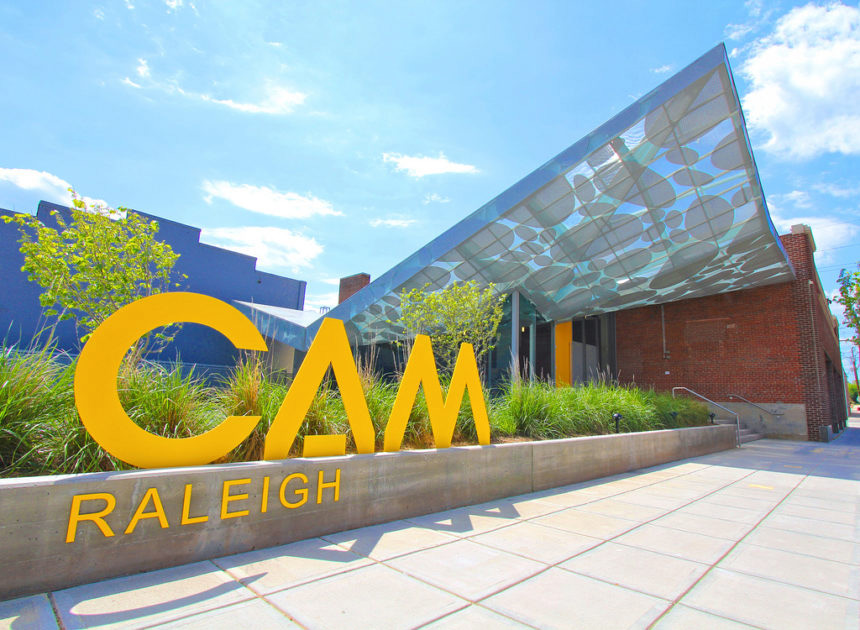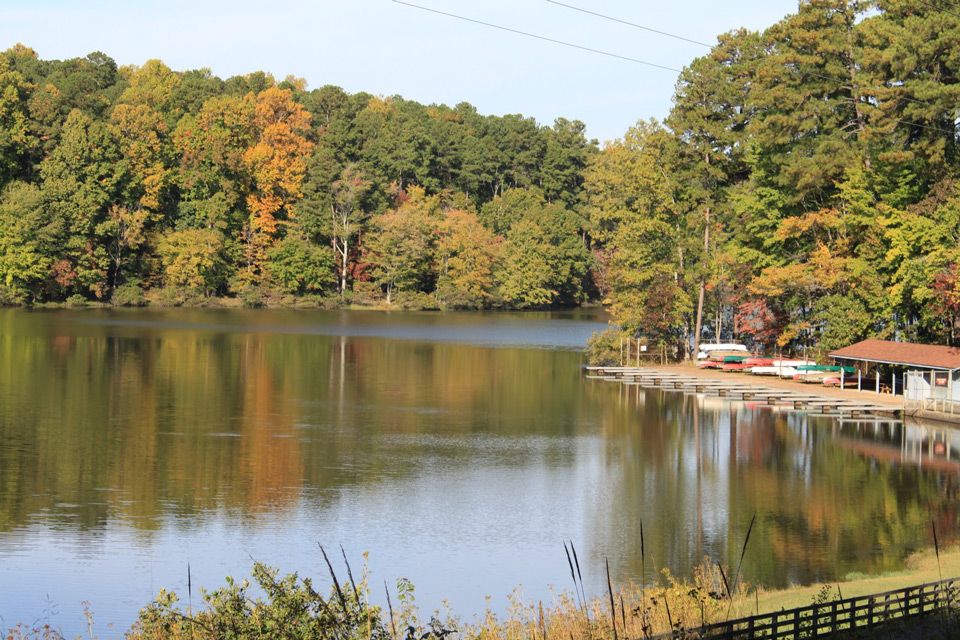 Contemporary Art Museum
Bold and non-traditional describe the Contemporary Art Museum (CAM Raleigh) of Raleigh. With unique exhibits and extensive programming, CAM Raleigh highlights emerging and experienced artists from all over the world.
William B. Umstead State Park
Residents of Raleigh love getting outdoors and exploring and William B. Umstead State Park is their playground. The park features more than 20 miles of trails including those for running, biking, and even horse paths. The park also has three man made lakes which allow fishing.
Charlotte, NC
This city is home to several historical sites, as well as interesting museums, art galleries, and parks. If you're a NASCAR fan, you'll love spending time at Charlotte's NASCAR Hall of Fame. Discovery Palace, a science museum, houses ever-changing, interactive displays that allow you to really experience the wonders of physics, biology, geology, and more. Freedom Park encompasses nearly 100 acres of open space and is the perfect place to enjoy the Great Outdoors.
Discover Charlotte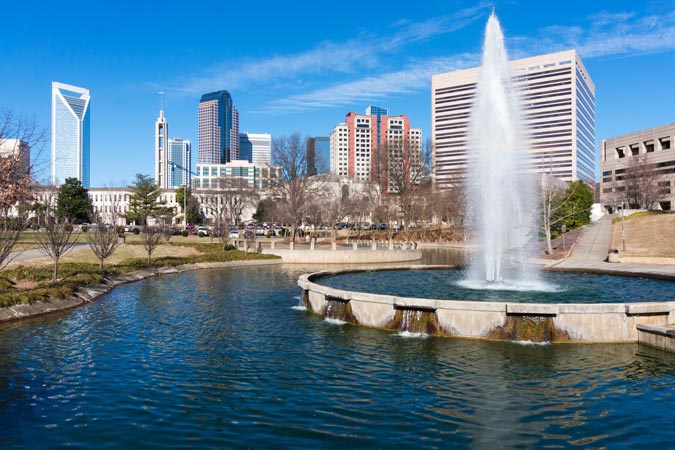 WE ALSO PROVIDE OUR SERVICE IN THE FOLLOWING North Carolina CITIES