Charlotte is the seat of Mecklenburg County and the largest city in the state of North Carolina. The greater area of Charlotte is home to nearly 2.5 million people, who live 751 feet above sea level.
If you plan on moving to Charlotte, you'll experience warm and humid summers and mild winters, thanks to the city's humid subtropical climate.
Get A Quote
This city is home to several historical sites, as well as interesting museums, art galleries, and parks. If you're a NASCAR fan, you'll love spending time at Charlotte's NASCAR Hall of Fame. Discovery Palace, a science museum, houses ever-changing, interactive displays that allow you to really experience the wonders of physics, biology, geology, and more. Freedom Park encompasses nearly 100 acres of open space and is the perfect place to enjoy the Great Outdoors.
Downtown Charlotte (referred to as "Uptown" by the city's residents) is very pedestrian-friendly. Large, open walkways line the streets, making it easy to traverse the city by foot. While you're strolling through downtown, you'll be surrounded by the city's eclectic architecture. Here, you'll find everything from Georgian-style historic buildings to contemporary high rises. There are also many restaurants, shops, art galleries and pubs to enjoy.
Charlotte is made up of various groups of people, which add to the city's eclectic vibe. Young families, business professionals, retirees, and students are all proud to call Charlotte home and live together harmoniously.
One of the city's most popular events is the Carolina Renaissance Festival, which is held every weekend throughout the months of October and November. One of the largest renaissance events in the United States, it spans an impressive 22-acres. Attendees can enjoy a live performance on one of the 11 outdoor stages, or take part in a jousting tournament. This is a fun-filled entertainment option for people of all ages.
If you are moving to Charlotte, consider hiring one of your local moving companies to help you with your relocation. Professional movers can eliminate many of the typical headaches associated with moving and make the process easy and stress-free. Research moving companies in your area, read customer reviews, and request free moving quotes to help you choose the best moving company. Make sure you have enough time to pack by collecting your moving boxes early. Create a moving checklist to help keep the details organized and on track. Make sure you request multiple moving quotes from your local movers in Charlotte NC
Jobs & Local Economy
The unemployment rate in Charlotte is 3.8%, which is lower than the national average of 4.2% (September 2017).

Finance is the primary industry in this city, as it is the second-largest financial institution based on total assets in the United States.

Other leading industries that contribute to this city's economy include energy, freight transportation, health care, and the motorsports industry. On average, residents spend about 24 minutes commuting to work. This largely applies to those who live on the outer edges of the city.

If you are thinking about moving to Charlotte, you can expect the cost of living to be about 9% lower than the national average.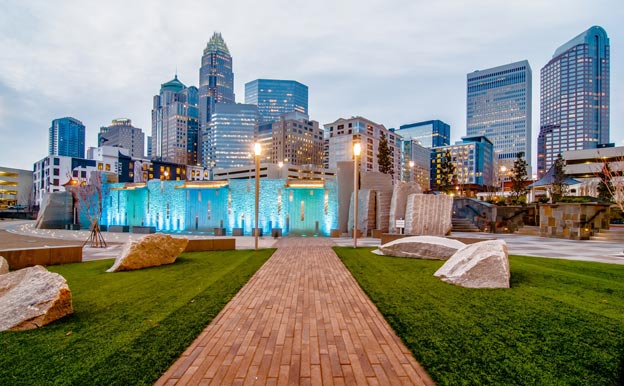 MEET OUR TEAM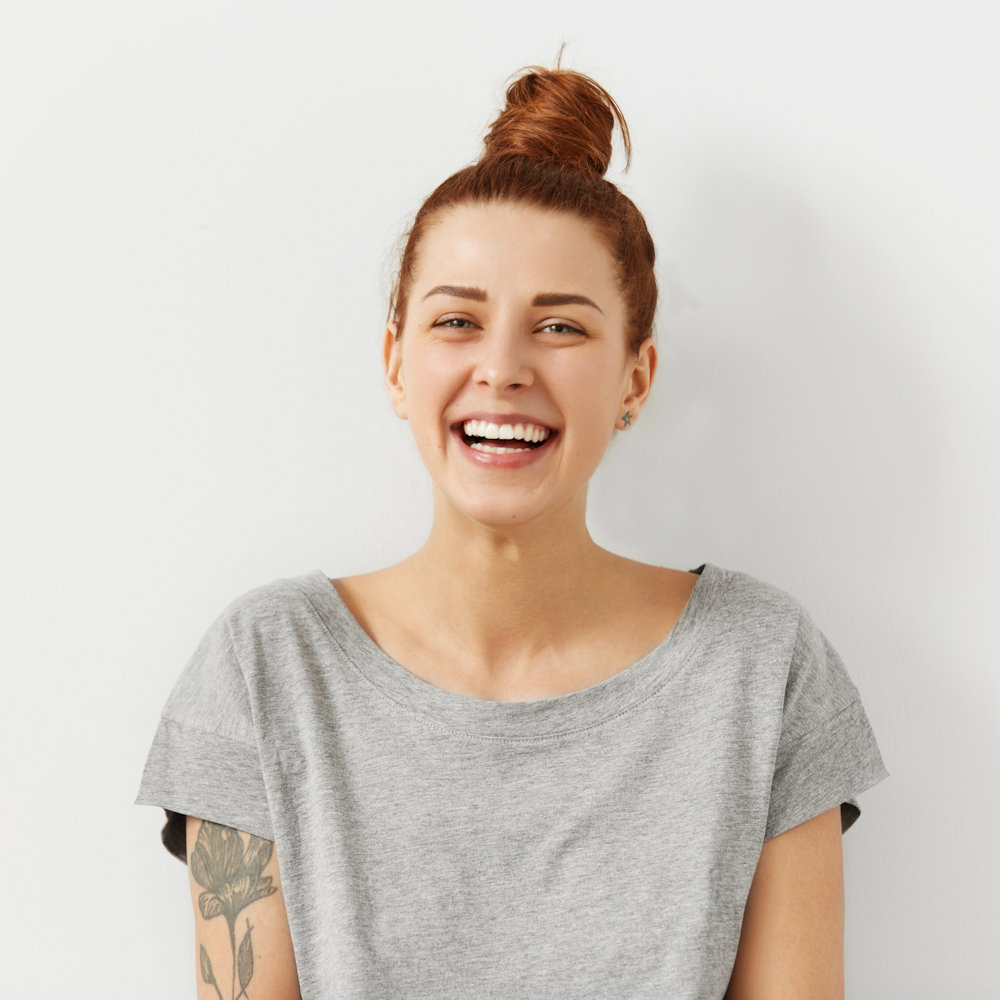 Mazie
Account Manager
Megan
Associate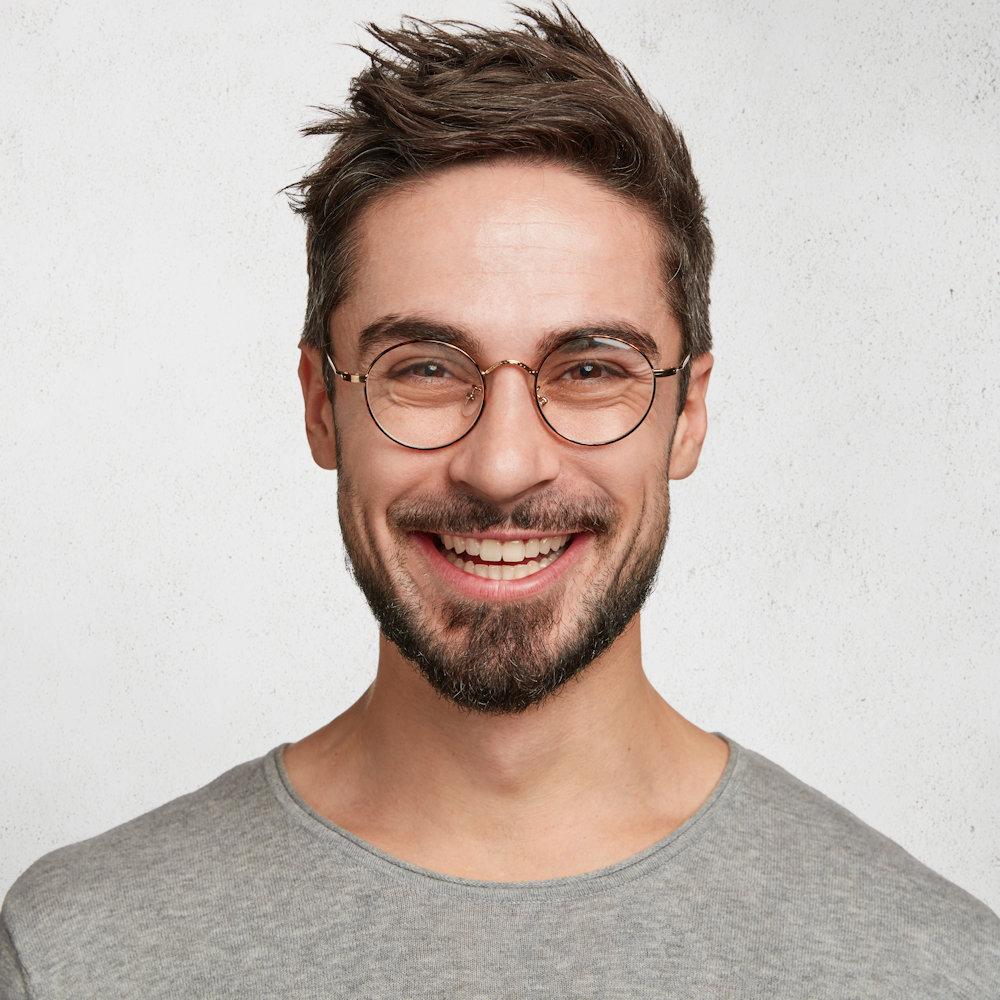 Michael
Estimator
Attractions
Moving to Charlotte also means you get to enjoy these nearby attractions
Paramount's Carowinds
If thrills and chills excite you, then you'll find exactly what you're looking for at Paramount's Carowinds. This amusement park is coined the "Thrill Capital of the Southeast". Featured attractions include roller coasters, water rides, a variety of stage shows, an interactive dinosaur exhibit, and Boomerang Bay, a water park.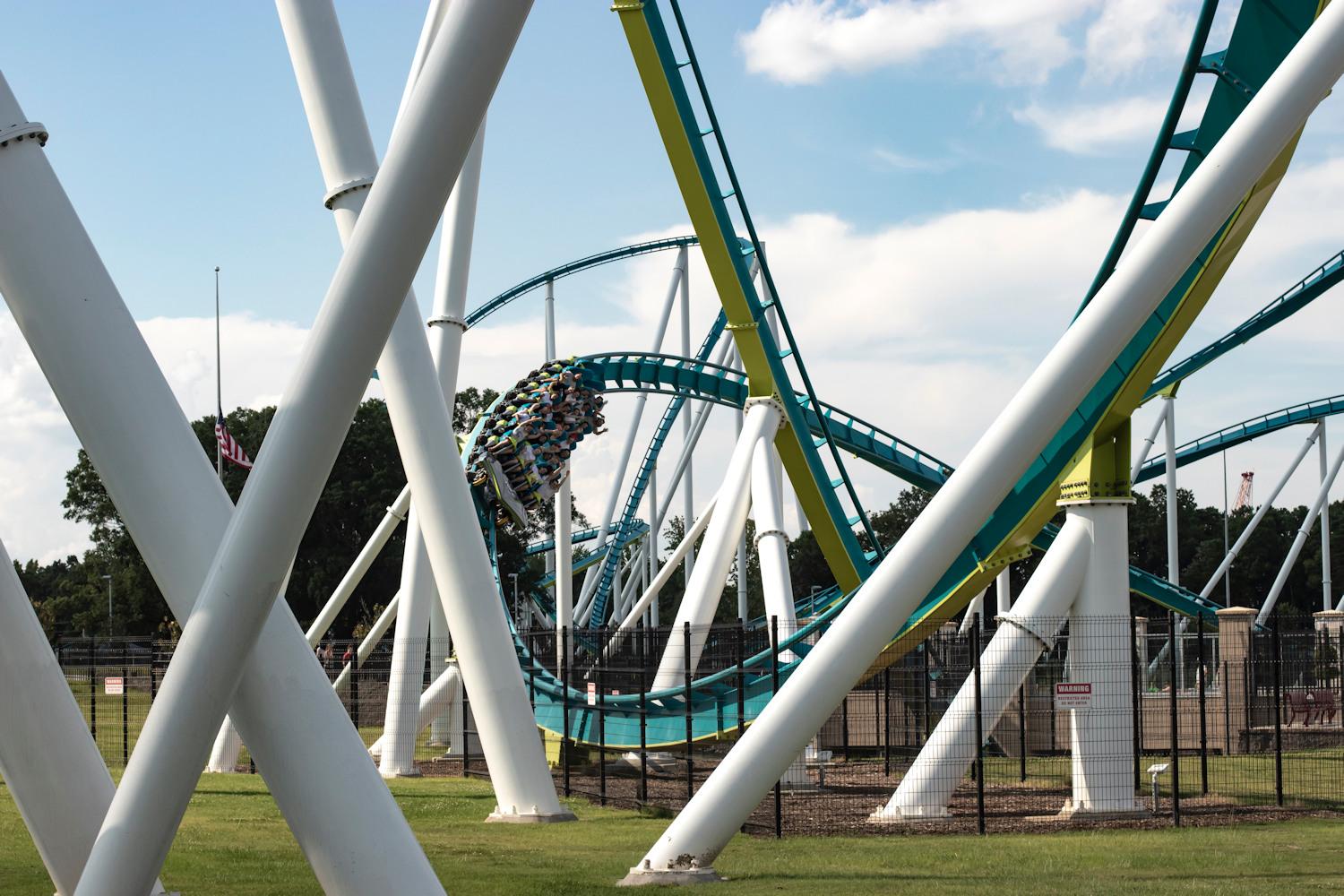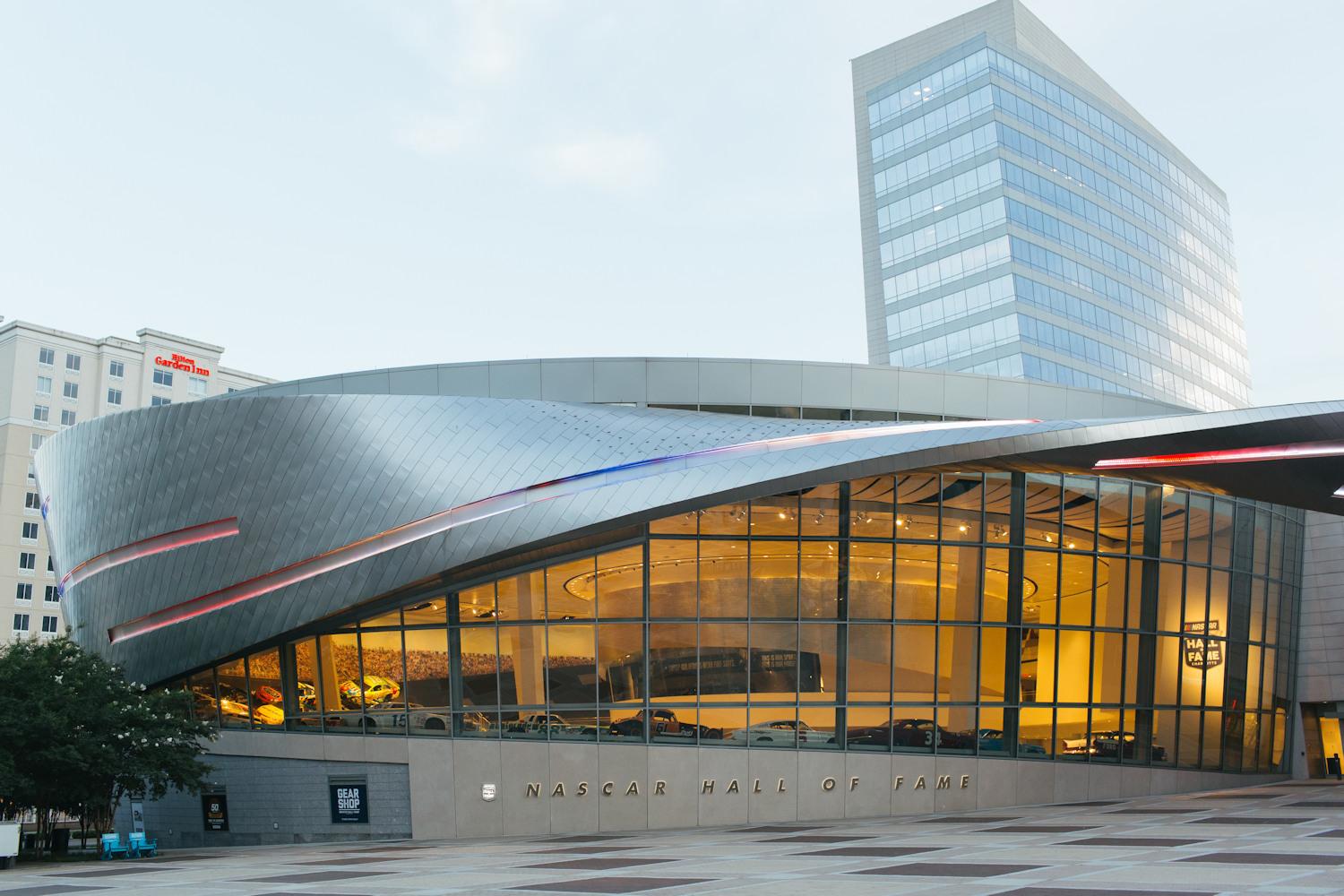 Historic Rosedale Plantation
Right outside the bustling Uptown, you'll find the Historic Rosedale Plantation. This nine-acre plantation will take you back to Antebellum Charlotte. Constructed in 1815, the plantation was the home of Archibald Frew. Today, the property features breathtaking gardens and a majestic Antebellum-style plantation house.
NASCAR Hall of Fame
The NASCAR Hall of Fame, located in Charlotte, North Carolina, honors drivers who have shown exceptional skill at NASCAR driving, all-time great crew chiefs and owners, broadcasters, and other major contributors to competition within the sanctioning body.
Raleigh, NC
Welcome home to Raleigh, NC, one of the coolest Southern, family-friendly towns in the country. This vibrant city is a tech hub and is part of The Triangle - an area in North Carolina anchored by three major research universities: North Carolina State University, Duke University, and the University of North Carolina at Chapel Hill and the cities of Raleigh, Durham, and the town of Chapel Hill. This bustling city is a tourist town as well.
Discover Raleigh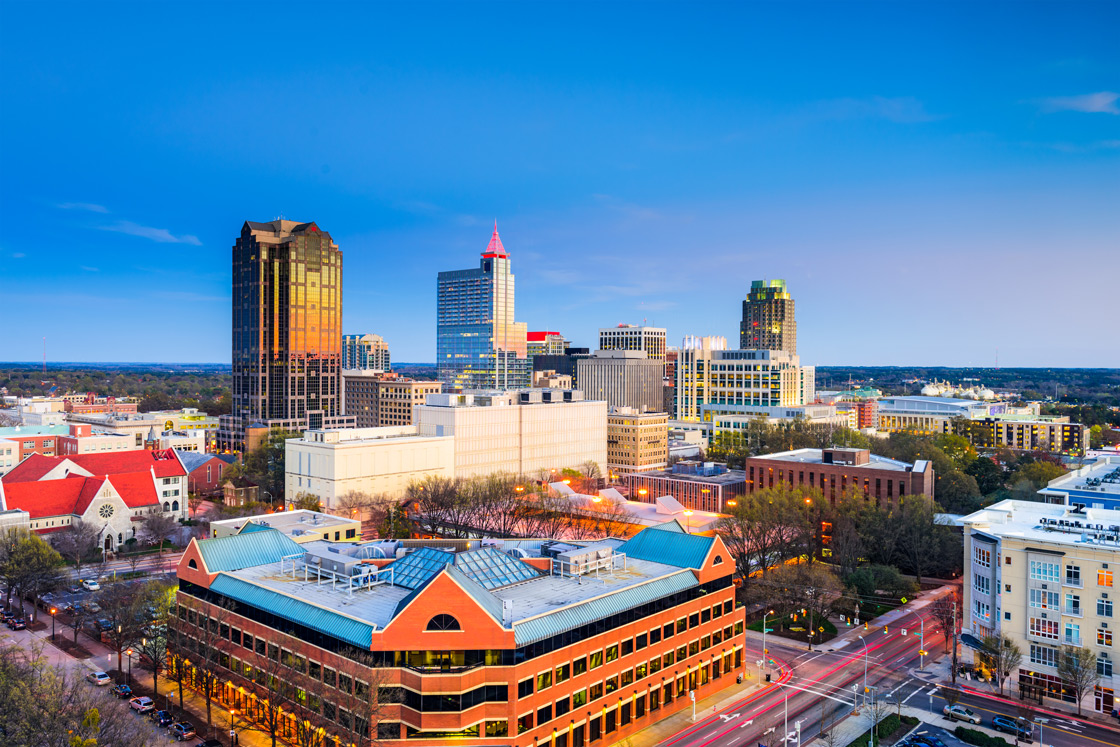 WE ALSO PROVIDE OUR SERVICE IN THE FOLLOWING North Carolina CITIES