Looking for movers to help you make the big move to Cranston, RI? Or are you simply looking for movers to help you move cross-town? Find the best Cranston movers to help you with your move! Get a FREE quote now!
With a population of over
80,000
, Cranston is located on the Providence River, just south of Providence, RI. The area accumulates about 49 inches of rain and 36 inches of snow throughout the year. On average, there are 203 days of sunshine each year.
Get A Quote
Cranston has been named as one of the "100 Best Places to Live" in the United States by Money magazine in 2006 and is among the top 25 safest cities in the country. Cranston was created in 1754 from a portion of Providence north of the Pawtuxet River.
Before hiring a moving company, here is what newcomers need to know. Cranston is the home Budlong Pool, one of the largest outdoor swimming pools in the country. Built on the Pawtuxet, which feeds right into the Providence River at the site of Pawtuxet Village, Cranston has a wide variety of watersports recreational activities available.
With all that the city has to offer, it might just be time to start looking for a moving company. From packing to moving the heavy stuff, a moving company can make your move to Cranston a breeze.
Jobs & Local Economy
Cranston is considered a mildly high priced place to live. This means that most people can afford a place to live and all the amenities without having to worry about how to pay for it.
The overall cost of living in Cranston is 10% higher than the national average. This is mainly due to the cost of housing, which is 12% lower than the national average.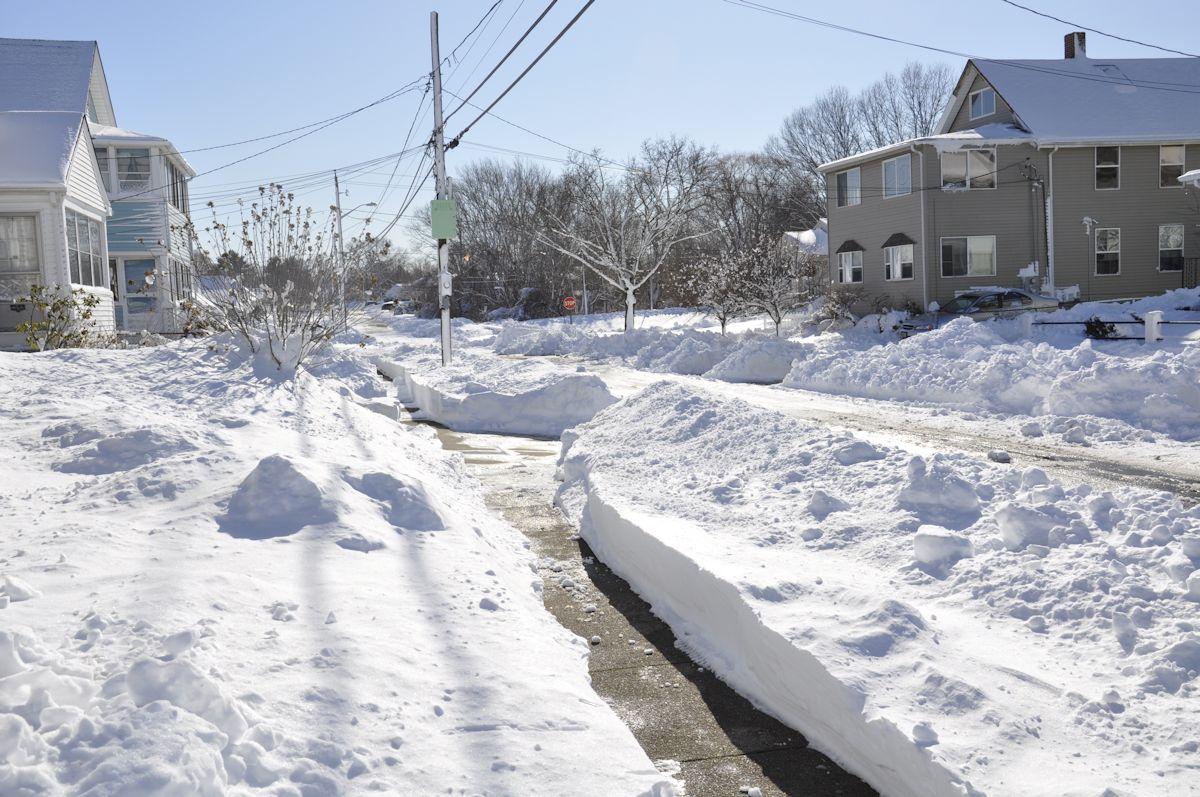 Attractions
Making the move to Cranston also means you can enjoy these nearby attractions:
East Bay Bike Path
The East Bay Bike Path is a 14.5-mile paved rail-trail in Rhode Island. The path begins at Providence and India Point Park, crosses the Seekonk River via the George Redman Linear Park and Washington Bridge, and continues southeast to Bristol along the shoreline of Narragansett Bay. The path passes through East Providence, Riverside, and the towns of Barrington and Warren. It is part of the East Coast Greenway, a 3,000-mile system of trails connecting the Canada–US border in Maine to Key West.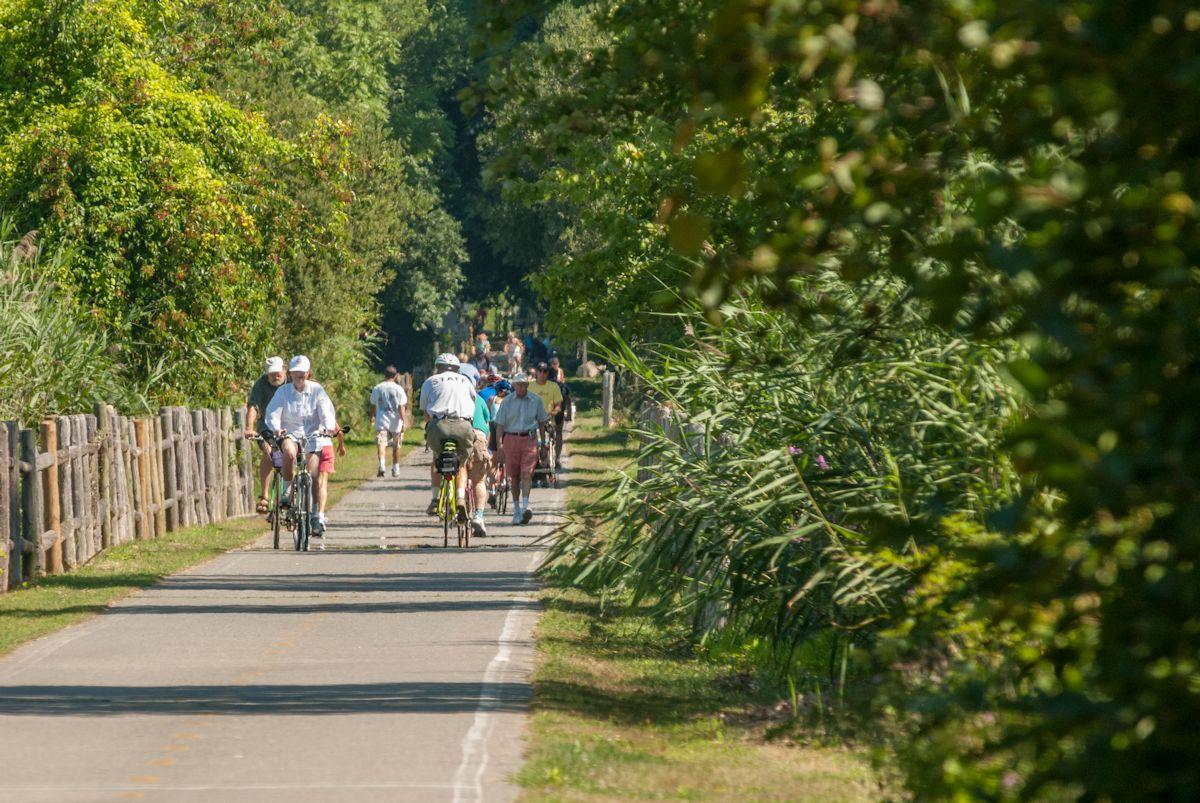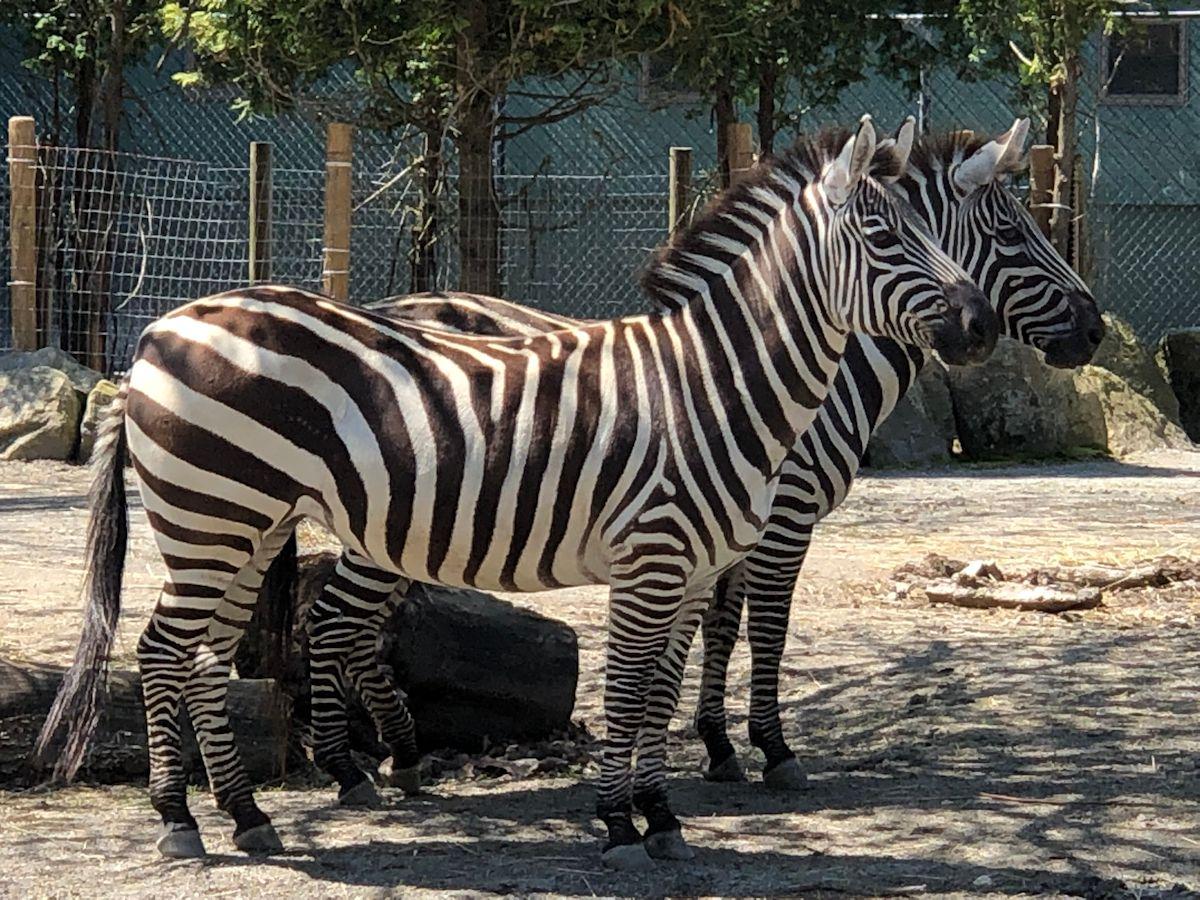 Sprague Mansion
The Governor William Sprague Mansion is a historic mansion and museum at 1351 Cranston Street in Cranston, Rhode Island. The house was the birthplace of Governor William Sprague III and his nephew, Governor William Sprague IV.
Roger Williams Park Zoo
The Roger Williams Park Zoo of Providence, Rhode Island contains more than 150 animals from around the world in natural settings. In 1986, it became the first Zoo in New England to earn accreditation from the Association of Zoos and Aquariums. Founded in 1872, it is one of the oldest zoos in the nation