More than 3.5 million people live in Connecticut. The capital city is Hartford and the most populated city is Bridgeport, with more than 145,000 residents.
Often considered part of the New York tristate area, Connecticut is actually part of Southern New England. Evidence of this can be found in the state's architectural styles along the coast and in its small towns.
Per capita, the median average income in Connecticut is consistently one of the highest in the nation.
If you are moving to Connecticut you will find that the state is well known for its excellent school systems, high-paying jobs, and many outdoor recreational opportunities.
Get A Quote
A move to Connecticut will give you the opportunity to enjoy the best of both urban and rural living.
The Connecticut River Valley is the most populated region of the state. Large industrial cities like Stamford, Bridgeport, and New Haven are located along the coastal highway. Rural areas and small towns are generally located in the northeast and northwest corners of the state.
Connecticut is home to some of the nation's most prestigious schools including Yale University, Wesleyan University, and Trinity College.
The state has a long, rich history and many landmarks dating back to the 1600s. Popular sites include colonial-style churches, meeting houses, taverns and homes that are common to the New England region.
With a bountiful coastline to the north and south, seafood is popular throughout the state. Connecticut also has a growing microbrew industry and is home to several notable brewers, like Half Full Brewery and Rheingold Brewing Company.
For outdoor enthusiasts, the state boasts many hiking trails, lakes, rivers, and waterfalls.
For thrill-seekers, the city of Bristol is home the longest continuously operating amusement park in the United States. The amusement park is known for its feature ride, the Boulder Dash, which has been ranked as the best wooden roller coaster in the world.
Are you ready to start packing? Grab those moving boxes, Connecticut awaits! You may be considering using professional moving services for your relocation. If so, be sure to request a quote from your local moving companies. Free quotes are a standard in the industry. Check customer reviews to be sure you are hiring top-notch movers. Consider creating a moving checklist to keep all the details of your move organized and on track.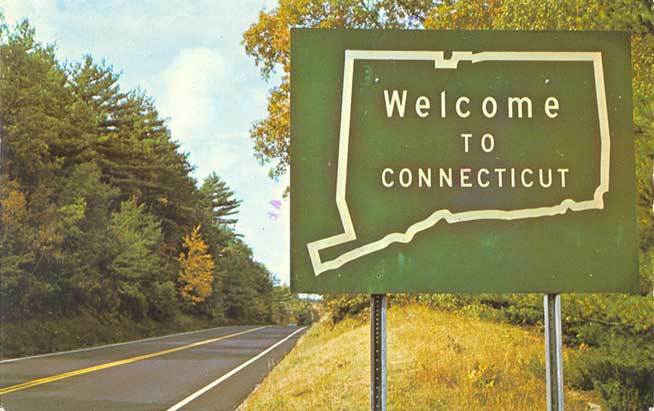 Jobs & Economy
The unemployment rate in Connecticut is 5% which is higher than the national average of 4.4% (June 2017).

Connecticut is considered the richest state in the nation with a per capita median income of more than $70,000.

The largest industries in the state are finance, insurance, and real estate. Major employers in the insurance sector include Hartford, Travelers, and Aetna.

Connecticut has one of the highest concentrations of scientists and engineers in the nation. As such, the healthcare and bioscience industries are important to the local economy. Top employers in this sector include pharmaceutical giants Pfizer and Bristol-Myers Squibb.

Large-scale manufacturing also significantly contributes to the state economy. Hartford-based United Technologies Corporation employs over 20,000 Connecticut residents.

The overall cost of living in Connecticut is higher than the national average.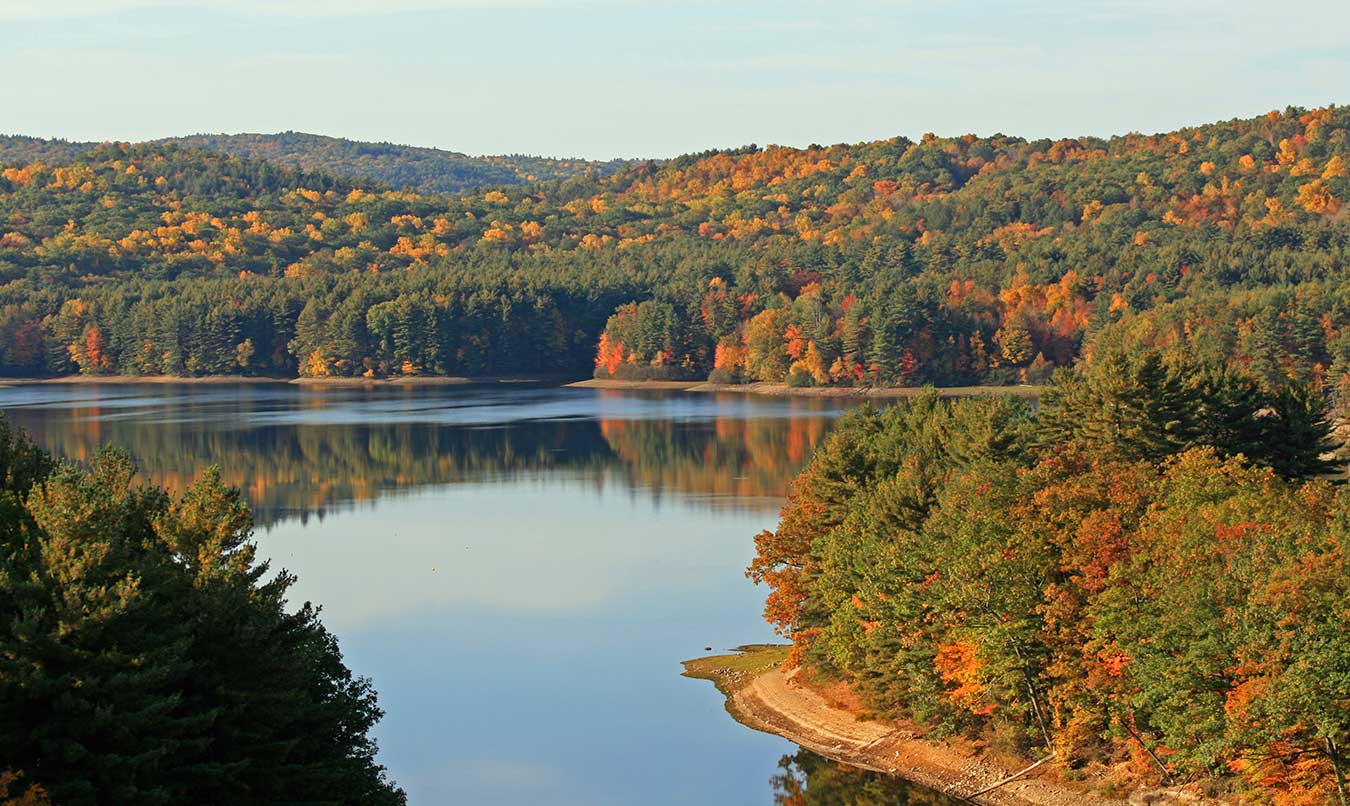 Attractions
Making the move to Connecticut also means you can enjoy these nearby attractions:
Dinosaur State Park and Arboretum
This 80-acre natural history preserve, located in Rocky Hill, is home to one of North America's biggest dinosaur track sites. Jurassic-era tracks dating back to 200 million years ago can be found here. A 55,000 square-foot dome secures 500 tracks with 1500 more tracks still buried as a means of preservation. The Arboretum consists of 2 miles of prehistoric vegetation. View hundreds of species and cultivars similar to those that grew during the dinosaur era. The park hosts a variety of events and activities including guided trail walks, footprint track casting, and mining for gems and fossils. There are educational films to watch, games to play, and arts and crafts along with live music.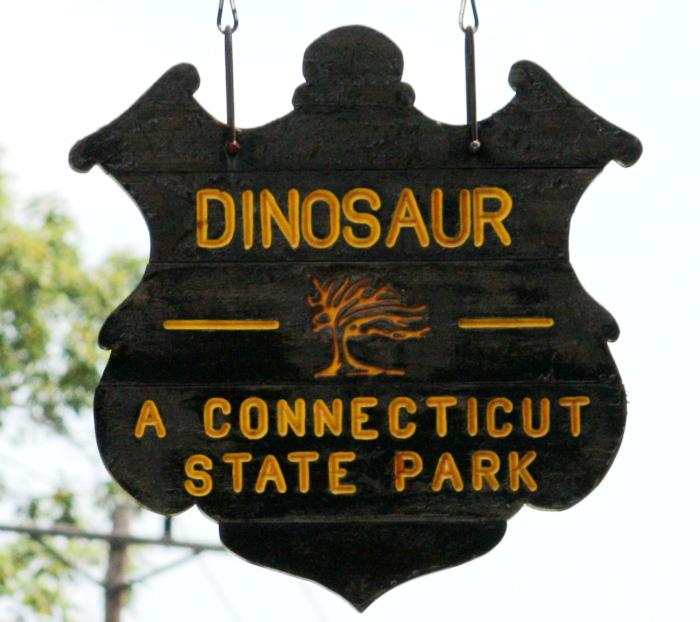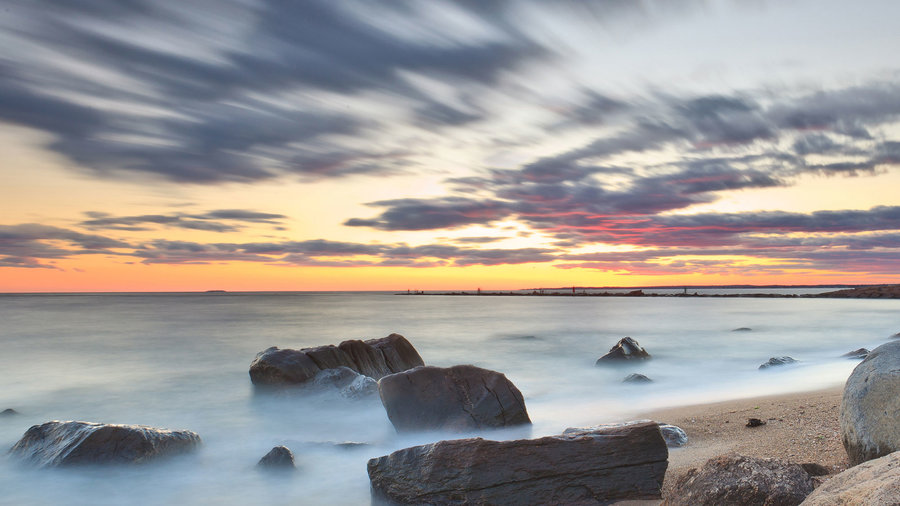 Hammonasset Beach State Park
This two-mile beach front located along Long Island Sound in Madison is one of the state's most visited attractions. About 2 million people a year come to enjoy the beach and its activities. The 4000-square foot Meigs Point Nature Center houses an observation deck, a touch tank, snakes, amphibians, and other creatures. Hiking, bicycling, boating, fishing, swimming, and camping are encouraged.
Mystic Seaport Museum
Mystic Seaport Museum or Mystic Seaport: The Museum of America and the Sea in Mystic, Connecticut is the largest maritime museum in the United States. It is notable for its collection of sailing ships and boats and for the re-creation of the crafts and fabric of an entire 19th-century seafaring village. It consists of more than 60 historic buildings, most of them rare commercial structures moved to the 19-acre site and meticulously restored.