Hawaii consists of eight major islands that have a total population of around 1.4 million people. Honolulu is the state capital and the most heavily populated area with just over 350,000 residents. Pearl City ranks as the second most populated area but has less than 50,000 full time inhabitants.
Hawaii's vast 750-mile coastline is the fourth-longest in the nation. More than double the size of the other seven islands combined, The Big Island stretches for a total of 4,038 square miles. With two active volcanoes, a rain forest, and uniquely colored sandy beaches, the Big Island is a favorite destination among tourists.
With its own unique time zone called Hawaiian Standard Time, the state does not recognize daylight savings time. Those who plan to relocate to the Aloha State never have to worry about adjusting their clocks during the spring or fall.
Get A Quote
Geography & Climate
Hawaii has two distinct traits. It is the only state surrounded by water, and it is not located within North America.
Mauna Kea is the largest mountain on the islands. Most of the mountain rests underwater. If measured at its base, Mauna Kea would dwarf all other mountain ranges on the planet at an impressive height of more than 33,000 feet.
Although weather conditions vary among the islands, the trade winds typically produce moderate temperatures and humidity levels compared to other tropical regions.
Most areas of Hawaii only experience two seasons. The wet season runs from November through April and the dry season occurs from May until the end of October.
Community & Lifestyle
Hawaii's prime location makes it a magnet for artists and film producers. The Bernice P. Bishop Museum in Honolulu is filled with art that reflects the culture and history of the islands. Every fall, the annual Hawaii International Film Festival attracts fans from around the globe.
The University of Hawaii's secondary education system includes seven community colleges, a research center in Manoa, and campuses located at West O'ahu and Hilo. Brigham Young also has a university campus in Hawaii.
Swimming, surfing, and scuba diving are three popular outdoor activities. Local boat tours offer an excellent chance to get an up-close glimpse of whales and dolphins. Big on tourism, the islands also boast several nature and wildlife tours.
Hawaii is a beautiful place to call home. This stunning island paradise might be just the right place for you! If you are planning a move to Hawaii you may want to consider hiring professional movers. Research moving companies in your area - be sure to read customer reviews and recommendations to find a great service. Reputable moving services will offer a free quote and have excellent references. Collect your moving boxes early to give yourself plenty of time to pack. Consider creating a moving checklist to keep all the important details organized.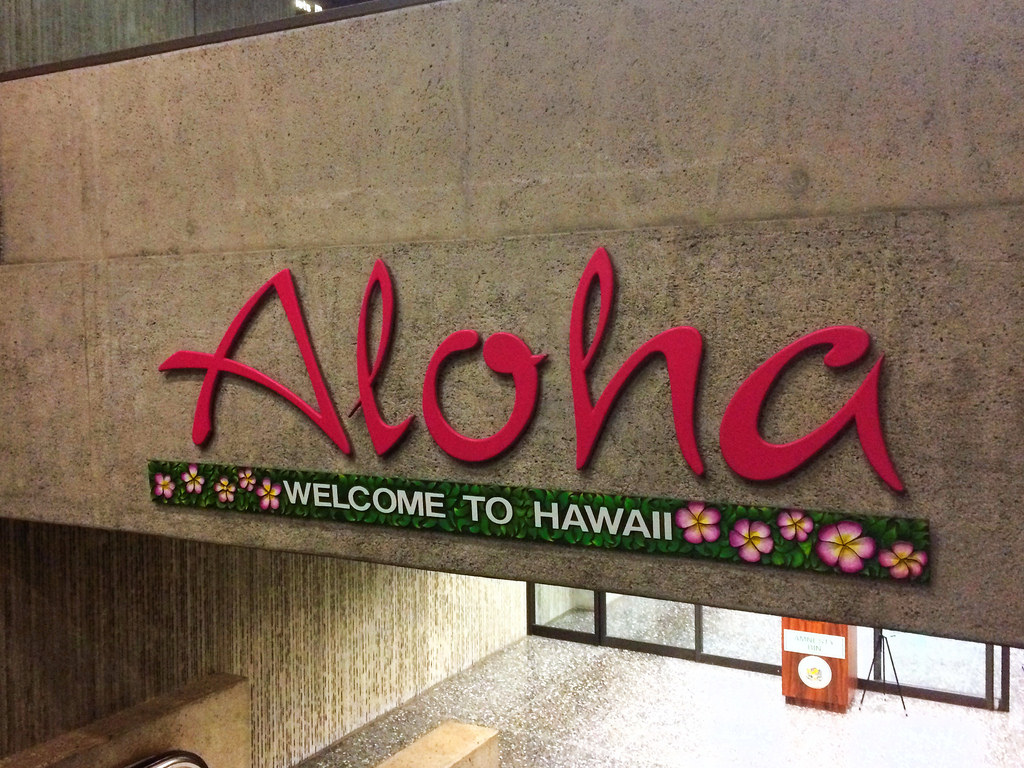 Jobs & Economy
Hawaii's unemployment rate is well below the national average at 2.8% (June 2017).

Due to its scenic location and favorable climate, the state has a high cost-of-living index, which is apparent in its housing, food, and fuel costs. Many of these expenses are related to shipping since most resources are imported to the island.

Tourism is the top job industry while agriculture and defense also contribute significantly to the economy. The state ranks first in the nation for pineapple production and second for sugarcane output.

Major employers include the Hawaii State Department of Education, Queen's Medical Center, and Aloha Air Cargo. Located in Honolulu, Air Cargo works with national carriers like UPS and Federal Express to ship products around the country.

The overall cost of living in Hawaii is considerably higher than the national average.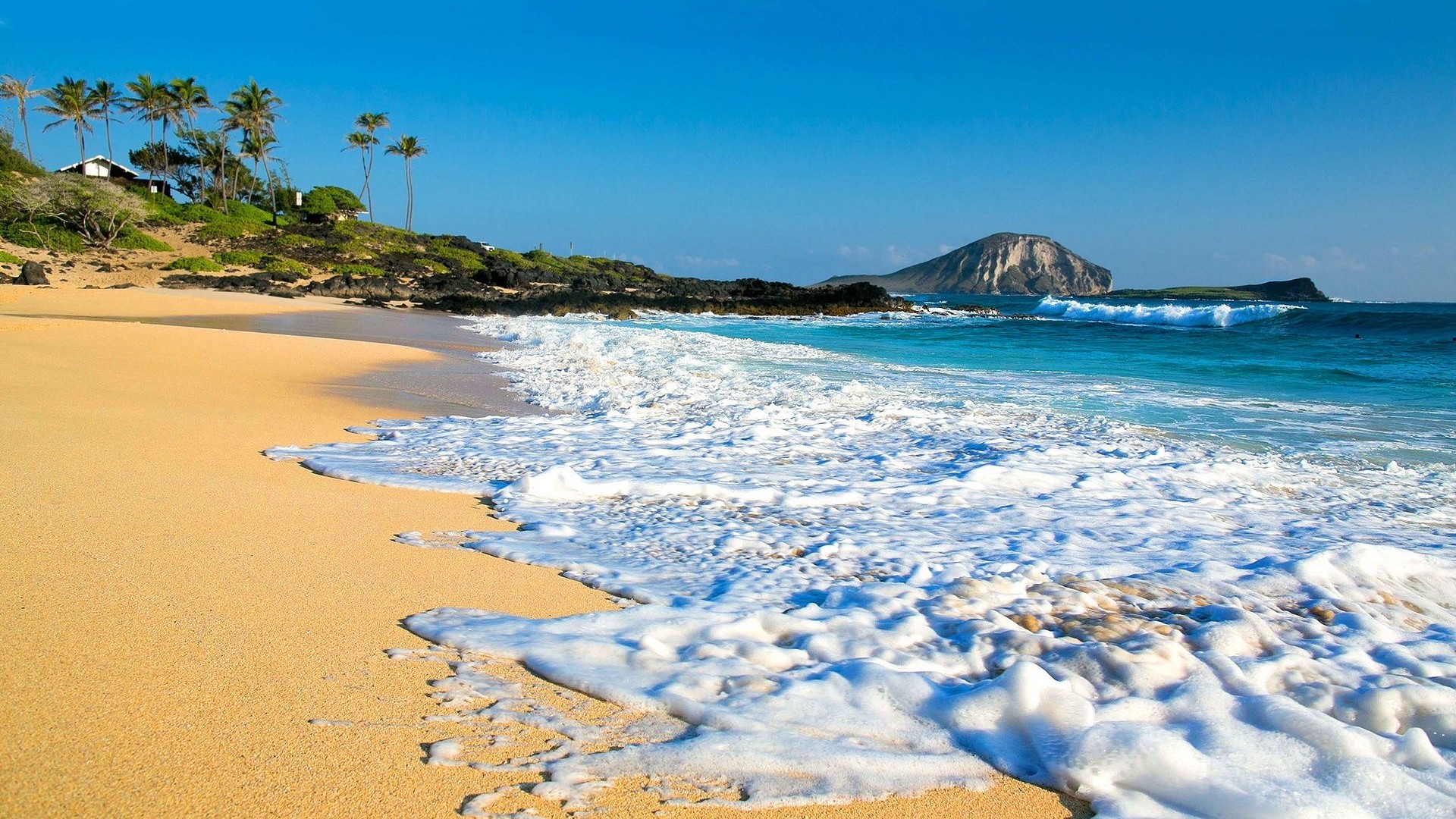 Attractions
Making the move to Hawaii also means you can enjoy these nearby attractions:
Volcanoes National Park
The park is home to two active volcanoes called Kilauea and Maunaloa. Kilauea is the most active volcano in the world and has extruded up to 650 cubic yards of lava in just one day. In addition to the volcanoes, there are also 150 miles of trails that wind through the craters and into the lush rainforest area.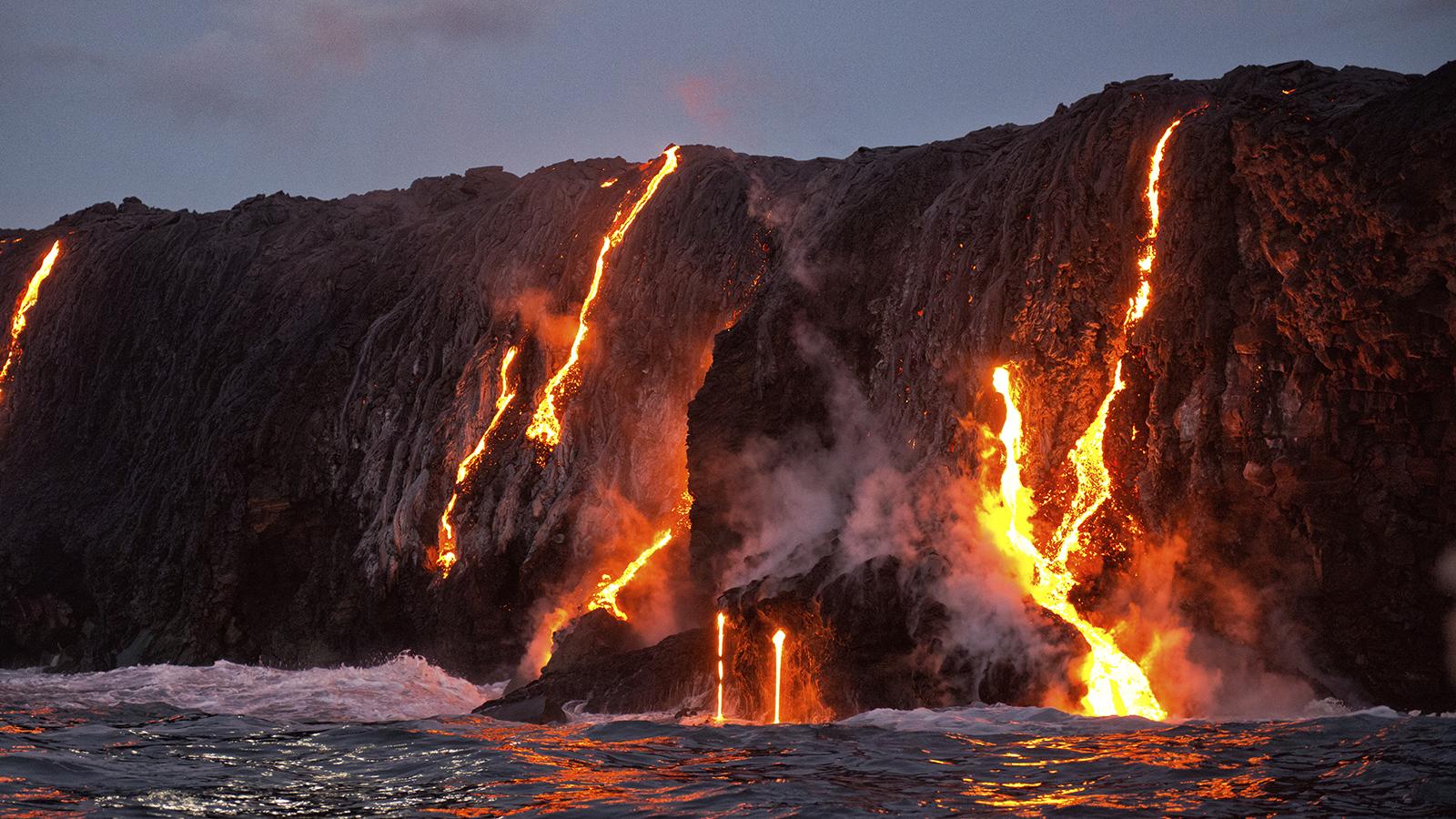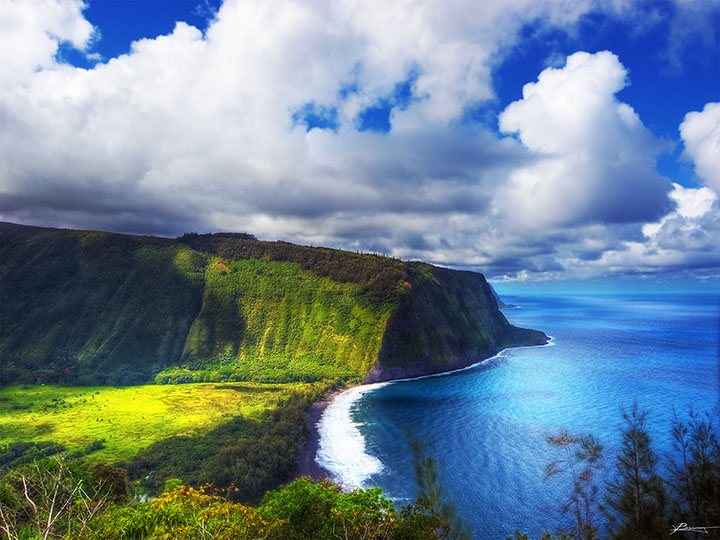 Waipio Valley
A prime spot to look out over the landscape, Waipio Valley features steep cliff platforms surrounded by an exotic black sand beach. Some of the cliffs are an impressive 2,000-feet high. The island's tallest waterfall, Hiilawe Falls, is located just behind the valley. Tourists can hike, take a guided van tour, or horseback ride into the valley region.
Mauna Kea Trail
Hawaii's highest point, Mauna Kea is accessible by hiking or driving. Trekking the trail takes approximately eight hours to complete and should only be attempted by experienced hikers. Tourists should take their time as the change in altitude may produce unpleasant symptoms such as a headache or loss of appetite. Driving involves less effort and time but does require the use of a durable 4-wheel drive vehicle. At the top of the mountain, there is a visitor center equipped with telescopes for stargazing. Visiting hours for the summit run from 30 minutes before dawn to 30 minutes past sunset.
Honolulu, HI
Aloha from Honolulu! Making the move to Honolulu is an exciting adventure. This paradise city is the capital of Hawaii and home to a bustling and thriving economic scene. Honolulu attracts more than 8.9 million visitors each year hoping to capture some of the beauty and relaxation the area has to offer. Since tourism is a major industry in the city, there are a lot of activities going on year-round drawing in crowds from all over the world.
Discover Honolulu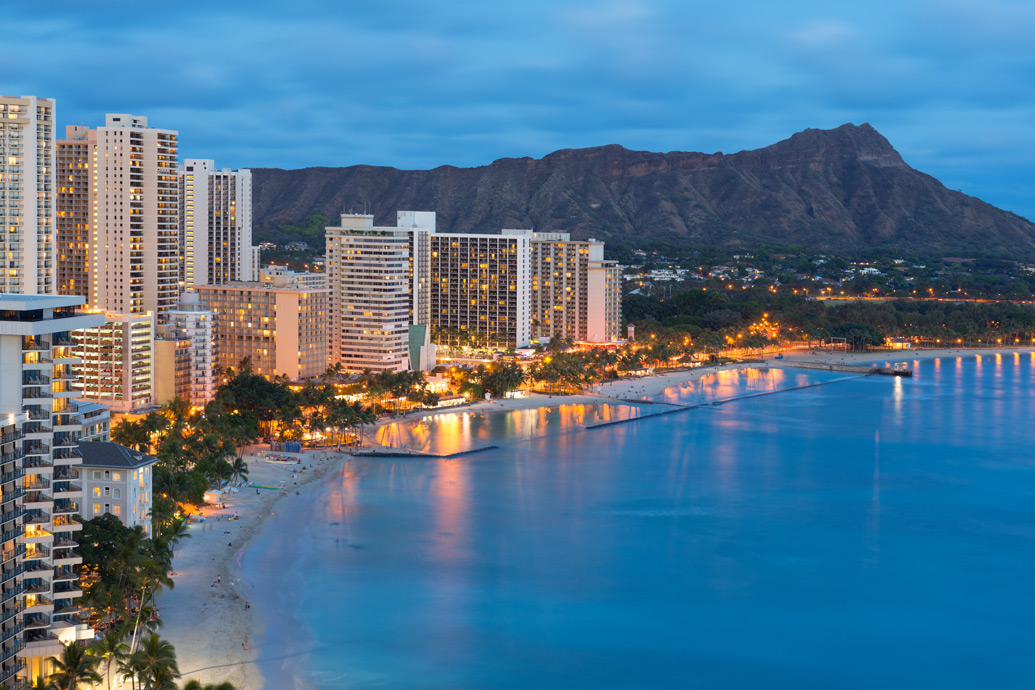 WE ALSO PROVIDE OUR SERVICE IN THE FOLLOWING CITIES.