Relative to its size, Idaho has a modest population of about 1.7 million. The state capital, Boise, is also the largest city with more than 223,000 residents. Meridian ranks second.
In the 1860s, Idaho's economy revolved around gold mining. After all the gold was extracted from an area, people left and many towns were abandoned. Today, many of these ghost towns still exist and are rich with local history.
There are two different time zones in Idaho. Most of the state falls under the Mountain Time Zone except for the panhandle region. Coeur d'Alene, Lewiston, and Moscow are located in the panhandle and follow the Pacific Time Zone.
Get A Quote
Geography & Climate
Idaho has a very mountainous terrain. The Rockies extend throughout most of the state while the Bitterroot Mountains stretch along the Montana border. Idaho's highest summit is Borah Peak, which is situated in the central portion of the state.
Some areas also consist of canyons and high elevation plains. Hells Canyon, located near the Snake River, is North America's largest canyon.
In western Idaho, residents experience wet, mild weather during the winter and generally moderate temperatures during summer. In the east, residents experience hot, rainy summers and dry winters.
Community & Lifestyle
Idaho's diverse museums and galleries include exhibits from life in the American West, Native American artifacts, and a variety of contemporary work from both local and renowned artists. The Boise Art Museum and the Basque Museum and Cultural Center are two popular attractions.
With an abundance of lakes and mountain regions, Idaho's terrain is great for hiking, mountain biking, climbing, and whitewater paddling. For skiers and snowboarders, Sun Valley offers several winter ski package deals and is recognized as the first destination ski resort in the country.
Boise State University is the largest public college where students can obtain their bachelor's or master's degree. Brigham Young University in Rexburg offers a structured, conservative learning environment and has a low student-to-faculty ratio.
Idaho has a lot to offer. If you are considering a move to Idaho, professional movers can make your relocation easier. Check reviews for moving services in your area and request free quotes. High-quality moving companies will be able to provide you with excellent references. Be sure to give yourself plenty of time to pack; it's a good idea to collect your moving boxes early! A moving checklist is a great way to keep all the details of your move organized and on track.
Jobs & Economy
The unemployment rate in Idaho is 3.1% which is below the national average of 4.4% (June 2017).

Agricultural, manufacturing, and service industries account for the bulk of Idaho's economy. While potatoes are the state's main crop, dairy products and beef are also valuable commodities.

Idaho's largest employer is Micron Technology. The multi-billion-dollar tech company employs more than 6,000 residents. Other large employers include St. Luke's Regional Medical Center, and Hewlett Packard.

With low housing, utility, and grocery costs, the overall cost of living in Idaho is considerably lower than the national average.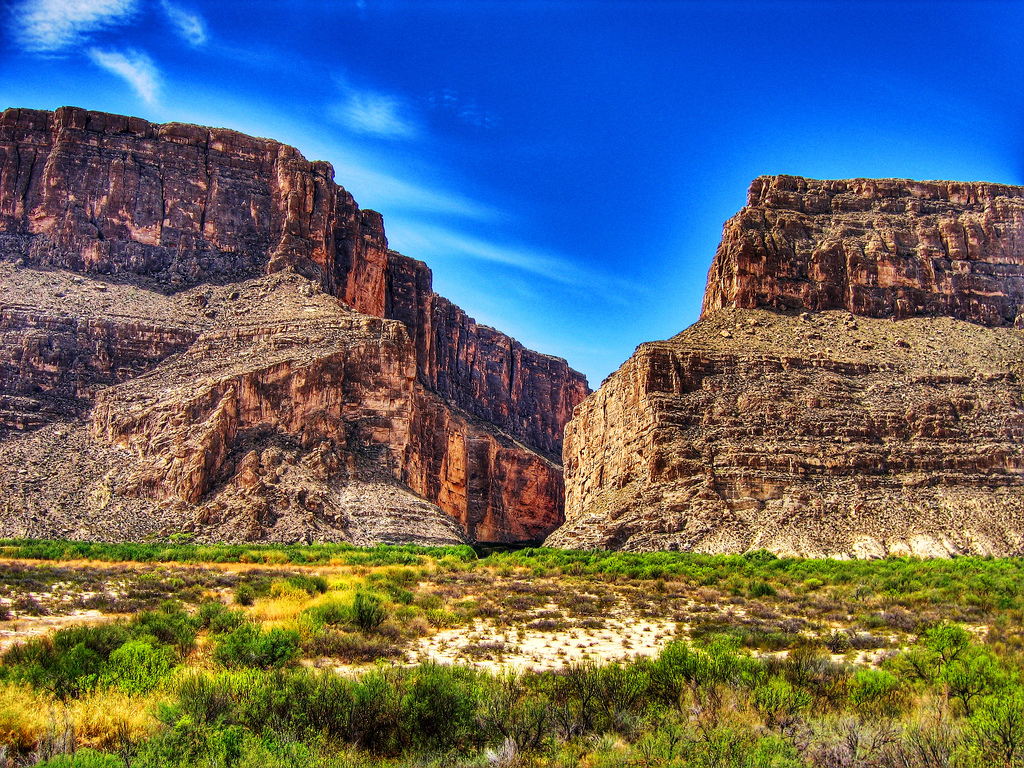 Attractions
Making the move to Idaho also means you can enjoy these nearby attractions:
Sawtooth National Recreation Area
Nestled in Central Idaho, the park features the Sawtooth National Forest, 3 mountain ranges, and more than 300 different lakes. During the spring and summer, visitors enjoy hiking and horseback riding along the trails. Winter is ideal for snowshoeing, skiing, and snowmobiling.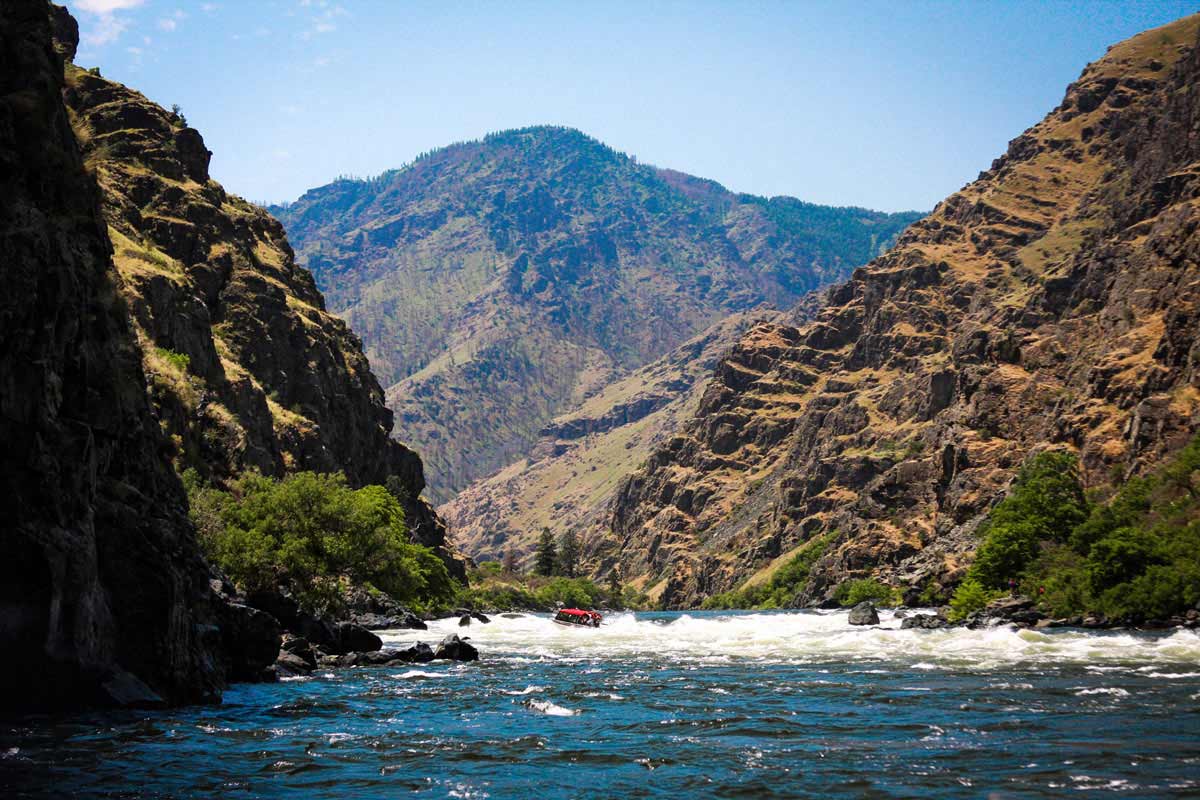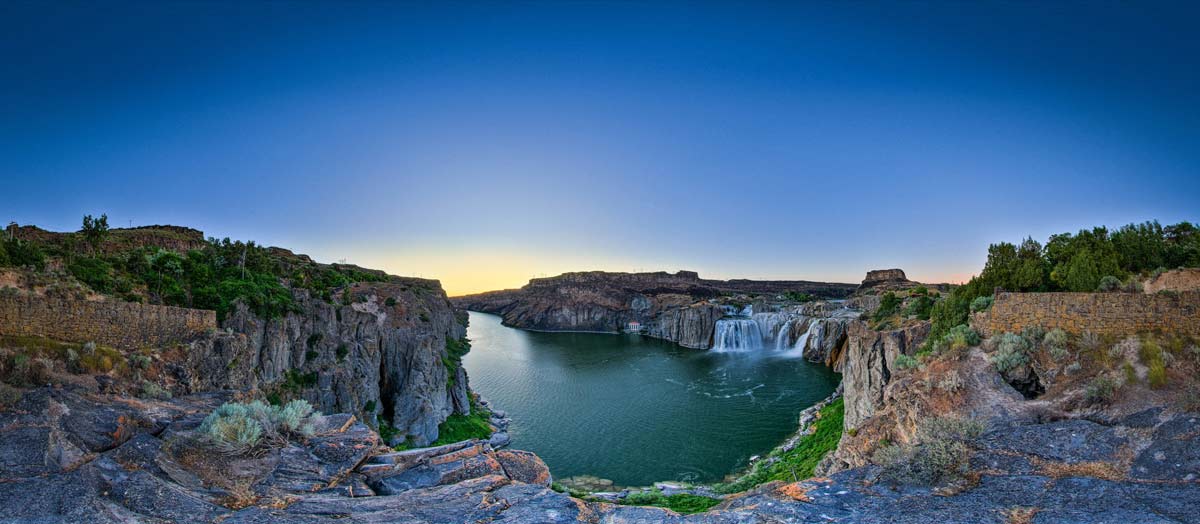 Hells Canyon
Take an adventurous boating trip through Hells Canyon along the Snake River. The deepest gorge in the nation, Hells Canyon is home to a variety of wildlife including bears, cougars, mountain goats, and elk. In Lewiston, guests can rent a raft or charter a jet boat ride for a more relaxing trip. The canyon area is also accessible by foot and offers both short, easy trails for families and longer, more challenging treks for experienced hikers. For those seeking some quiet time in nature, most wilderness trails only allow hikers.
Shoshone Indian Ice Caves
A unique underground treasure, the site is home to the largest known lava ice cave in existence. While descending the caves, a tour guide explains the cave system's history and connection to the local Indian tribes. Regardless of the season, participants should dress warmly because underground temperatures are consistently below freezing. This is attributed to air currents that flow through the tubes and cause the water to freeze. The entire tour walk is about ¾ of a mile long and takes nearly an hour to complete. Comfortable hiking shoes are recommended since there are several flights of stairs descending into the cave.