If you are moving to Maryland you will find, in terms of area, it is one of the smallest US states. With 6 million people, it is also one of the most densely populated. Baltimore is the state's largest city with more than 600,000 residents.
Maryland consistently has one of the highest median household incomes, partly attributable to the state's proximity to the nation's capital, as well as a highly-diversified economy.
Baltimore's seaport has been a major hub since the 18th century. The Inner Harbor, which refers to the seaport and surrounding area occupying the waterfront, is now a destination landmark and tourist attraction.
Also located in Baltimore, is the historic Fort McHenry, the birthplace of the US national anthem. The star-shaped fort played a prominent role in the war of 1812 and is now a popular tourist attraction.
The state has long been known for its blue crab and is the nation's leading supplier. Other important commercial seafood species include striped bass, oysters, and soft clams.
Get A Quote
Geography & Climate
The landscape in Maryland is diverse. In the east, you can expect sand dunes and seagrass. The Chesapeake Bay area is abundant with wildlife, marshland, and cypress stands. In the Piedmont Region you'll find rolling hills of oak forests and in the western mountain region, pine groves.
The state does not have many natural lakes due to the lack of glacial activity. The 135-year-old Laurel Oxbow Lake is notably the oldest natural lake in the state and spans 55 acres. There are several man-made lakes, the largest being Deep Creek Lake, which is located in the western part of the state.
Maryland experiences all four seasons. Summers tend to be mild to hot and winters are cool to cold, and typically include snowfall. While the state is considered fairly mild year-round, variations in elevation are responsible for vastly different temperatures within a small local area.
Community & Lifestyle
While the city of Baltimore has a higher crime rate than the rest of the state, Maryland is generally considered safe and family-friendly. Some of the most desirable areas include Somerset, Garrett Park, and Bethesda.
Maryland is home to some well-respected higher-education institutions including, Johns Hopkins University, Goucher College, and the University of Maryland.
Counties in Maryland tend to be an important part of the social culture. Each county represents a unique community identity with residents taking pride in their own area and often interacting like family.
If you are moving to Maryland, you will find an abundance of art and cultural entertainment. The state has a surprising number of museums, galleries, theaters, performing arts and music venues. Maryland is also home to its own ballet company and orchestra. Baltimore, Annapolis, Bethesda, and Ocean City are all considered great spots to indulge in some nightlife activities. Each of these cities is home to pubs, nightclubs, live music, and late-night entertainment.
Nature lovers will find a special place to visit right off of Maryland's coast. Assateague and Chincoteague Islands are two rare and beautiful places where visitors can camp right on the beach and enjoy swimming, hiking, or simply relaxing alongside the wild ponies that inhabit both islands. Roughly 2 million people visit each year.
The beautiful landscape, diverse seasons, top-colleges, cultural attractions, and entertainment venues attract many people who move to the state. If Maryland is right for you, perhaps it is time to call your local movers for a quote. Estimates are provided for free by reputable moving services. Be sure to research moving companies and read reviews to choose one that is high-quality. Great movers can take the hassle out of your move. A moving checklist is essential to staying organized and keeping track of details. It is a good idea to collect moving boxes early to be well prepared for your relocation.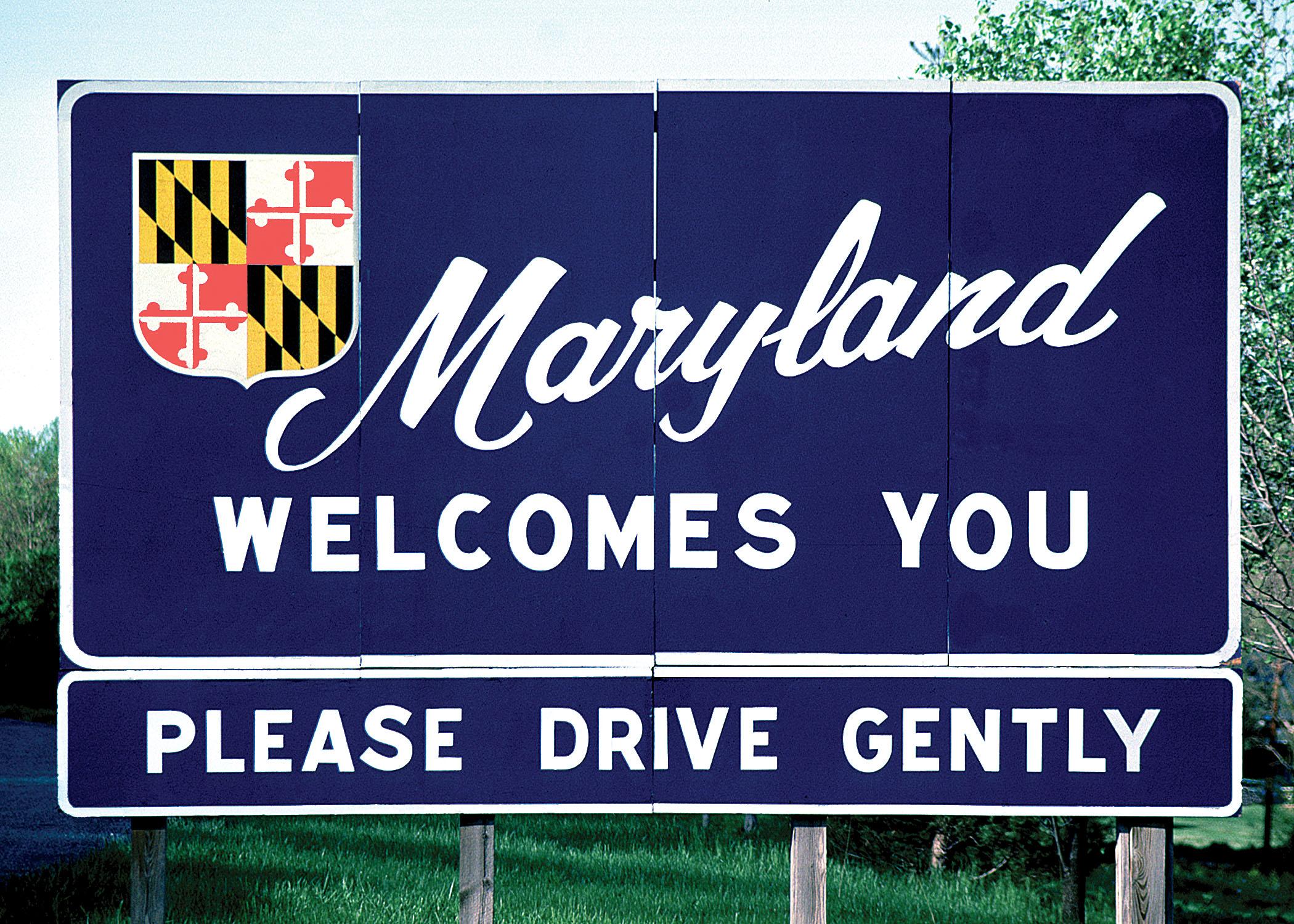 Jobs & Economy
Maryland's unemployment rate is 4.1% which is slightly lower than the national average of 4.4% (June 2017).

Notably, the state has the most millionaires per capita and one of the lowest poverty rates in the nation. Maryland's Howard County and Montgomery County are two of the wealthiest counties in the nation.

The state's economy benefits from nearby Washington DC, as the federal government is one of the largest employers in the area offering administrative careers as well as positions in bio-research, aerospace, defense, and communications.

Fort Meade is the state's largest employer. Top employers in the private sector include the University System of Maryland, MedStar Health, and Johns Hopkins University.

Many jobs are also provided by the manufacturing industry which produces a large number of electronics, computer equipment, and chemicals. Coal mining in the western part of the state also employs many local residents.

The overall cost of living in Maryland is higher than in many other states.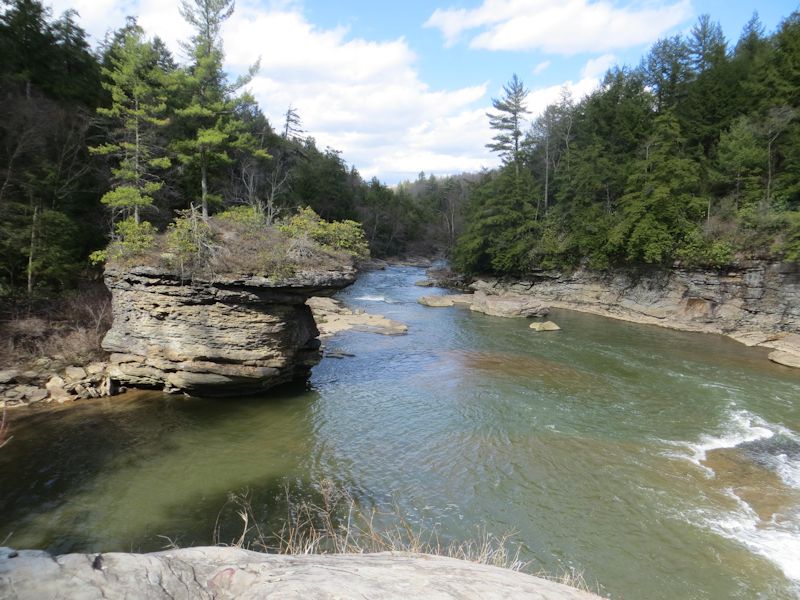 Attractions
Making the move to Maryland also means you can enjoy these nearby attractions:
Assateague Island National Seashore
If you're moving to Maryland, experience Assateague Island National Seashore. This 37-mile seaside wilderness sprawls along the coasts of Maryland, Virginia and the Atlantic Ocean. Guests can enjoy this barrier island's meandering trails that wind through pristine forest, dunes, and marshlands. Bald eagles, many sea birds, and some of the nation's last wild horses thrive here. Activities on the island include swimming, kayaking, surfing, fishing, biking, and camping.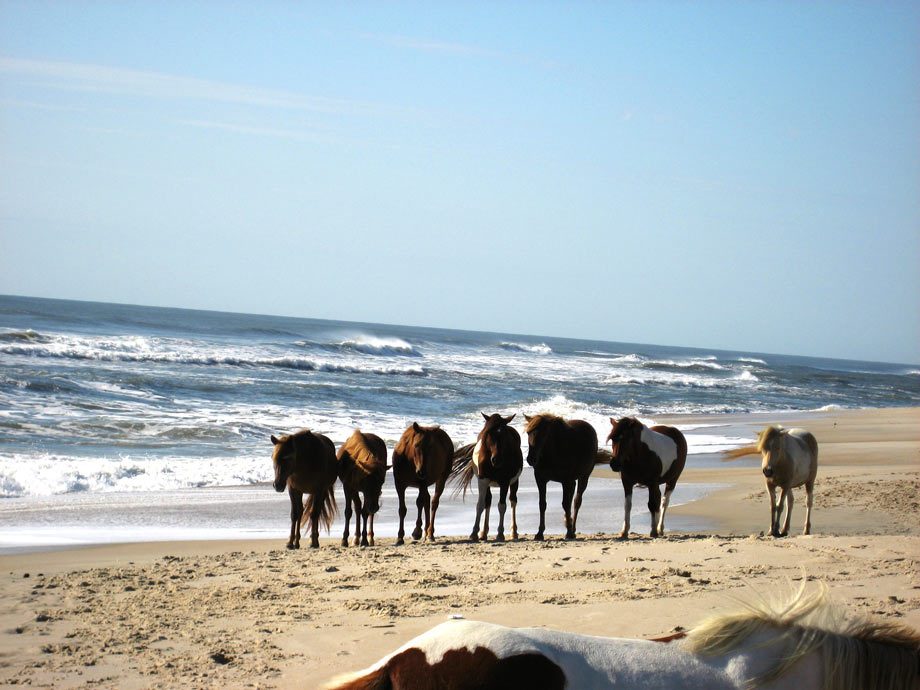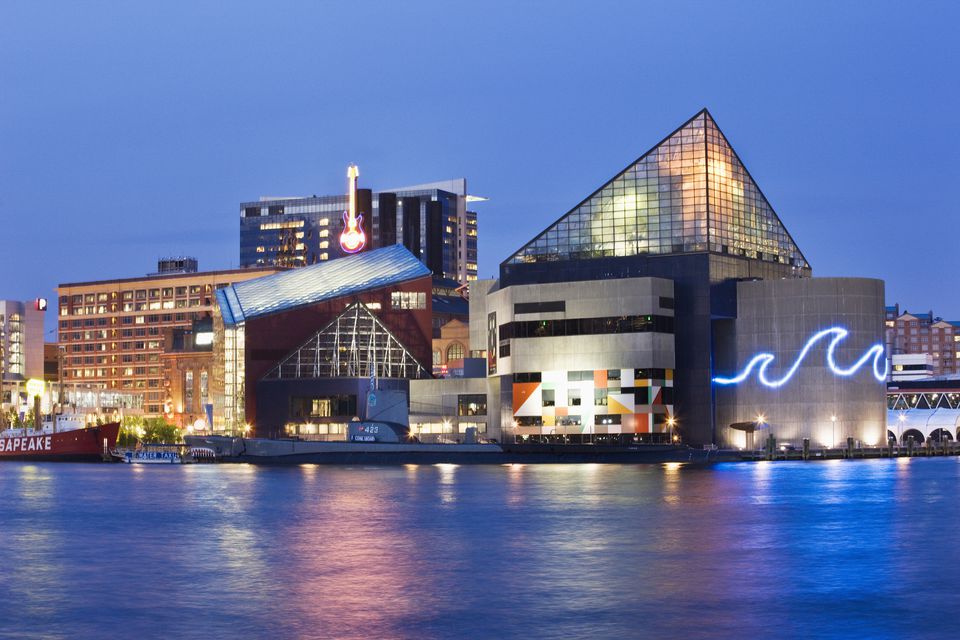 Wisp Ski Resort
Located in McHenry, Maryland, this resort offers 172 acres, and 34 trails to explore. Slopes are suitable for skiers of every level, but guests don't have to ski to enjoy Wisp Ski Resort. Other wintertime recreations include ice skating and snow tubing. Summertime activities include rock climbing, white water rafting, mountain biking, hiking kayaking, and paddleboarding. Wisp Ski Resort also offers a public golf course and guided pontoon boating.
National Aquarium
With more than 1.5 million guests a year, The National Aquarium, located in Baltimore, Maryland, receives more visitors than any other attraction in the state. The aquarium's 20,000 animals include 750 different species of birds, amphibians, reptiles, fish, and invertebrates. The aquarium also includes a tropical rain forest exhibit and an Atlantic coral reef. In addition to exhibits, the aquarium has a 4D Immersion Theater to experience.
Baltimore, MD
Say "good morning Baltimore" every morning when you move to Baltimore. This seaport city has a lot of charm and history wrapped up in it, and it is easy to see why newcomers love living here. The city also has a big draw of tourists each year. More than 26 million visitors visit "Charm City" accounting for more than $1.5 billion in revenue.
Discover Baltimore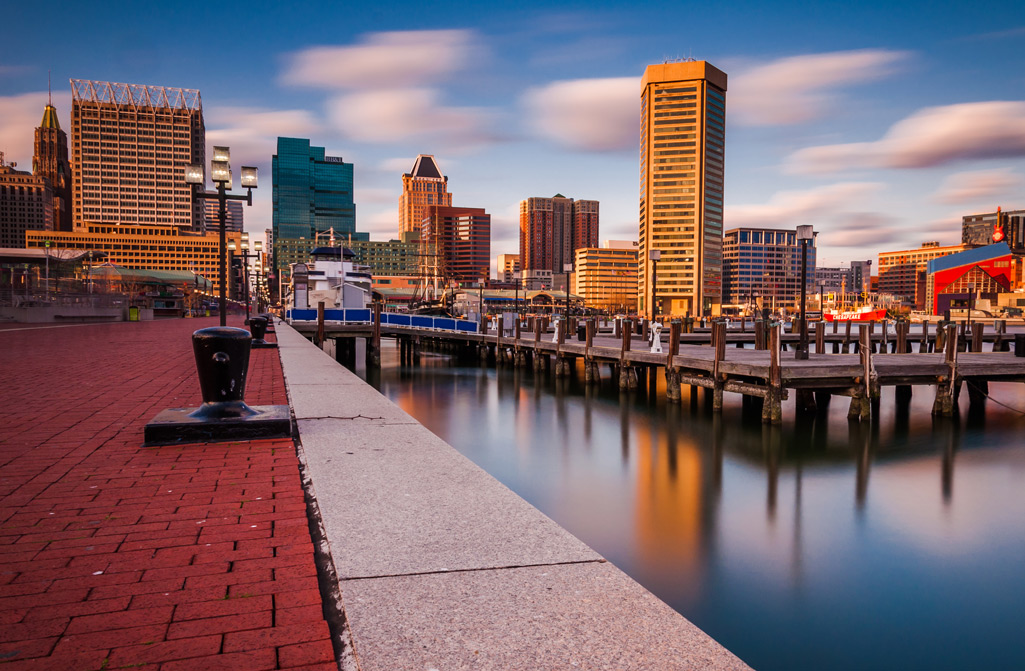 WE ALSO PROVIDE OUR SERVICE IN THE FOLLOWING CITIES.