More than 1.3 million people call the Granite State home. Manchester is the state's largest city with over 110,000 residents. Nashua ranks second in population statistics and made Money magazine's list of Best Places to Live on more than one occasion.
New Hampshire residents do not have to pay taxes on earned income, but the state does tax income from dividends at a flat rate of 5%.
The state helped form the original 13 colonies and was the first member to declare its independence from England, a full six months before the Declaration of Independence was signed.
Get A Quote
Geography & Climate
New Hampshire's beautiful landscape includes many hilly, rocky regions, and vast forest areas. Mt. Washington is the highest mountain peak in the Northeastern part of the country. The state has an average elevation level of around 1,000 feet.
Many waterways cover the state including Lake Winnipesaukee that flows for 70 square miles. New Hampshire is also home to three of the Isles of Shoals, a small group of islands located roughly 6 miles from the shoreline.
Residents experience hot summers and cold, wet winters. Weather varies greatly between the seasons and conditions often change very quickly. Winters are long and typically begin around late October with snow often falling into April.
Community & Lifestyle
New Hampshire's major cultural attractions include the historic Palace Theater in Manchester and the Currier Museum of Art. The art museum features several renowned artists such as Monet, Picasso, and O'Keeffe.
Tucked away in the southern tip of Grafton County, Bristol provides an ideal living environment with plenty of natural beauty. Home to Wellington State Park, it features one of the largest beaches in the area and miles of hiking trails. With a population of about 3,000, the town provides lots of privacy for residents.
While New Hampshire is small compared to most states, it has many exceptional colleges including Dartmouth, the University of New Hampshire, and Saint Anselm. Recognized among Ivy League schools, Dartmouth has an excellent program for art students.
If you are moving to New Hampshire, you will find that opportunities for outdoor recreation are abundant, with hiking, boating, and snowmobiling topping the list of popular activities.
With all that the beautiful state of New Hampshire offers, you may be ready to call the movers and pack your moving boxes! If so, consider your local moving services. Professional moving companies can provide you with a free estimate and help you plan your move. Consider creating a moving checklist to keep all the details of your move organized and on track.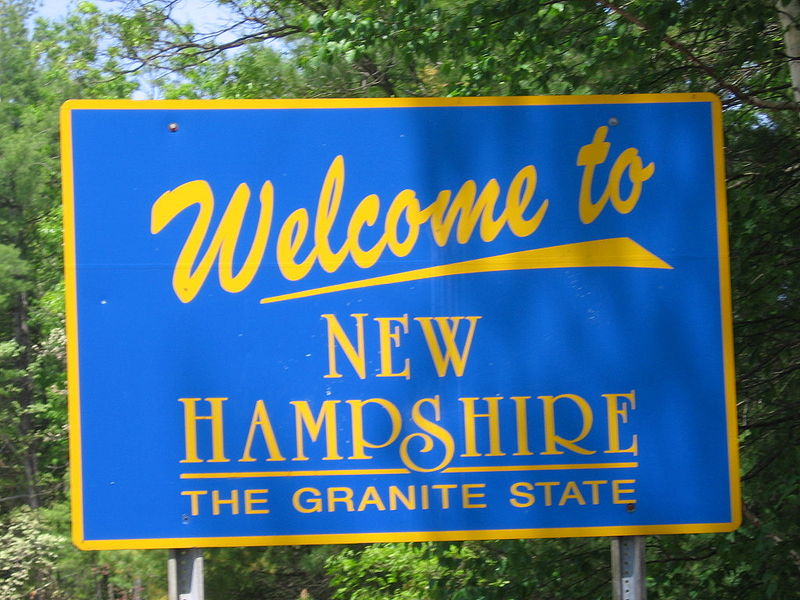 Jobs & Economy
The state has a very low unemployment rate of 2.9% which is well below the U.S. average of 4.4% (June 2017).

Healthcare, manufacturing, education, and the computer/tech industries all play a major role in New Hampshire's economy.

Some of the state's largest employers include the Dartmouth Medical Center, the University of New Hampshire, and Capital Region Palliative Care.

The cost of living in New Hampshire is higher than the national average.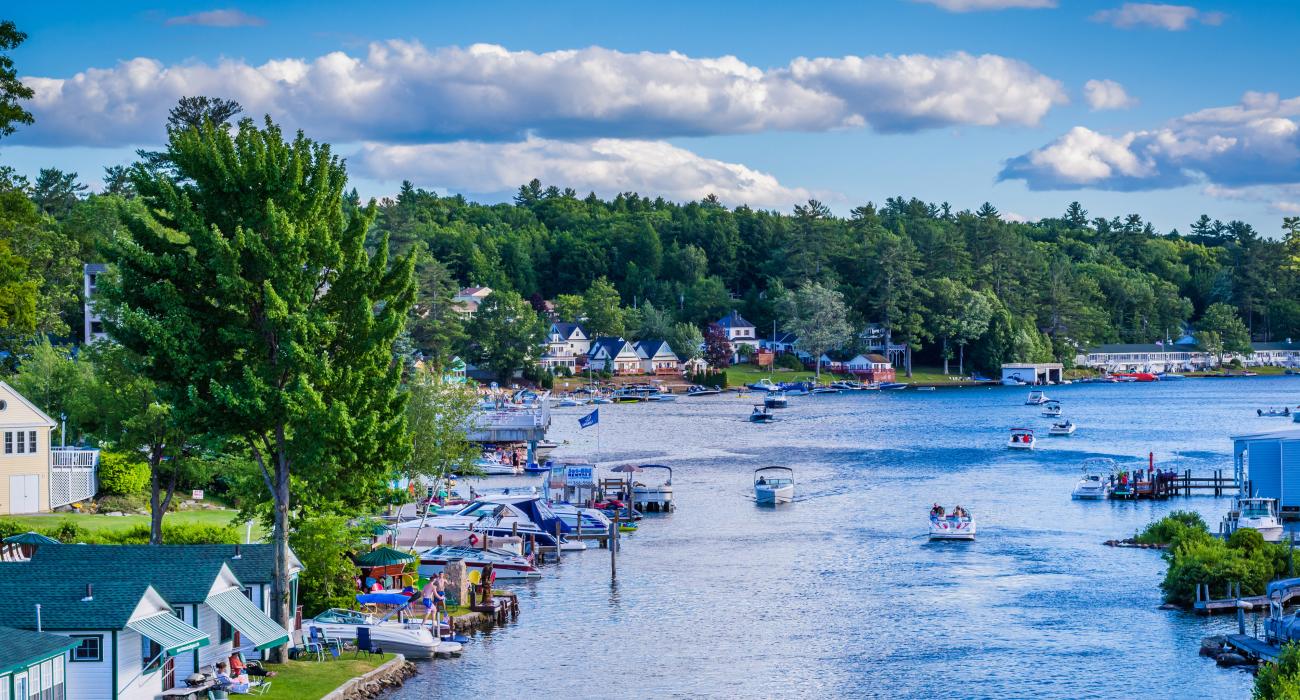 Attractions
Making the move to New Hampshire also means you can enjoy these nearby attractions:
Cannon Mountain Aerial Tramway
In operation since 1938, the tramway was the first of its kind in North America. In less than 10 minutes, tourists can ride to the top of the 4,080-foot summit. Weather permitting, the tramway provides excellent mountain views of not only New Hampshire, but also New York, Vermont, and Canada. At the summit, there are numerous walking trails, an observation deck, and a café to relax after hiking. The tramway operates daily from early June through mid-October.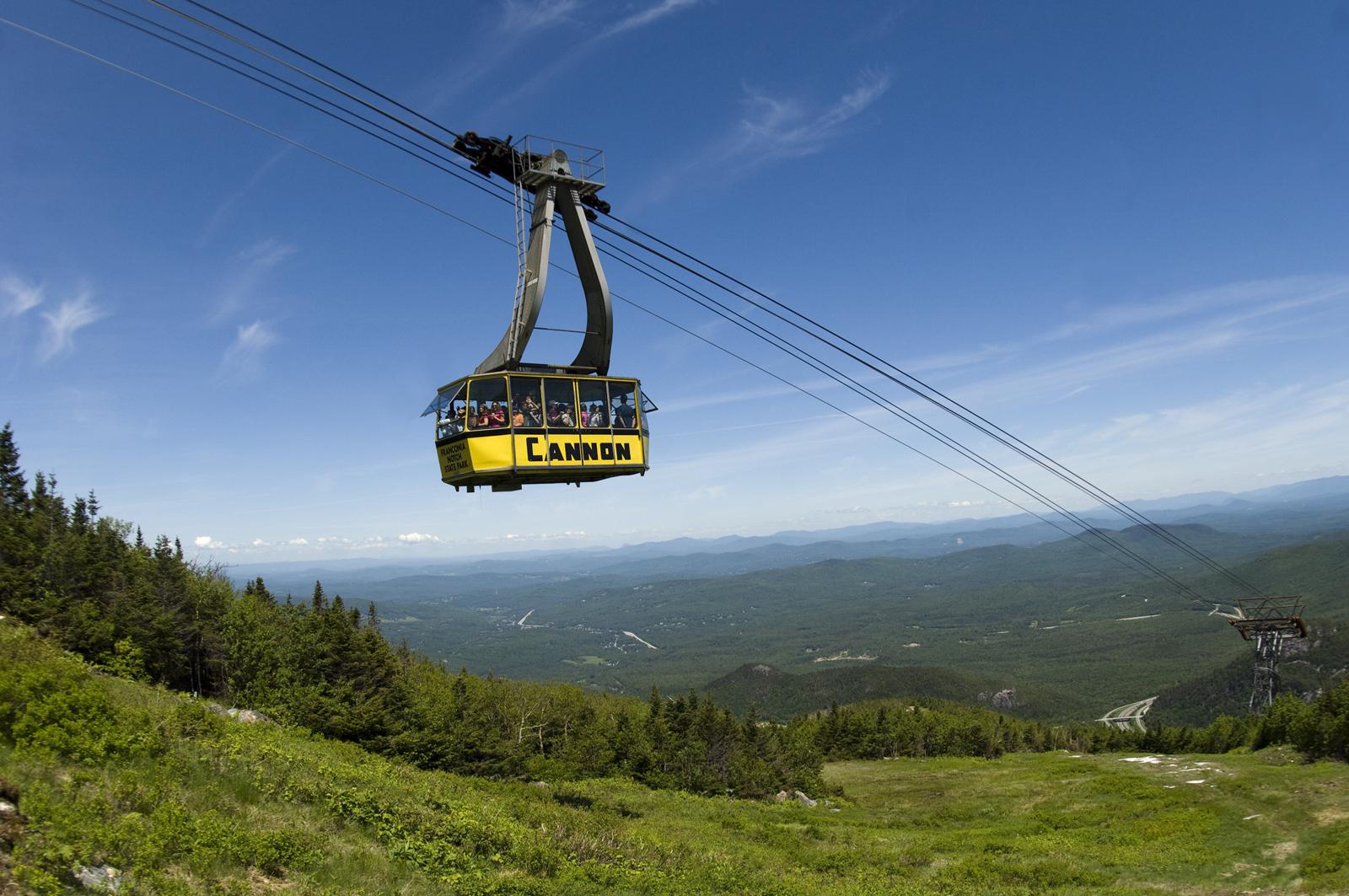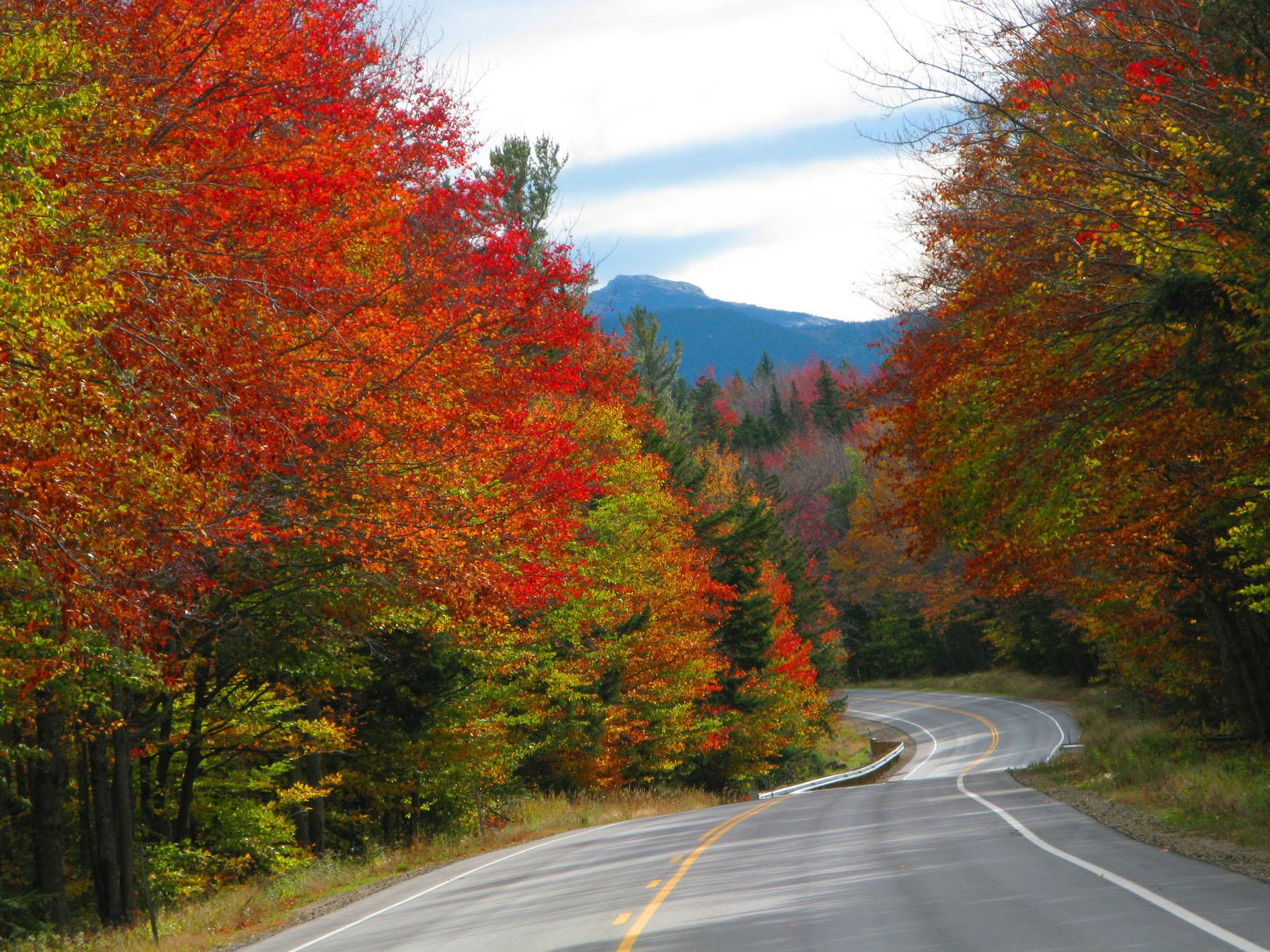 Mt. Monadnock
Known as the most traveled mountain in the world, Mt. Monadnock is inviting to climbers of all skill levels. Although most hikers use only a handful of trails, the mountain features an extensive 35 miles of paths. This allows climbers to travel comfortably in groups or venture out on their own for a little quiet time in nature. The mountaintop offers stunning views of the countryside, especially during the fall season.
Kancamagus Highway
A scenic drive through northern New Hampshire, Kancamagus offers more than 34 miles of natural wonder. The path is not really a highway, but rather a two-lane road that winds through the countryside. Recognized by the American Scenic Byway, the highway has many gorgeous spots, including views of the mountain range when driving through White Mountain National Forest. An unadulterated place to enjoy nature, the entire highway is free of restaurants, gas stations, and other businesses.