Utah is in the western portion of the United States and is home to 3 million residents. Salt Lake City is the capital and the largest city in the state.
In 2012, a Gallup national survey ranked Utah "the best state to live in." It's easy to see why, too. Utah offers a unique landscape, a low unemployment rate, and an affordable cost of living, making it a very desirable location to live.
Whether you're interested in traveling to Utah, or you are considering moving there, you'll find plenty to love in Utah.
Get A Quote
Geography & Climate
Utah is famed for its diverse landscape. The topography ranges from deserts that feature sand dunes and unique geological formations to lush pine forests along the mountain valleys. The state has three distinct geological regions: The Great Basin, the Rocky Mountains, and the Colorado Plateau.
The highest point in Utah lies in the Wasatch Range of the Rocky Mountains and reaches a height of nearly 12,000 feet above sea level.
The climate here is considered semi-arid; however, there are portions of Utah where a variety of climates can be experienced. Most of the lowland regions receive fewer than 12 inches of precipitation annually, with some areas – such as the Great Salt Lake Desert – receiving less than 5 inches a year.
In the northern mountains see high amounts of snowfall; as much as 500 inches a year. This weather has made Utah a famed destination for ski and snowboarding enthusiasts.
Community & Lifestyle
Utah is famous for its laid-back lifestyle. Its residents tend to be active and oriented in nature. A large portion of the population is Mormon, so the church does play a big role in shaping the traditions and culture.
Fine arts culture is a vibrant part of this state, thanks, in part to the Utah Arts Council. The historic organization is the nation's oldest arts agency run by a state. Art conferences, galleries, and museums that are dedicated to the fine arts can be found throughout Utah.
Natural attractions abound in Utah. Some of the most popular include Bryce Canyon and Canyonlands National Parks, the Natural Bridges National Monument, and the Glen Canyon national recreation area. There are also many ski resorts in the northern part of the state, in cities like Alta and Park City.
Several educational institutions are located in Utah. Some of the most notable schools include Brigham Young University, Broadview University, and The Art Institute of Salt Lake City.
If you are moving to Utah, you'll find the state has a lot to offer its residents. Consider hiring professional movers to make your move less hectic. Reputable moving companies will have excellent customer reviews. Research local moving services and request free quotes. Creating a moving checklist will help you keep everything on track. Collect your moving boxes early so you'll have plenty of time to pack.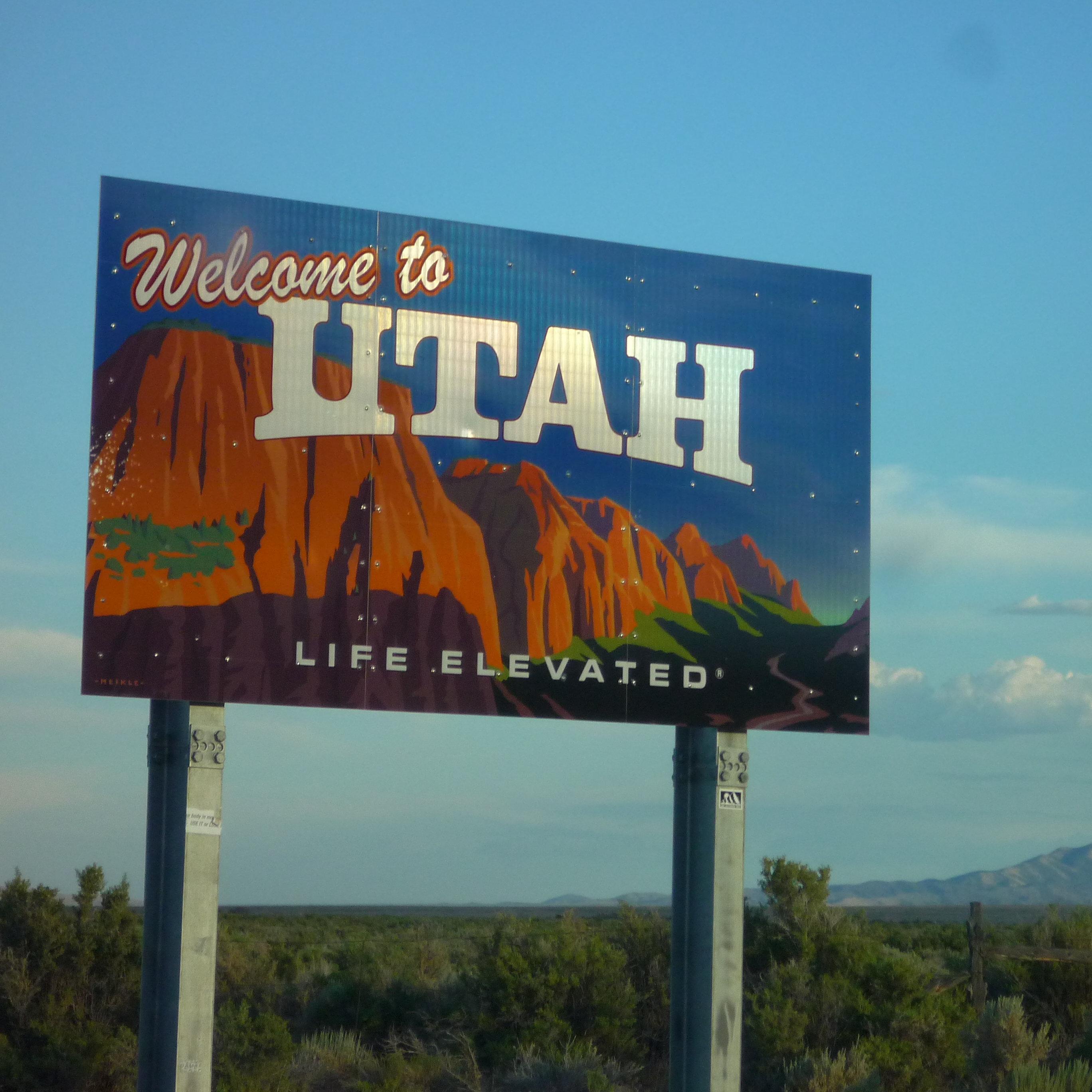 Jobs & Economy
The unemployment rate in Utah is 3.3%, which is lower than the national average of 4.4% (June 2017).

Utah has a very strong economy, which is made up of a variety of industries. Farms and ranches have always been an important part of commerce here, as has mining. Other notable industries include the government, education, healthcare, and tourism.

Some of the top employers in Utah include the University of Utah, Intermountain Healthcare Medical Center, Salt Lake County and Discover Products, Inc.

The overall cost of living in Utah is below the national average.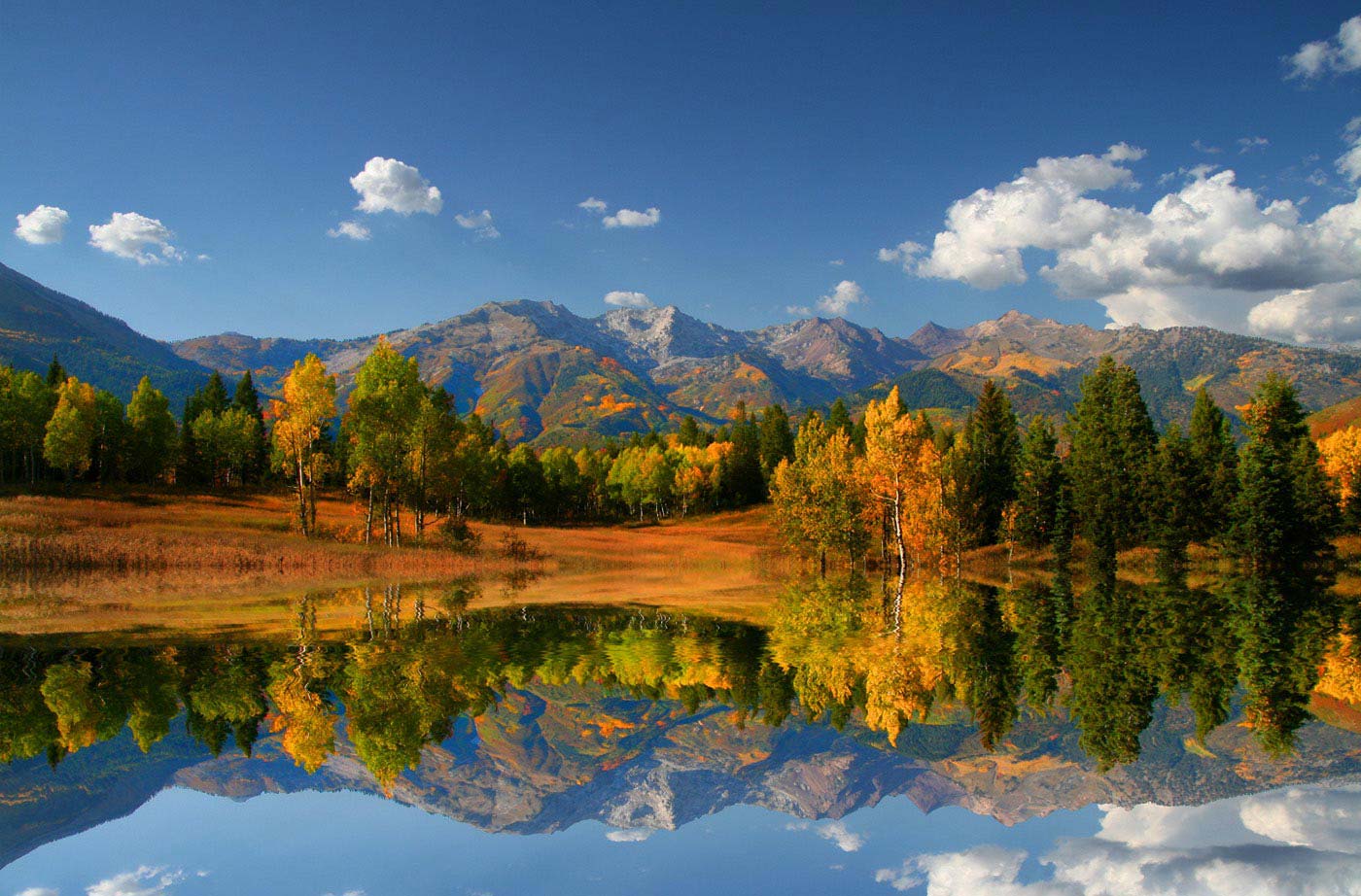 Attractions
Making the move to Utah also means you can enjoy these nearby attractions:
Arches National Park
Located in Moab, Arches National Park is a geological wonder. This park is home to more than 2,000 natural sandstone arches in vibrant colors, including the red Delicate Arch and the Landscape Arch in Devil's Garden. Balanced Rock is another one of the many notable formations. It's a rock that stands a total of about 128 feet tall with a rock that balances more than 55 feet above its base.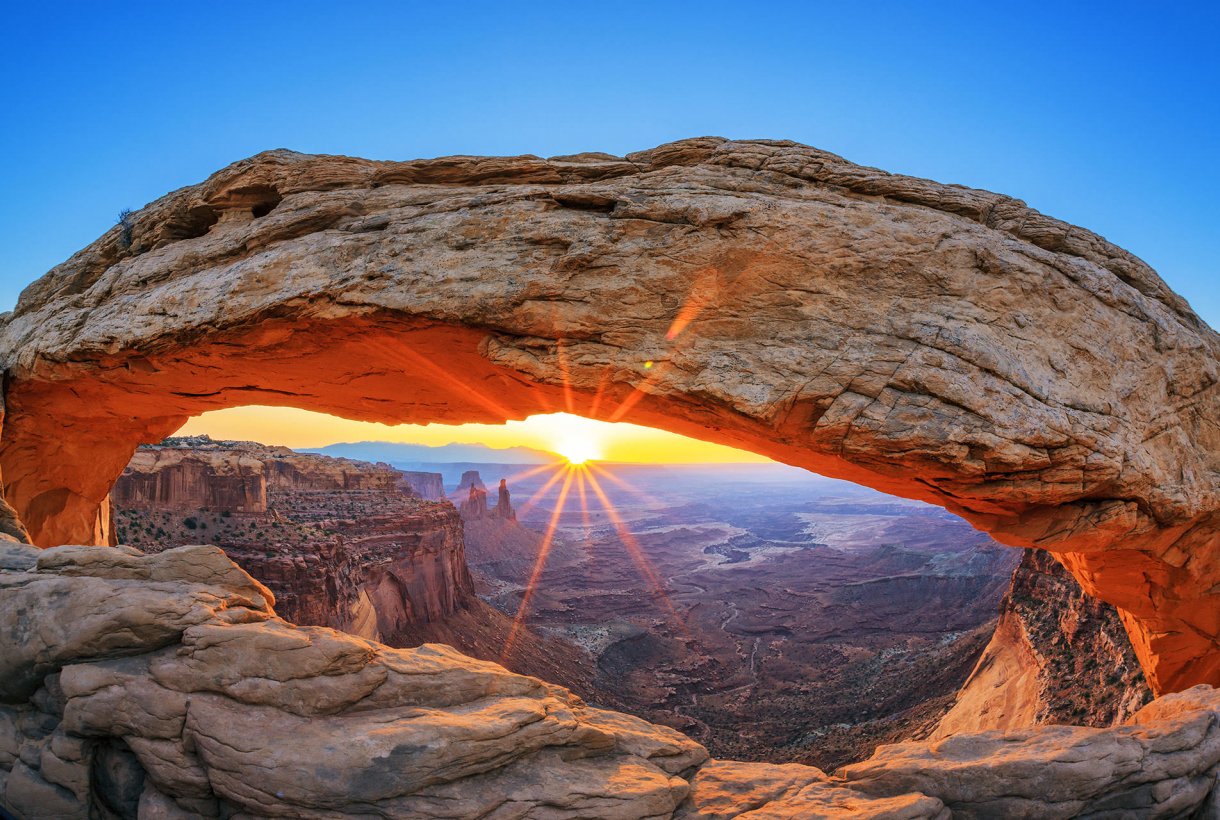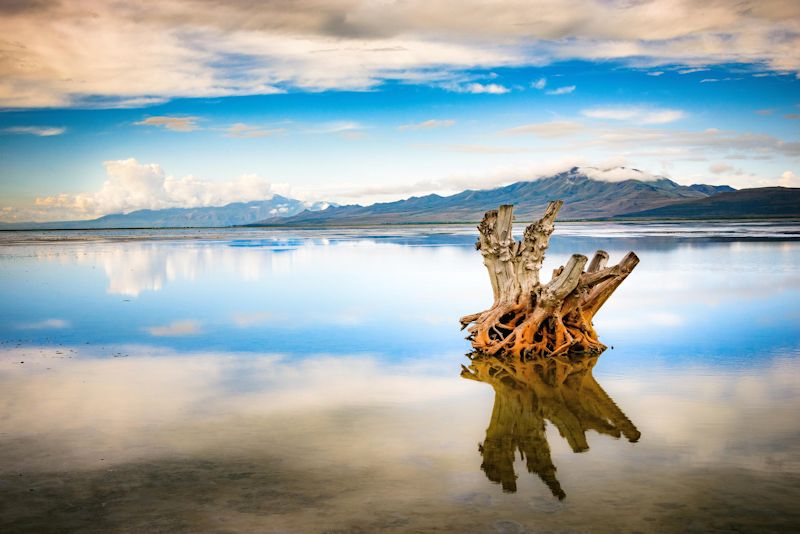 Great Salt Lake
The largest saltwater lake in the entire Western Hemisphere, Great Salt Lake offers many recreational activities. In addition to being an awe-inspiring sight to behold, you can enjoy boating, hiking, biking, and of course, swimming.
Zion National Park
Zion National Park is an American national park located in southwestern Utah near the town of Springdale. A prominent feature of the 229-square-mile park is Zion Canyon, which is 15 miles long and up to 2,640 ft deep. The canyon walls are reddish and tan-colored Navajo Sandstone eroded by the North Fork of the Virgin River. The lowest point in the park is 3,666 ft at Coalpits Wash and the highest peak is 8,726 ft at Horse Ranch Mountain.