About 7 million people live in Arizona, also known as The Grand Canyon State. The majority reside in the capital city of Phoenix. Tucson is the state's second-largest city with a metro population of about 1 million.
Much of Arizona's nearly 114,000 square miles is made up of public land and Native American reservations. Only about 15% of the land is privately owned. It is also one of the earliest inhabited states, with Hohokam tribe settlements dating back thousands of years.
Arizona shares nearly 400 miles of border with Mexico. In fact, Arizona used to be part of Mexico until the 1840s. The state's history was shaped by many cultural clashes and land wars. Native American and Mexican cultures are still present throughout the state today.
Arizona is only one of two states that do not observe daylight savings hours. If you are moving to Arizona, there will be no need to ever change your clock forward or backward according to the seasons.
Get A Quote
Arizona's geography is made up of forests, canyons, mountains, mesas, bluffs, and plateaus.
Commonly known as a hot, dry state, a surprising 27% of the land in Arizona is covered in forest. It is home to the largest stand of Ponderosa Pine trees found anywhere in the world.
Northern Arizona, is at a higher elevation than the rest of the state and is where you will find mountains, canyons, and forests.
Southern Arizona is at a lower elevation and has a desert climate. The geography here is flatter.
Extreme variations in elevation cause highly localized climates throughout the state. Northern Arizona tends to have moderate summer temperatures and experiences significant snowfall in the winter. Southern Arizona tends to have very hot summers and mild winters with no snowfall.
Community & Lifestyle
Arizona is rich with history that is celebrated through its' many museums, galleries, and cultural events. In Phoenix, the Heard Museum houses a large collection of Native American art.

The Southwest's largest collection of visual art from all over the world can also be found in the capital city at the Phoenix Art Museum.

There is also plenty of outdoor recreation to be had in Arizona. For nature enthusiasts, the state is home to several national forests and national parks. And of course, Arizona is also home to the well-known and much-loved Grand Canyon.

Hiking, biking, and rock climbing are all popular with residents and visitors. Skiers will find ski resorts in Flagstaff, Alpine, and Tucson.

Arizona is also home to the University of Arizona and Arizona State - two popular higher education institutions that are known both for academics and for their lively students.

With so many reasons to move to Arizona, you may be ready to call the moving companies! If you do use movers for your relocation be sure to use a reputable company and secure a quote beforehand. Quality moving services can even help you secure moving boxes and make a moving checklist.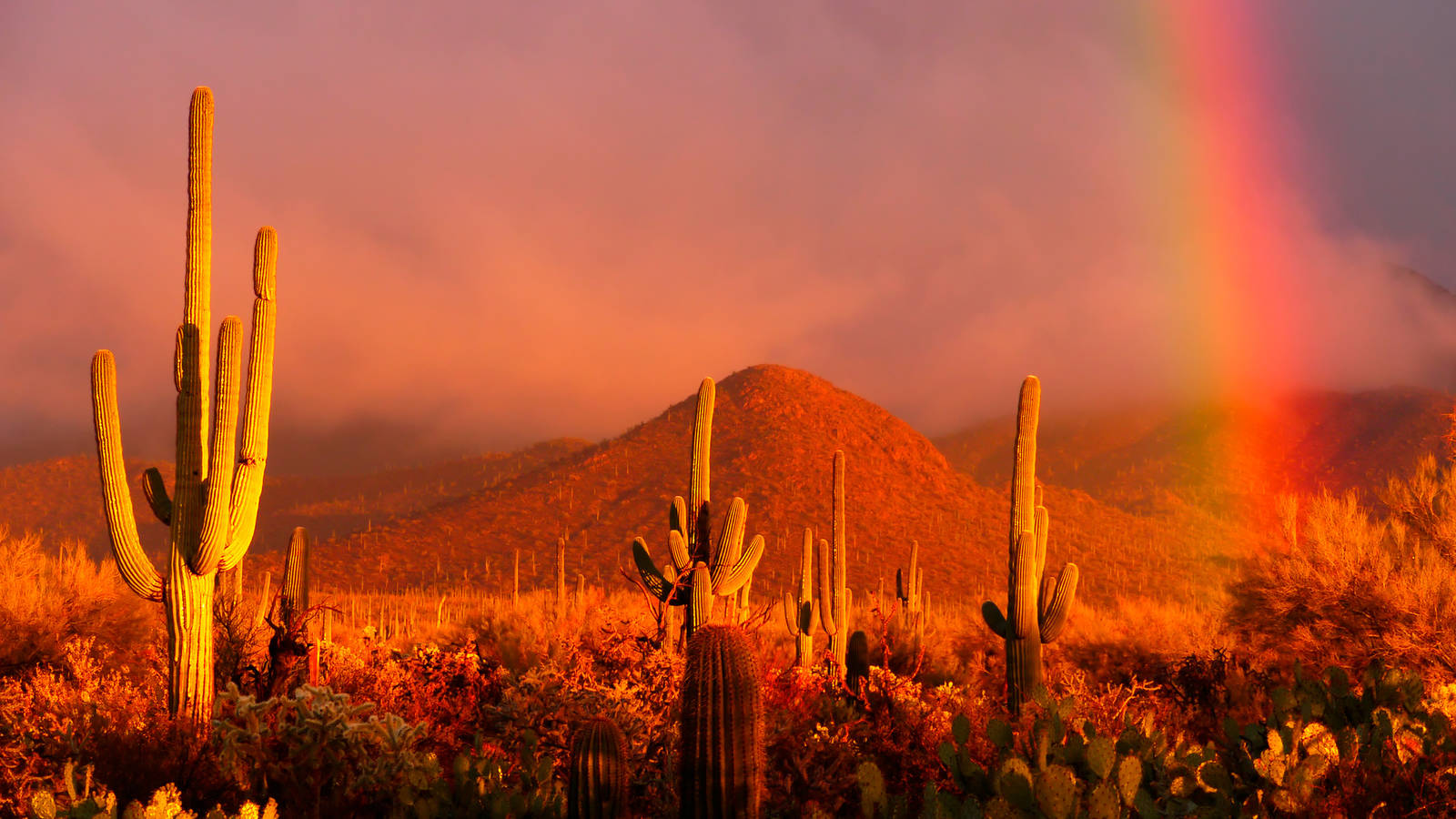 Jobs & Local Economy
The unemployment rate in Arizona is 5.1% (June 2017) which is higher than the national average.

The state's economy is made up of several diverse industries including healthcare, transportation, and government jobs.

The largest employer is the Arizona state government. The largest private employer is Banner Health with over 39,000 employees as of 2016. Over top employers in the state include, Wal-Mart, McDonald's and Kroger Co.

Mining for copper is still a major industry in Arizona which is responsible for nearly two-thirds of the national output.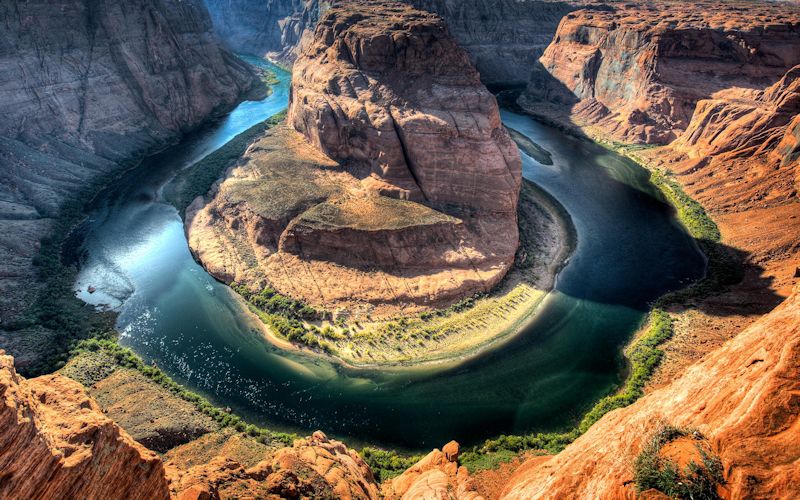 Attractions
Making the move to Arizonay also means you can enjoy these nearby attractions:
Grand Canyon National Park
Grand Canyon National Park is visited by millions of people each year. It's colorful layers of rock add splendid color to its massive presence. The canyon is about 1 mile deep and 18 miles wide. Visitors have many viewing points from which to take in the breathtaking views.
The most extreme viewing point is The Grand Canyon Skywalk. This glass-bottomed structure, 65 feet wide, spanning 70 feet from the canyon's edge over a 1000 foot plus drop is said to be the world's highest form of structural architecture made by man.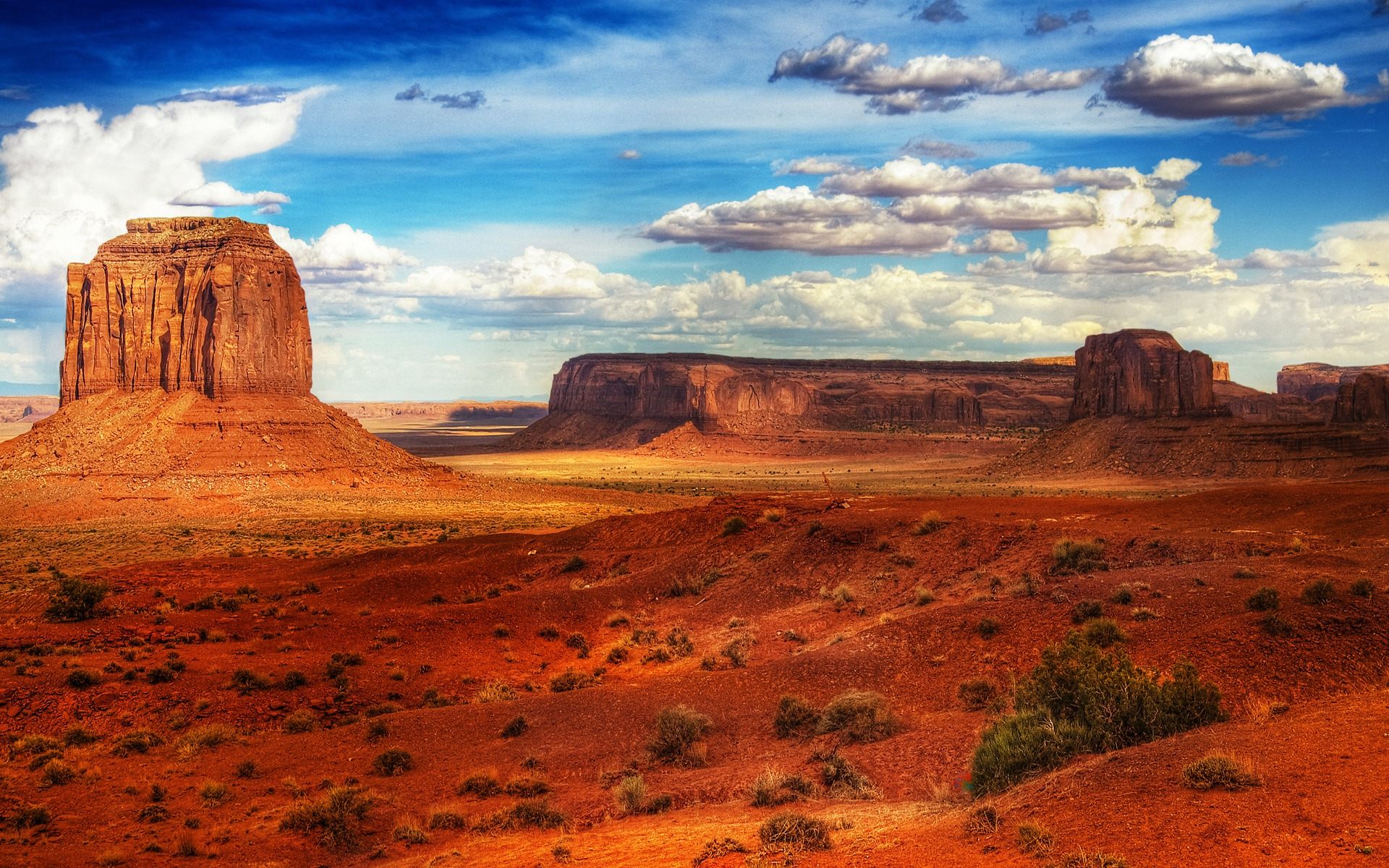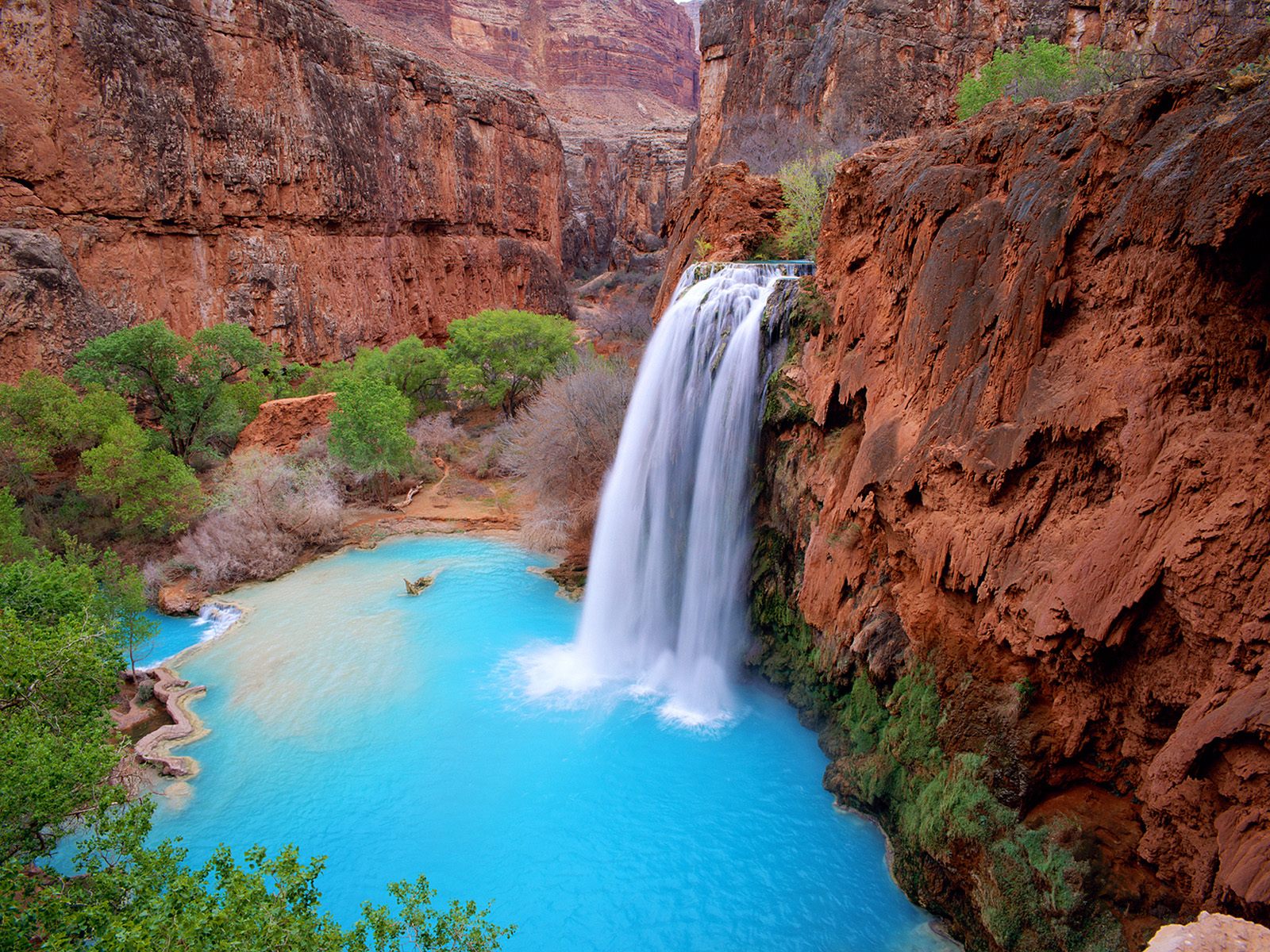 Havasupai Falls
One of the most frequented waterfalls in the United States is located in the Grand Canyon about 1 ½ miles from Supai, Arizona, and located on Havasupai tribal lands. Its water is a stunning green-blue hue. Swimming, picnicking, and camping are all available. Permits are required before visiting.
Saguaro National Park
The park is named after the giant Saguaro Cactus. A cactus not known to grow organically anywhere else. It is home to a diverse plant and animal life population, some of which are endangered species. There is plenty of hiking, biking, and sightseeing on this 91,716-acre landscape of which 71,000 acres has been determined wilderness. Saguaro National Park has 165 miles of hiking trails. Bicyclists and horseback riding enthusiasts can ride designated trails. Walking tours are also available. Overnight camping is allowed in parts of the park while it is forbidden in others.
Tucson, AZ
Making the move to Tucson is a great choice! The region is wrought with deep Hispanic and European cultural roots and stands as a reminder of the history of the American Southwest. The city, named by U.S. News as the 67th best place to live in the nation, draws in a large number of tourists each year, approximately 6.5 million and growing year after year. With the countless sunny days and mountains in every direction, people love living here and you will too!
Discover Tucson