Illinois is home to over 12 million people, most of whom live in and around Chicago.
The state has a diverse economy and is a major commercial transportation hub with freight moving by sea and by air. The Port of Chicago is the largest inland cargo port in the nation and O'Hare International Airport is one of the busiest airports in the world. .
If you are moving to Illinois you will be part of a state population that has been described as a microcosm of the entire country. Illinois has given the nation three U.S. presidents; Abraham Lincoln, Ulysses S. Grant and Barack Obama - all were living in Illinois at the time they were elected into office.
Get A Quote
Geography & Climate
Illinois is made up of three major geographical areas; northern, central, and southern.
Northern Illinois consists of the urban environment of Chicago and the metropolitan area situated along the shores of Lake Michigan.
Central Illinois is characterized by prairie land and agricultural operations.
Southern Illinois' geography and climate are noticeably different than the rest of the state. The region typically experiences marginally warmer winters and has a more rugged and rocky topography.
There are nearly 400 miles between the northernmost and southernmost points of Illinois and most of the state experiences hot humid summers and cold winters.
Community & Lifestyle
If you are moving to Illinois you will be living in the state that is responsible for ice cream sundaes, the term "Jazz" and the most nuclear power in the nation. It is divided into three distinct regions, each with their own community characteristics.
Northern Illinois is known as Chicagoland. It includes the city of Chicago and the surrounding suburbs. The estimated population is 9.4 million people, making Chicagoland the third most populated metropolitan area in the nation. It is a popular destination for nightlife, cultural events, and lakefront activities. A move to Northern Illinois would offer an active social life and numerous professional and blue-collar employment opportunities.
Illinois is one of the nation's top producers of Corn and soybeans. Central Illinois is also where you will find small towns, mid-sized cities, notable educational institutions, and major manufacturing centers.
Southern Illinois is comprised of small towns and extensive farmland. The Shawnee National Forest is located in Southern Illinois and encompasses 200,000 acres of forestland and an area known as the Little Grand Canyon. Located in Carbondale, Southern Illinois University is a center for theatrical presentations, art exhibitions, and other cultural events.
Belleville, Naperville, and Bloomington are among the most affordable cities in Illinois, with Bloomington actually ranking in the top 10 most affordable cities in the United States.
Moving services can help organize your move to Illinois whether you are relocating to the city or the country. Top-notch moving companies will provide free estimates beforehand and work with you to ensure every detail is taken care of. Check reviews for local movers and secure your moving boxes ahead of time - and don't forget to create a moving checklist!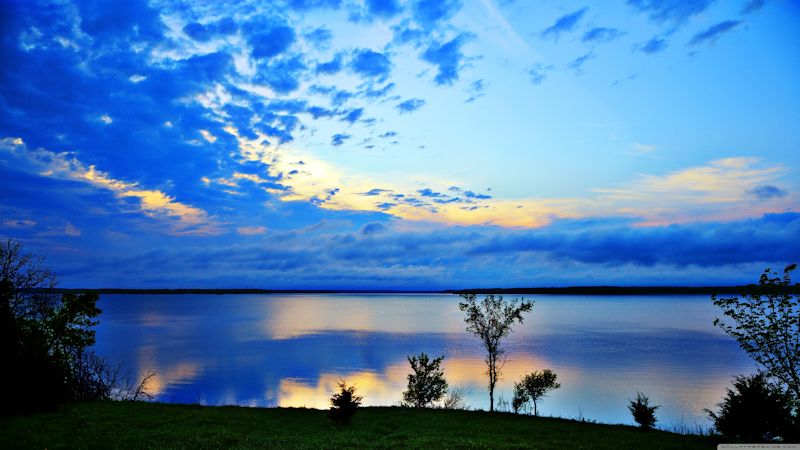 Jobs & Economy
The unemployment rate in Illinois is 4.7% which is a bit higher than the national average of 4.4% (June 2017).

Major industries in the state include agriculture, manufacturing, healthcare, and higher education. Statewide, there are about a dozen companies each of which employ at least 10,000 people.

Moving to Illinois means on average you'll enjoy a slightly lower cost of living, however residents of the Chicago metropolitan area experience a significantly higher cost of living.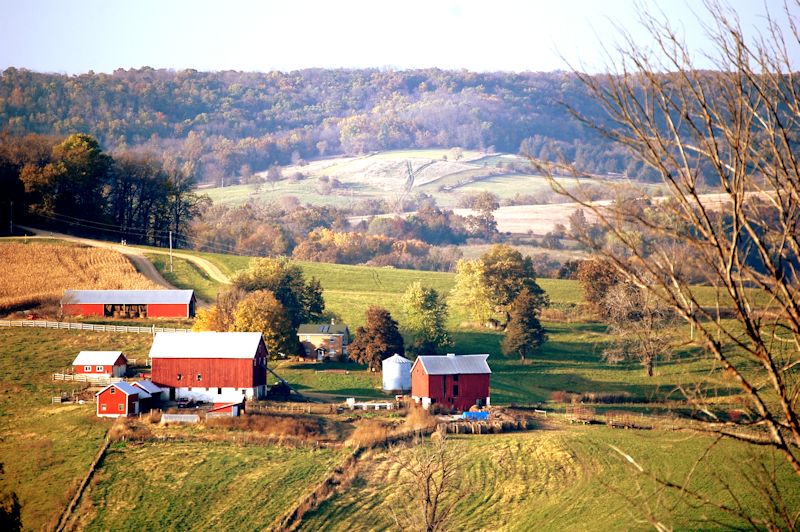 Attractions
Making the move to Illinois also means you can enjoy these nearby attractions:
The Art Institute of Chicago
The Art Institute of Chicago houses more than 300,000 works of art and historic artifacts. It is internationally acclaimed for its impressive collection and is considered one of the city's most important cultural institutions.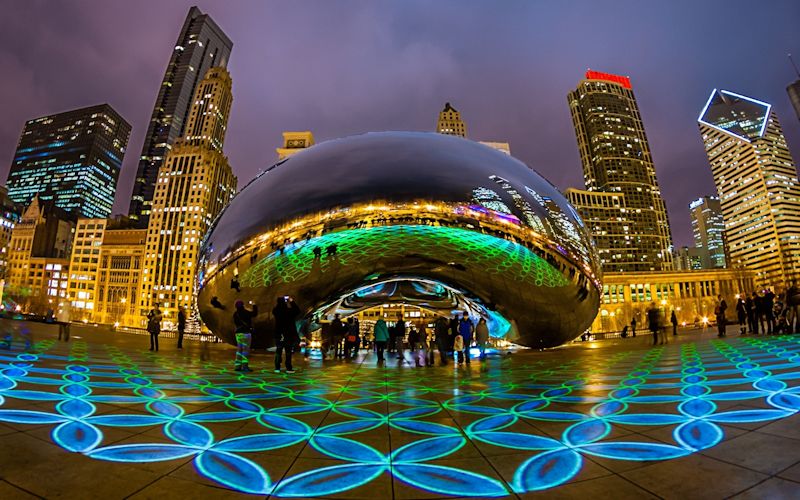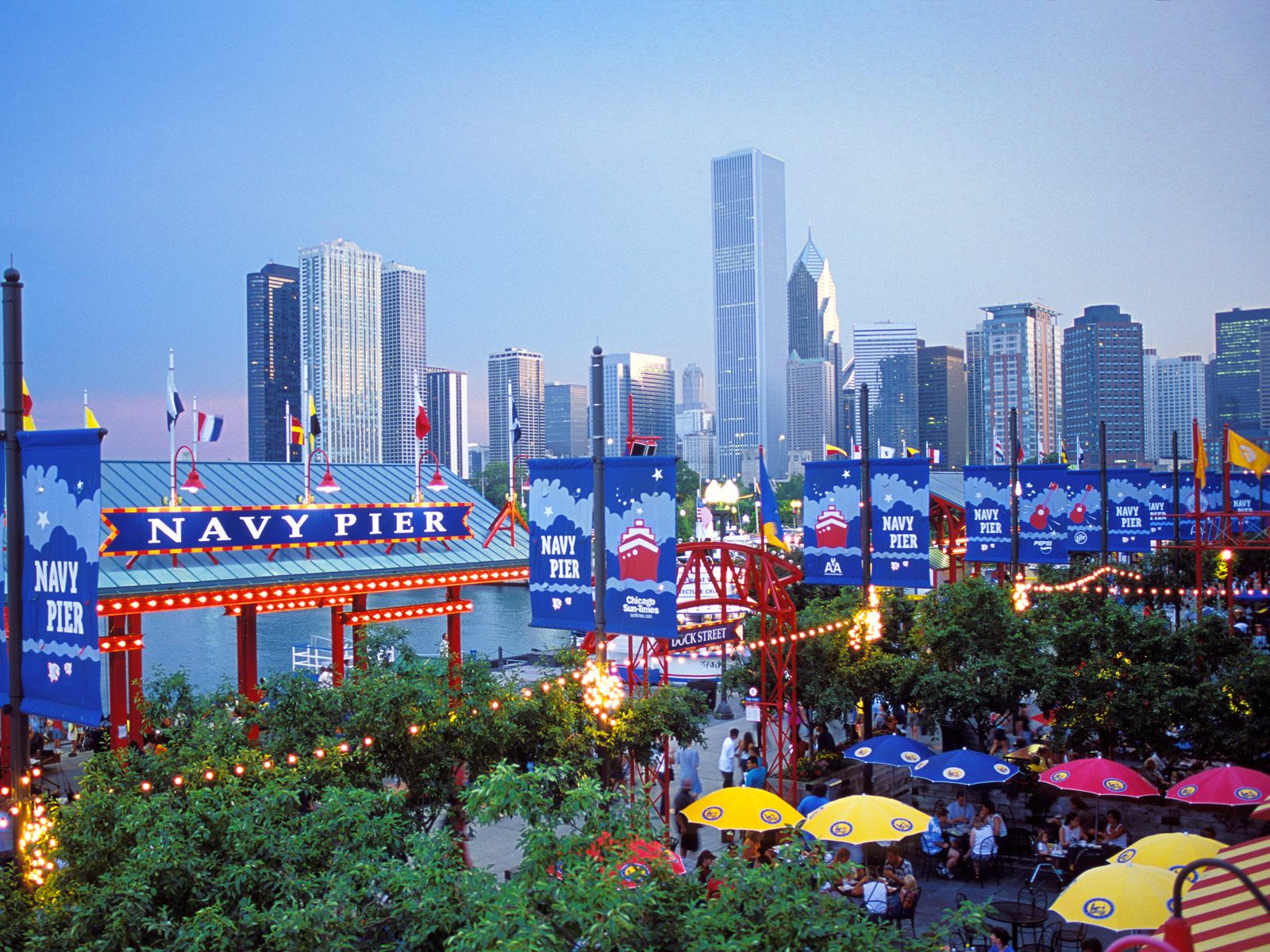 Starved Rock State Park
At Starved Rock State Park located southwest of Chicago, you will find picnic areas and scenic trails alongside canyons and waterfalls. Other activities include fishing, camping, and horseback riding.
Navy Pier
Navy Pier is located along Chicago's waterfront and is a popular entertainment spot with an assortment of museums, restaurants, and shops. Highlights include the Children's Museum and the Ferris wheel. Activities can be found year-round however attractions are in full swing during the summer months.
Chicago, IL
Chicago is a four season city with a steamy continental climate. The summers are hot and humid while the winters are snowy and cold. Many Chicagoans find spring and fall more enjoyable because of the mild and moderate temperatures. If you're planning a move to Chicago be sure to add those bathing suits to your moving checklist but don't forget to pack the moving boxes with snowsuits too.
Discover Chicago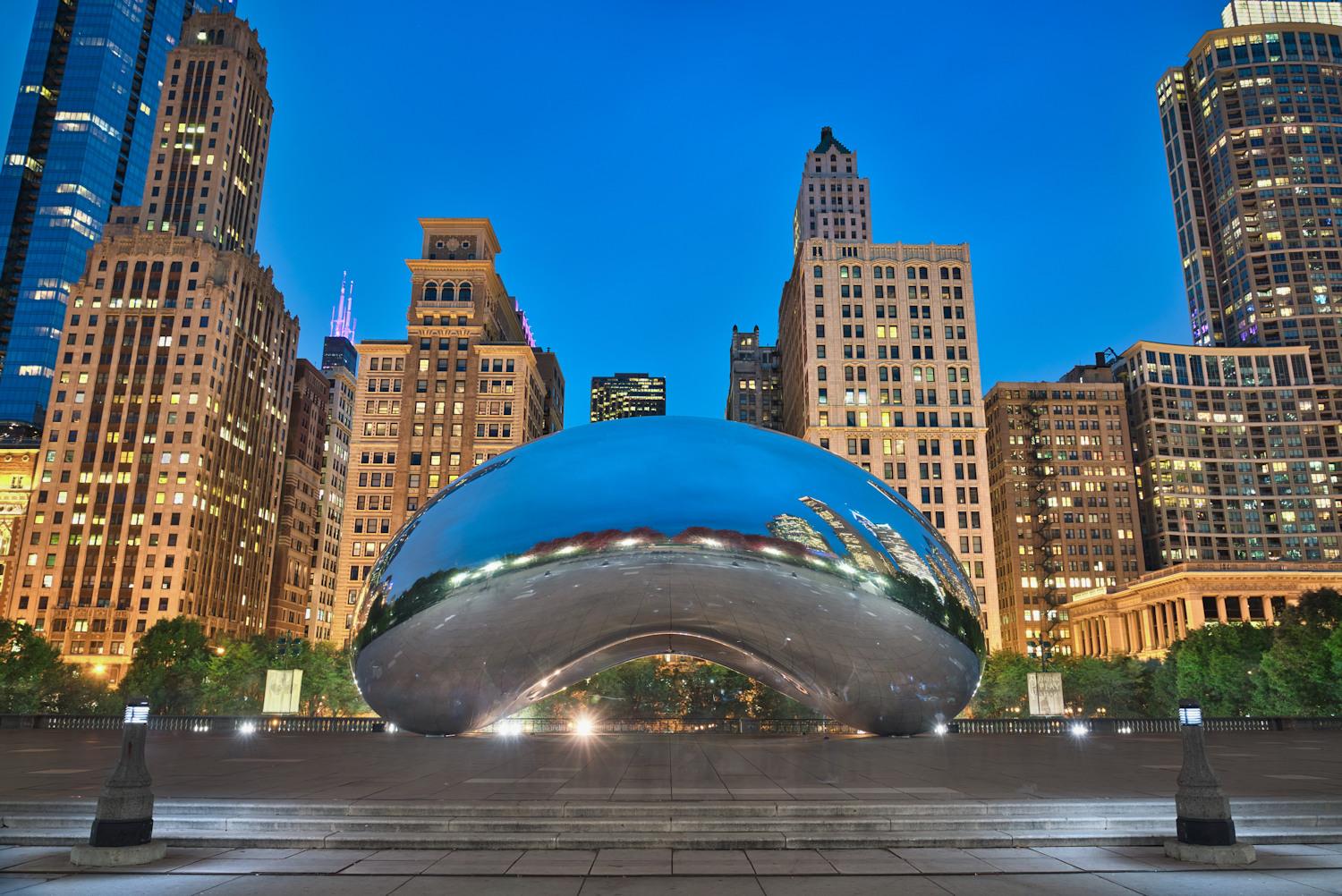 WE ALSO PROVIDE OUR SERVICE IN THE FOLLOWING CITIES.