Nearly 3 million people live in Nevada with roughly 75% living in Clark County, home of the infamous city of Las Vegas.
Carson City is the state's capital; however, Las Vegas is without a doubt the most widely known city, receiving 40 million visitors per year. Amid a great expanse of desert, Las Vegas is home to 24-hour casinos, lavish resorts, theme hotels, extravagant entertainment, and upscale dining.
Another popular area in the state is Lake Tahoe. This alpine lake is one of the largest in the country and perfect for both summer and winter recreation. The lake encompasses more than 120,000,000 acre-feet and straddles the border between Nevada and California.
The Comstock Lode, the country's largest deposit of silver, was discovered in Nevada in 1849. Today, the state is the nation's largest producer of gold.
Nevada is also known for its large population of wild mustangs and burros. At least 19,000 of these large mammals run free throughout the state and are recognized as a symbol of the historic American West.
Get A Quote
Geography & Climate
The state is composed of three main regions: the Sierra Nevada, the Columbia Plateau and the Basin and Range Region. Its' landscape is diverse and ranges from sandy deserts to grassy valleys with rivers and streams. There are snow-covered mountains and alpine lakes.
The Sierra Nevada is a major mountain range running 400 miles north-to-south and located in the western part of the state. Most of the range is located within the state of California; however, a spur known as Carson Range lies primarily in Nevada.
The Columbia Plateau is located in the northeastern part of the state and is where you will find rivers and streams.
Most of the state is located in the Basin and Range Region. The landscape is characterized by abrupt changes in elevation shifting from mountains to valleys and basins.
Nevada is the driest state in the country with an average yearly rainfall of 7 inches. The state is made up of areas of semi-arid and desert climate regions.
Summers are long and hot. Nighttime temperatures are lower at higher elevations. Northern Nevada experiences long, fairly cold winters, while winter in the southern part of the state tends to be slightly shorter, and milder.
Community & Lifestyle
If you are moving to Nevada you may want to check out the cities of Reno, Henderson, or Paradise, which are considered among the best areas to live in. Henderson is also among the top 20 fastest growing cities in the country.
The rural areas of Nevada state differ significantly from metropolitan areas. The population is less dense in these areas and residents tend to be native-born Nevadans. In contrast, metropolitan areas tend to be made up of people who have relocated from another state.
For nightlife, nothing matches the Las Vegas strip, which is an around-the-clock party to the extreme. Other cities also have lively nighttime entertainment as well, including Henderson and Reno. With a total of 21 breweries across the state, you are never too far from a great time.
Nevada is also home to many concerts, art shows, and cultural events and festivals, including the world-famous, Burning Man.
For those who enjoy outdoor recreation, this state has no shortage. From caving, mountain biking, hiking, or rock climbing there's plenty to do. You can choose to visit sand dunes or one of several lakes or rivers for swimming, fishing, paddle boarding, or canoeing.
People move to Nevada for many different reasons from sunshine, to outdoor recreation to entertainment, Nevada has a lot to offer. If you are moving to Nevada, you may want to consider looking into moving services. High-quality moving companies will be able to help make your move hassle-free. Check rates and request free quotes, but most importantly, read reviews and be sure to choose reliable movers. You may also want to create a moving checklist so no details are forgotten. Moving boxes can be collected early from local businesses and can help you avoid the last-minute expense of needing to purchase them.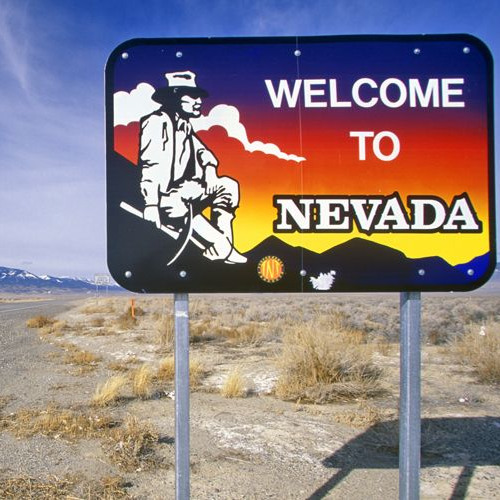 Jobs & Economy
Nevada's unemployment rate is 4.7% which is higher than the national average of 4.4% (June 2017).

Unsurprisingly, Nevada's tourism industry employs the most people in the state. Billions of tax dollars are generated every year as millions of visitors from around the globe flock to the little city in the desert. Notably, Nevada has more hotel rooms per capita than any other state in the nation.

Mining also plays a major role in Nevada's economy. Nevada is the world's fourth-largest producer of gold and the mining industry employs a large number of people.

Cattle ranching is another major activity that contributes to Nevada's economy. In addition to cattle, rural areas of the state also produce hay, alfalfa, onions, potatoes, and dairy products.

Other large employers in the state include Clark County School District and Washoe County School District.

If you are moving to Nevada you will find that the state does not have an income tax. Overall, the cost of living in Nevada is lower than the national average.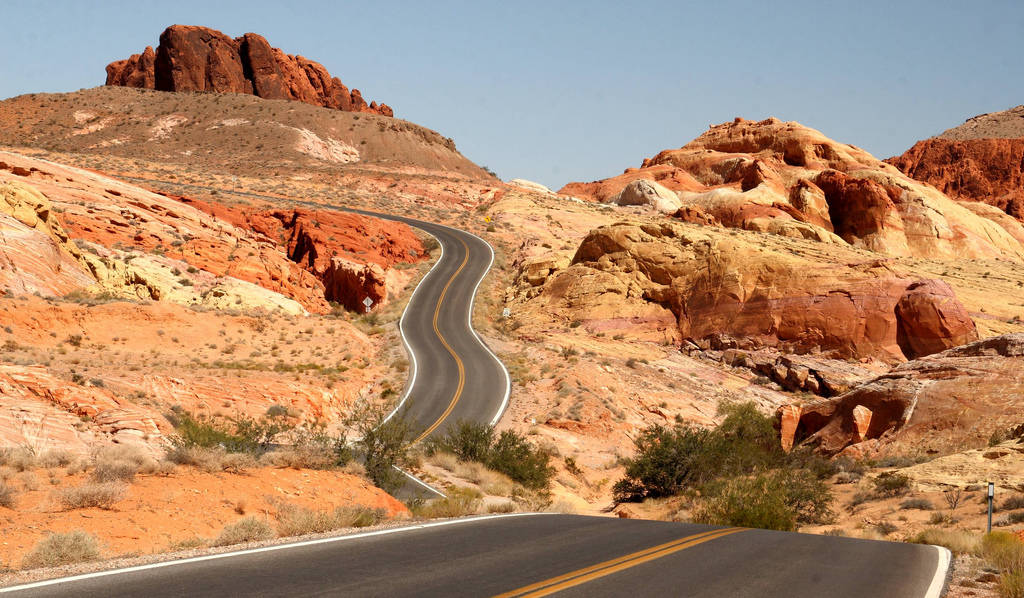 Attractions
Making the move to Nevada also means you can enjoy these nearby attractions:
The Strip, Las Vegas, Nevada
Moving to Nevada? Chances are you've heard of the Las Vegas Strip. Located in the Mojave Desert, the Las Vegas Strip is well known for its spirited nights out-on-the-town. The slogan "What Happens in Vegas Stays In Vegas" has become the city's unofficial slogan. Las Vegas is famous for its 24-hour casinos and non-stop entertainment. The Strip is lined with hotels and musical dancing fountains, replicas of pyramids, the Eiffel Tower, and the Venetian Grand Canal. There are comedy acts and clubs, theater performances, and magic shows almost everywhere you go.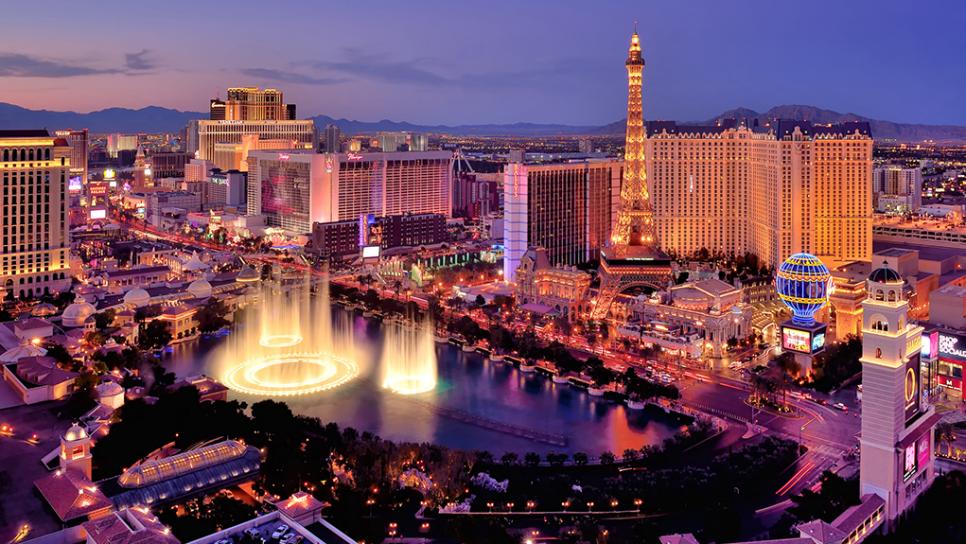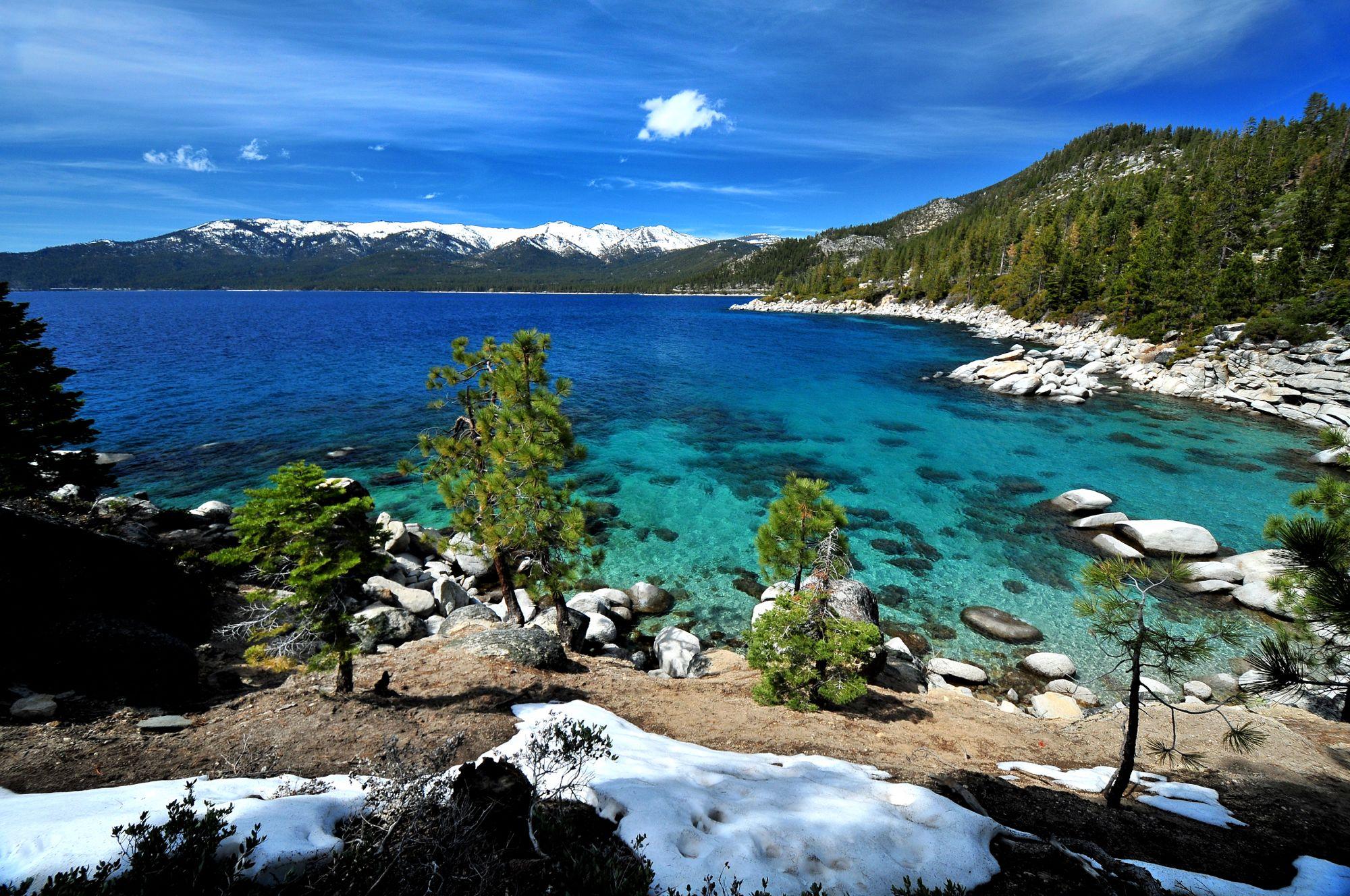 Lake Tahoe
This extremely large freshwater alpine lake straddles the border of California and Nevada and is famous for luring visitors to its ski resorts and beaches. Surrounded by the Sierra Nevada Mountains, the lake offers a variety of outdoor activities. In the winter the area offers several pleasures including skiing, snowboarding, and ice skating. Summer brings some sought after beaching, swimming, and boating. Visitors can thoroughly take in the beauty of the changing seasons at one of the areas year-round campgrounds.
Hoover Dam
Hoover Dam is a concrete arch-gravity dam in the Black Canyon of the Colorado River, on the border between the U.S. states of Nevada and Arizona. It was constructed between 1931 and 1936 during the Great Depression and was dedicated on September 30, 1935, by President Franklin D. Roosevelt. Its construction was the result of a massive effort involving thousands of workers and cost over one hundred lives. Originally known as Boulder Dam from 1933, it was officially renamed Hoover Dam for President Herbert Hoover by a joint resolution of Congress in 1947.
Las Vegas, NV
Las Vegas is known to be the place where the party comes to life. There is a great sense of "nightlife" living in the city, however, venture beyond "the strip" and you will find that this city has much more to offer. There is a family-friendly atmosphere and lifestyle to be found throughout the city's neighborhoods.
Madame Tussaud's Wax Museum and the Springs Preserve Ice Cream Festival where you can indulge in all-you-can-eat-ice cream, are just a couple of the many family-friendly attractions
Discover Las Vegas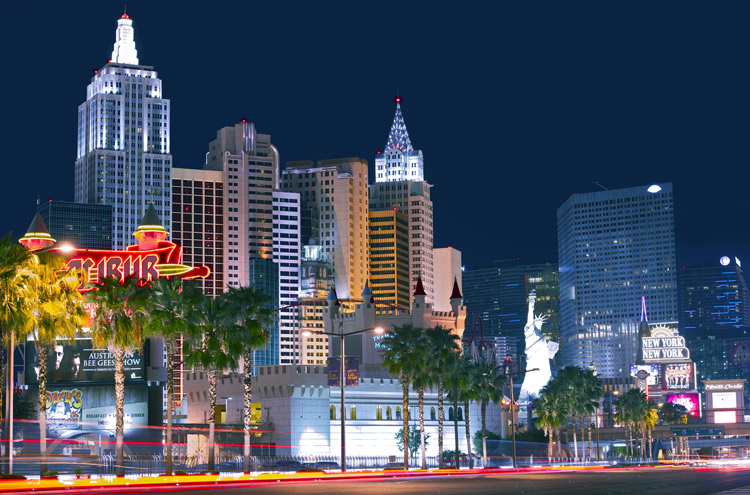 WE ALSO PROVIDE OUR SERVICE IN THE FOLLOWING CITIES.