Florida has a population of more than 20 million people who enjoy an abundance of sunshine and a low cost of living.
Well known for its amusement parks, sandy beaches, and warm weather, the Sunshine State of Florida set a record with 97 million tourists visiting in 2014. In fact, tourism is a top driver of the state's economy, employing more than 1.1 million people in tourism-related fields.
Many notable writers have been attracted to the state including Ernest Hemingway and Tennessee Williams.
Moving to Florida may result in the occasional sighting of a celebrity or high-profile athlete, as many are known to have a vacation or year-round homes in the sunny state.
Get A Quote
Geography & Climate
Florida has a relatively flat topography with much of the state at or near sea level. The state spans two different time zones; central and eastern.
Many people moving to Florida are relocating from colder climates to take advantage of the warm tropical weather.
Situated on a peninsula, no part of Florida is ever too far from water. In fact, wherever you are in Florida, you are never more than 60 miles from the ocean. The proximity to the Gulf of Mexico, the Atlantic Ocean, and the Straits of Florida contributes to the state's subtropical/tropical climate.
Severe weather, particularly thunderstorms are not uncommon in Florida. Central Florida annually receives more lightning strikes than any other state and is known as the lightning capital of the United States.
While it is known as the Sunshine State, Florida residents are also familiar with the seasonal storms that are common from late spring to early fall. These storms occur so frequently they account in part for Florida's record average precipitation levels - which are the highest in the nation.
Community & Lifestyle
Florida is a state with rich and diverse cultural influences. Native American, African American, European American, Hispanic, and Latino heritages can be experienced through food, architecture, and community throughout the state.
Florida is known for attracting retirees with its' mild weather and affordable cost of living, however, there are also a large number of young families who reside in Florida as well.
With its' nightlife and abundant beaches, Florida also has a reputation for being a destination for college students looking for a cheap spring break vacation. The large population of year-round students is attributable to the state's 145 colleges.
If you are considering moving to Florida, some of the most affordable areas include Kissimmee, Palm Coast, Orlando, and Cape Coral.
Florida has more than 30,000 lakes and over 600 miles of beaches, it is the top citrus producer in the country, and is the only place on earth where alligators and crocodiles coexist in the same habitat.
Ready to start collecting those moving boxes and making plans to escape to Florida? Be sure to pack a bathing suit and sunscreen. Contact moving services and get free quotes to help with your planning. Check local reviews to find quality moving companies. Movers can help make the move less stressful. Create a moving checklist to capture every essential detail.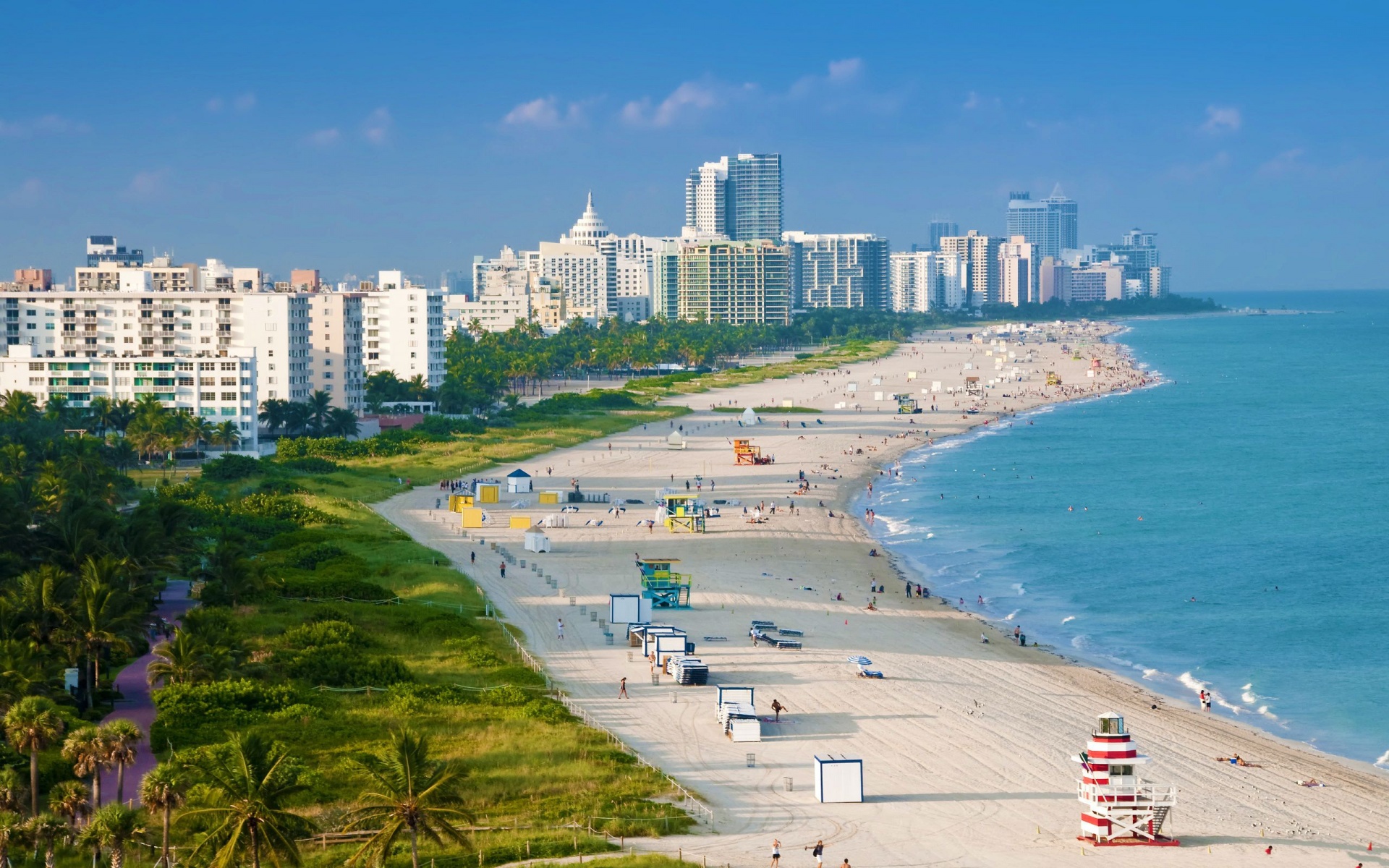 Jobs & Economy
The unemployment rate is lower than the national average at 4.1% (June 2017).

Hospitality and Tourism related industries are the state's largest employers. Other major industries driving the state's economy include construction, aerospace, healthcare, and defense.

Florida is known for its' oranges. In an average growing season, more than 90% of America's orange juice is made with Florida oranges. The citrus industry accounts for 76,000 jobs within the state.

The overall cost of living will vary depending on location in Florida however most areas hover more or less around that of the national average.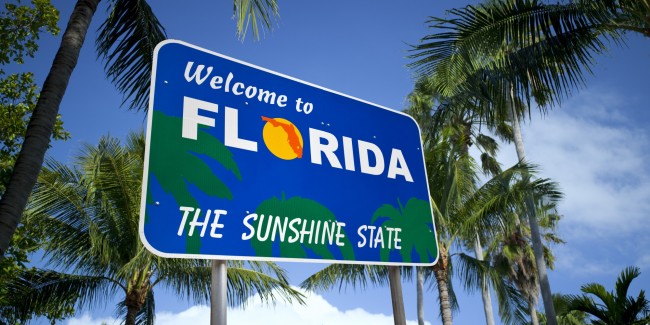 Attractions
Making the move to New York City also means you can enjoy these nearby attractions:
Orlando
The crowning center of the state's tourism industry is the city of Orlando. Walt Disney World, Universal Studios, and SeaWorld are all located here. While the number of visitors swells during summer months and school vacations, these amusement parks attract a large crowd year-round.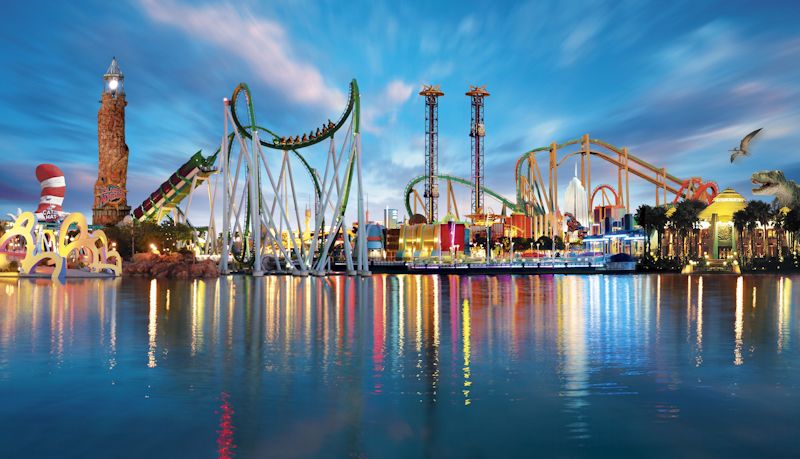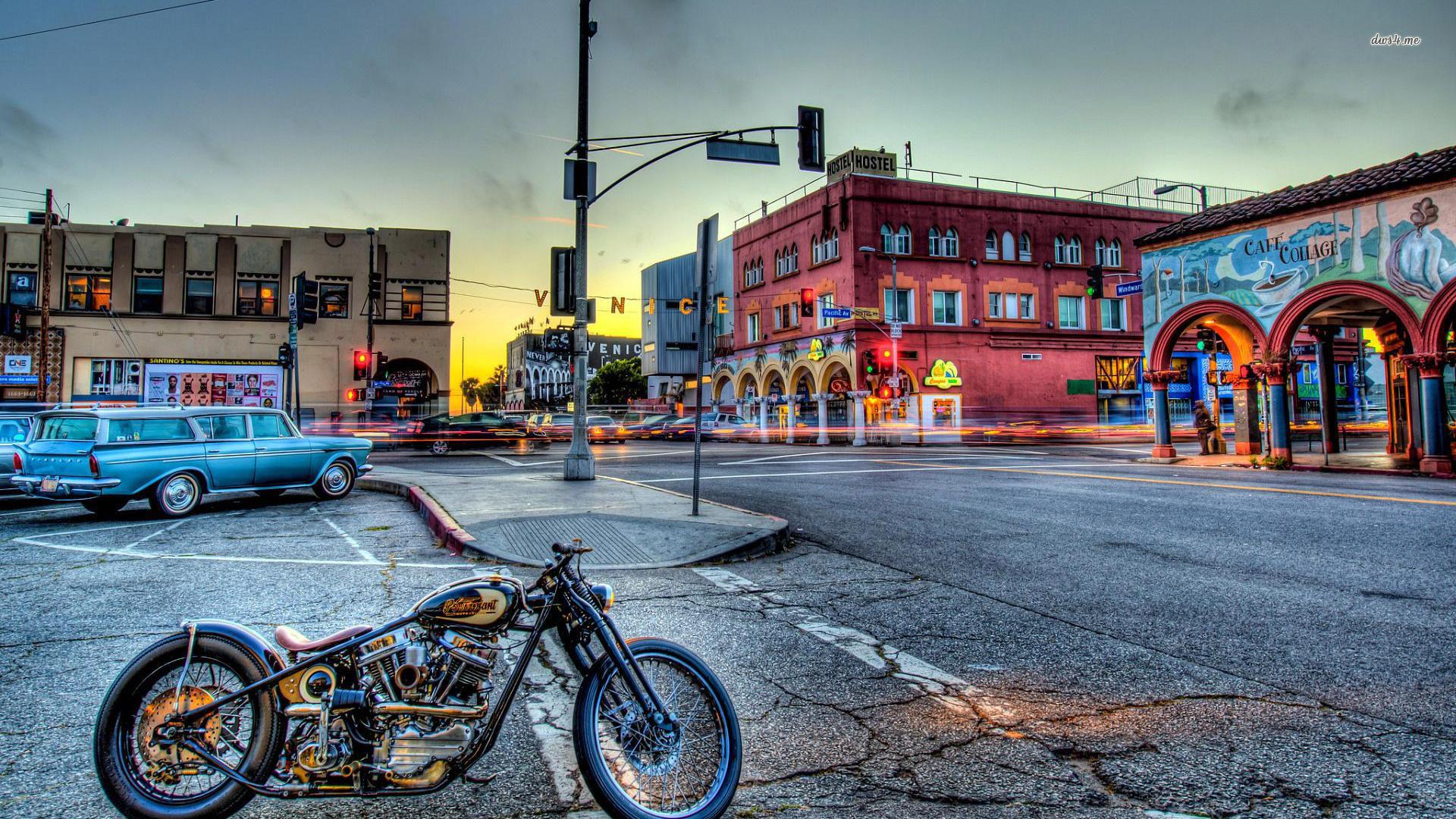 Everglades
The 1.5 million-acre area that makes up the Everglades National Park protects a fragile ecosystem. It is the largest mangrove in the western hemisphere and an important breeding ground for a large number of species including alligators, crocodiles, panthers, manatee, turtles, and many birds.
Key West
Key West stands apart from other Florida destinations. On popular Duval street, the lively vibe and endless entertainment draws large crowds at any time of year. A cruise ship port, the island of Key West welcomes visitors with its Caribbean flair and many entertainment options. Two of the most popular local attractions are the Southernmost Point in the continental USA and the Ernest Hemingway Home and Museum.
Orlando, FL
Florida has a reputation for attracting retirees, yet nearly two-thirds of Orlando residents are under the age of 65. The centrally-located University of Florida has the second largest yearly enrollment in the nation, which explains why Orlando has so many college-age residents.
If you are planning a move to Orlando, you'll have plenty of entertainment, recreational and cultural activities to enjoy. You'll want to make sure your warm weather clothes are packed safely in those moving boxes before
Discover Orlando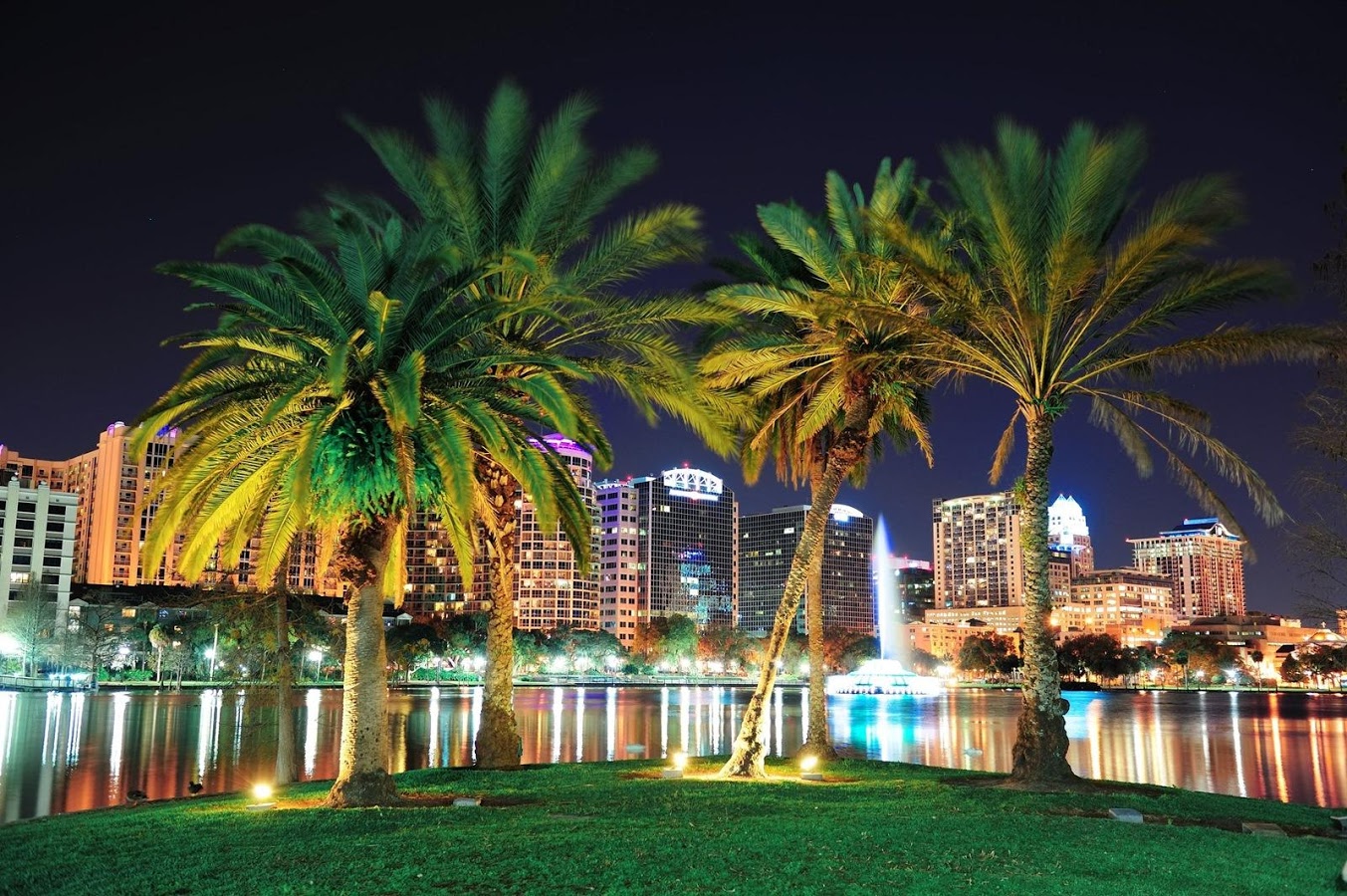 WE ALSO PROVIDE OUR SERVICE IN THE FOLLOWING CITIES.