With a population of nearly 40 million people, California is the most populated state in the country with most residents located in the city of Los Angeles.
California's land mass is more than 163,000 square miles. It also has nearly 900 miles of coastline along the Pacific. Nearly half of the state is covered by diverse pine forests.
The state is generally thought of in terms of two distinct regions, Northern California and Southern California. Architecture is only one of the notable distinctions between the two regions.
Northern California has an abundance of buildings in historic Victorian architectural styles. San Francisco, Eureka, and Ferndale are cities that are known for a high number of well-preserved brick buildings in this style.
Southern California's architecture reflects the state's historical Spanish influence. Even many modern buildings incorporate stucco walls, red tile roofs and arched windows in a style known as the Spanish Colonial Revival architecture.
If you are moving to California you will find there are many historical, cultural, recreational, and entertainment options in both the cities and the vast countryside.
Get A Quote
Geography & Climate
California has a diverse geography that includes rugged coasts, lush forests, mountain ranges, and deserts. The state's Central Valley is a fertile agricultural area.
While California is primarily known for its' warm weather and Mediterranean climate, the sheer size and diverse geography contributes to many microclimates within the state.
Summer fog is not uncommon in coastal areas during the summer. Inland, residents experience colder winters and warmer summers.
Northern California's mountain ranges influence the local climate which tends to be wetter and rainier. West-facing mountain slopes are known to be some of the rainiest parts of the state.
Southern California residents experience hot summers and mild winters. While frost is possible during winter months, it is rare.
Eastern California includes high-elevation deserts that experience hot summers and cold winters.
Community & Lifestyle
California has a reputation for being laid-back, and for good reason. With its endless beaches, beautiful weather, and good vibes, California has earned its' vacation-state status. Add to the mix the state's community of surfers, artists, hippies, and college students, and it makes sense that California just seems to move at a different speed.

California has more than 450 colleges, many are well-attended and highly-respected including Stanford University, Pomona College, and California Institute of Technology.

People from all walks of life are attracted to California. People who move to Northern California will find a more laid back lifestyle with an abundance of outdoor activities. People who move to Southern California will find more beaches and a booming tech industry. If you are ready to start planning your move to California, start calling the moving services in your area for a quote. A checklist can keep you on track – so be sure to start making your moving checklist early. If you are interested in contacting moving companies, check reviews and find a reputable company. Quality movers can help you plan the details of your move. And don't forget to start collecting those moving boxes!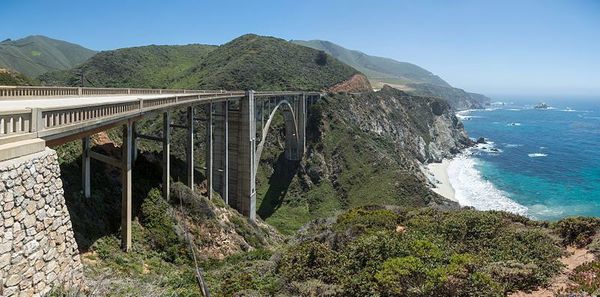 Jobs & Economy
California's economy is robust. If it were ranked alongside countries, it would have the 6th largest economy in the world.

Trade and international commerce are a major driver, accounting for one-quarter of the state's economy.

The industries that provide the most jobs are: trade, transportation, utilities, business, technology, and government. Three of the world's largest revenue-producing firms are headquartered in California: Chevron, Apple, and McKesson.

The median household income in the San Francisco Bay area is more than any metropolitan area in the nation.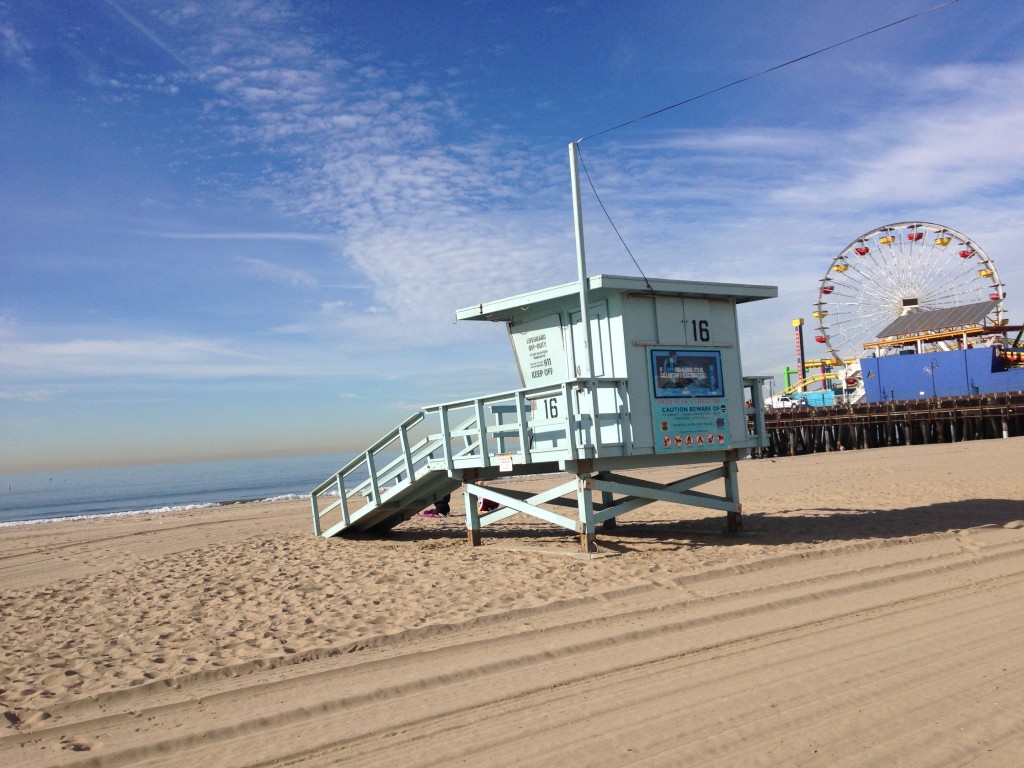 Attractions
Making the move to California also means you can enjoy these nearby attractions:
Hollywood Walk of Fame
Millions of people visit the Walk of Fame each year. Fifteen blocks of brass star markers line the sidewalks paying tribute to famous icons related to the film industry. Located in Los Angeles along Hollywood Boulevard and Vine St., one can find the names of 2,600 famous movie stars, directors, musicians, and more.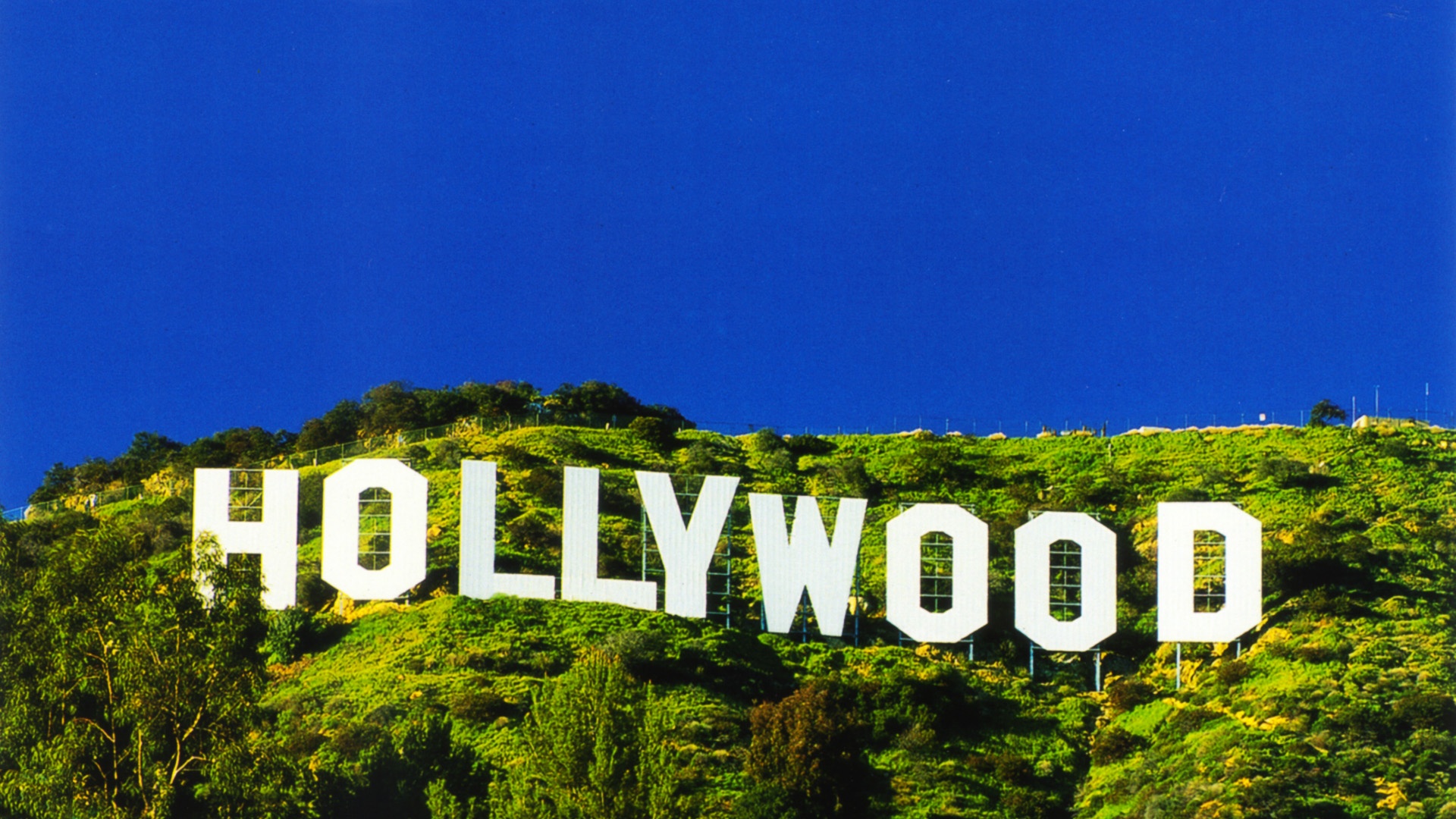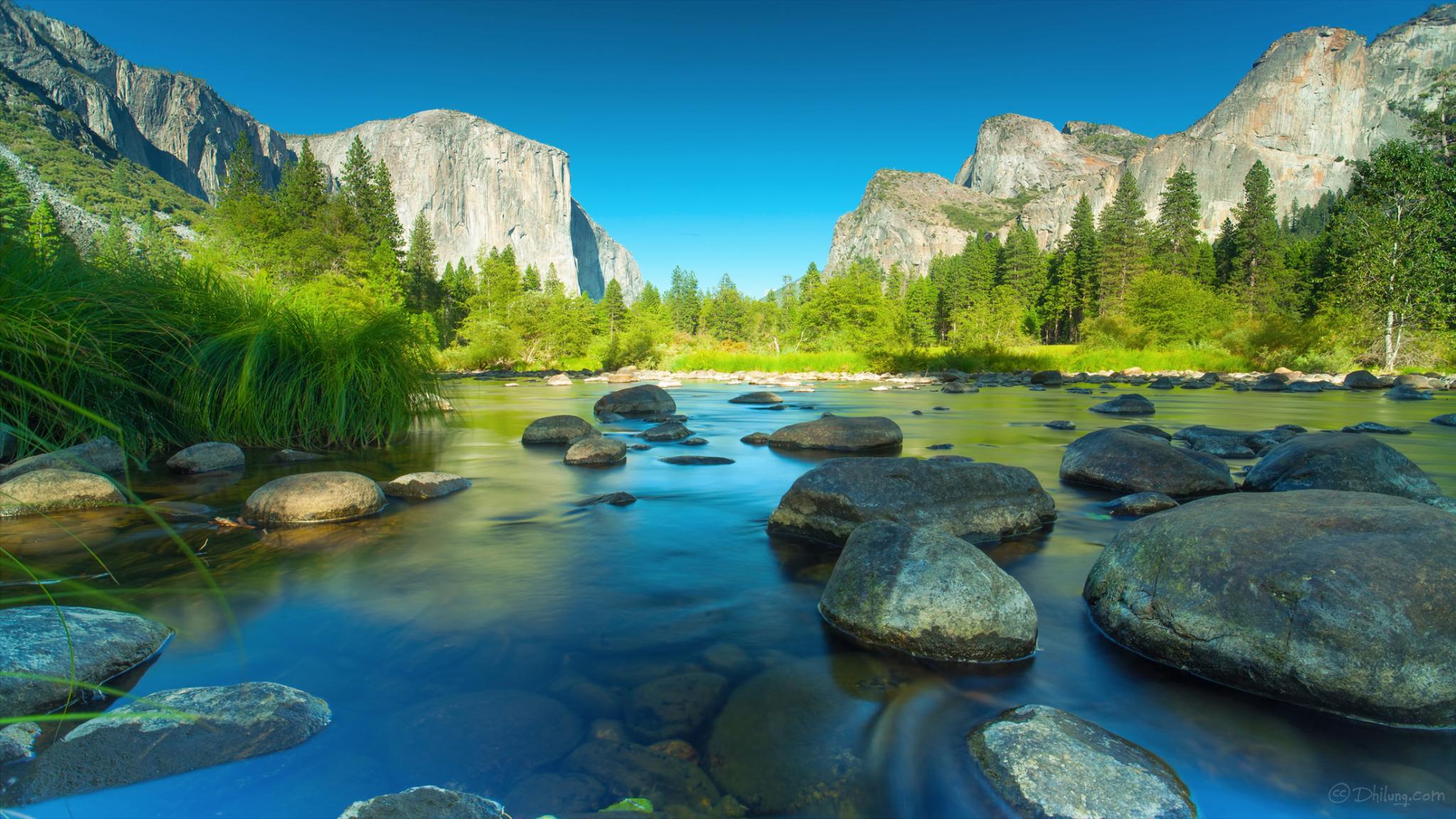 Yosemite National Park
Located in the Sierra Nevada mountains of California, Yosemite National Park is 1,169 square miles of beauty. All but 5 percent of the park is declared Wilderness. The park is home to the giant redwood trees, more than a thousand different plant varieties, and a multitude of various wildlife creatures. Waterfalls, meadows, valleys and cliffs adorn the landscape throughout the park. Camping, biking, hiking, backpacking, fishing, rock climbing and boating are only some of the things visitors find to do while enjoying the outdoors of Yosemite.
Death Valley
Located in Eastern California, Death Valley is one of the hottest deserts on earth with record air temperatures of 134 degrees Fahrenheit. If you plan to visit, consider springtime through early June when the desert's wildflowers display their sensational blooms. Enjoy the abundant desert wildlife and more than 600 ponds and springs.
Sacramento, CA
Making the move to Sacramento is an exciting experience. As the hubspot for California's government, the city is the sixth-largest city in California and the ninth-largest capital in the United States. Sacramento is nestled in the Sacramento Valley and has two prominent waterways running through it, the Sacramento River and the American River.
Discover Sacramento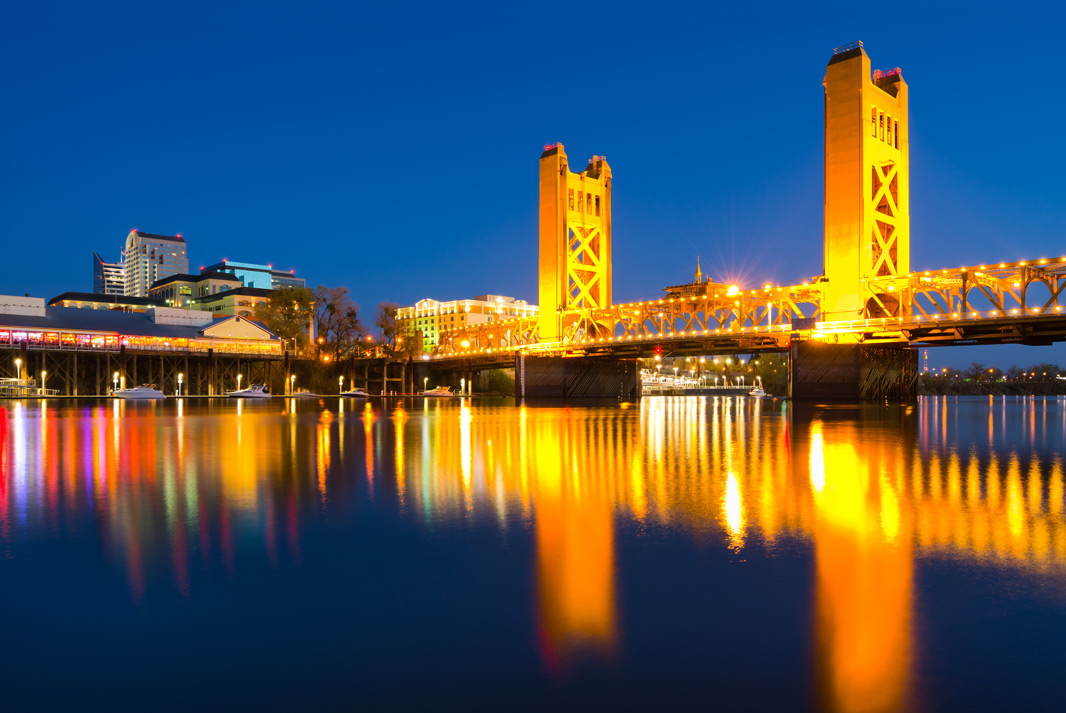 WE ALSO PROVIDE OUR SERVICE IN THE FOLLOWING CITIES.