Get Free Moving Quotes
Enter Address From, Address To — View Prices
WHERE ARE YOU MOVING FROM?
Previous
Next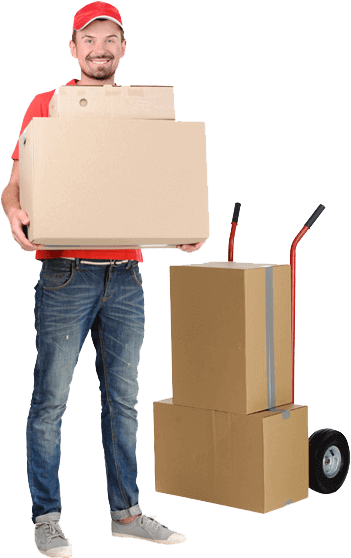 WHY MOVESAVERS
We understand the importance of giving power to the consumer and we stand ready to work for you. And get this our service is 100% free !
OUR PLEDGE
To Serve our customers by providing honest and transparent information to make their move as smooth and cost effecient as possible.
EASY MOVING CHECKLIST
Every single move can be very stressfull. Movesavers created a specific checklist that will help you to get your move to go as smooth as possible.
Tailor made per state

Downloadable to pc or mobile

Detailed moving plan

Free
Get checklist
OUR PARTNERS
Planning a move is without a doubt the most complex type of move to coordinate, and hiring professional movers is highly recommended. Moves are always complex and require an exceptional attention to detail and a high-level of coordination. Hiring professionals who understand how to organize a move will be well worth your effort.
Portland, OR
Portland, also known as PDX, is one of the most unique and interesting cities in the nation. The mantra "Keep Portland Weird" is embodied throughout the culture of each neighborhood, business, and restaurant, while retaining a world-class shopping and entertainment scene. This smaller "big city" is charming for sure. It is easy to see why people choose to make the move to Portland and why more than 9 million visitors annually flock to the city. PDX is chock-full of things to do and see!.
Discover Portland